Always strive to be original. No one can say you're doing a bad job when you're being yourself.
Adidas Originals is authentically challenging the status quo in their release of Chapter 3 "Original Is Never Finished."  The cast of today's young, talented and no-holding-back creators are doing it "their way" and scenes from previous chapters are re-awakened by Kendall Jenner, James Harden, Playboy Carti, 21 Savage and Young Thug. All to the tune of Frank Sinatra's "My Way."
It's refreshing to see how an iconic brand meshes real with real. As Kendall said in the video, "With fashion everything is always changing, the designs, the ideas, the images and the shows. So I've learned to look at things as not being finished but more like 'where will this lead me to next?'"
Interpreted through sport, Playboy Carti, 21 Savage and Young Thug are revealed as defiant and unapologetic. James Harden, NBA star player, shows us his dribbling mastery giving Adidas Originals a whole new meaning for a new generation.  Watch to be inspired to be yourself.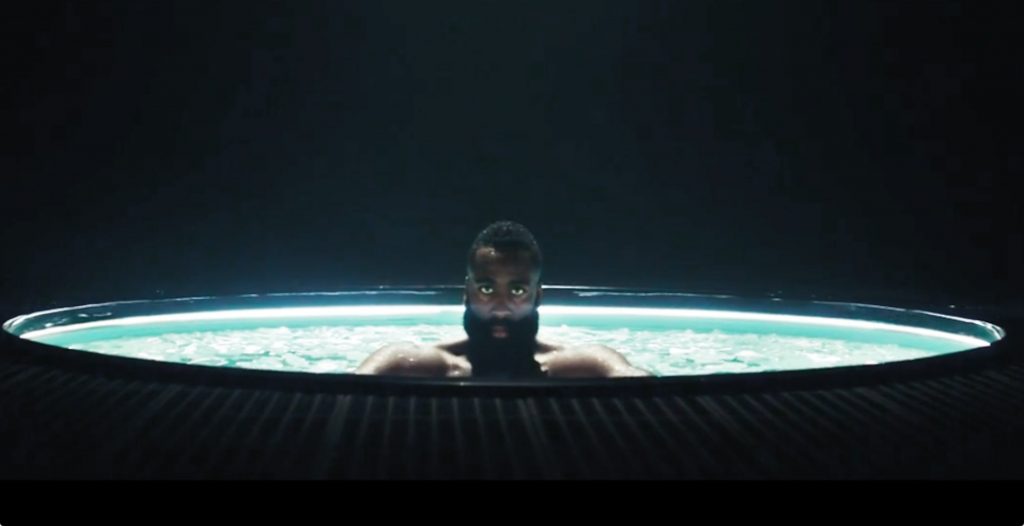 Click To Watch Trailer
Follow @adidasoriginals