"If you've been paying attention, you know things are not going very well for the planet."
— Yvon Chouinard, Founder, Patagonia
—•—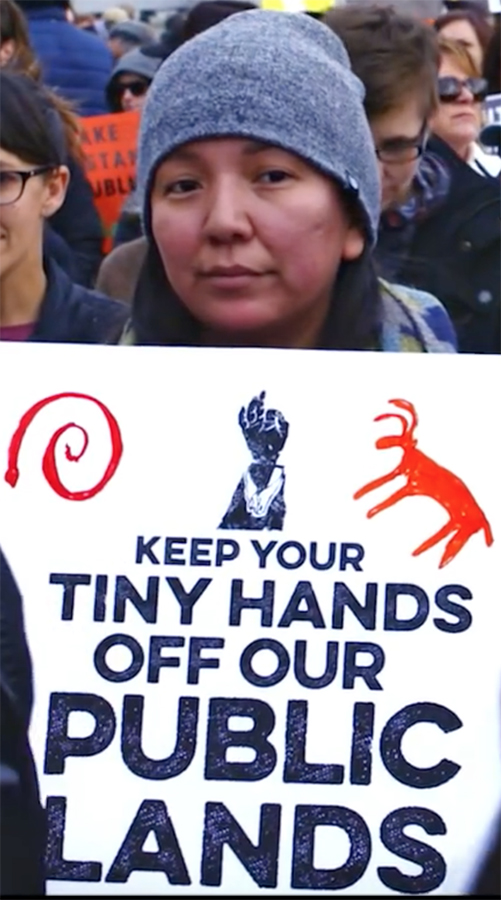 Today, Patagonia launches an online platform called Patagonia Action Works, connecting individuals with Patagonia grantees in order to take action on the most pressing issues facing our world today.
Listen to Yvon Chouinard talk about the launch of the platform, which underscores his position that in this time of unprecedented threats to our planet, it has never been more important to take action.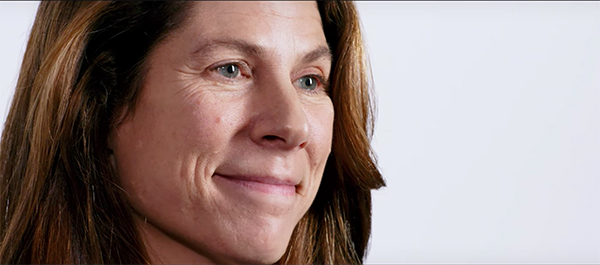 —•—
"If we could connect our community, friends and customers directly with local groups working on issues they are passionate about, suddenly these organizations would have the capacity to achieve even more. Everybody has a role to play in this movement."
— Lisa Pike Sheehy, VP, Environmental Activism, Patagonia, pictured above right.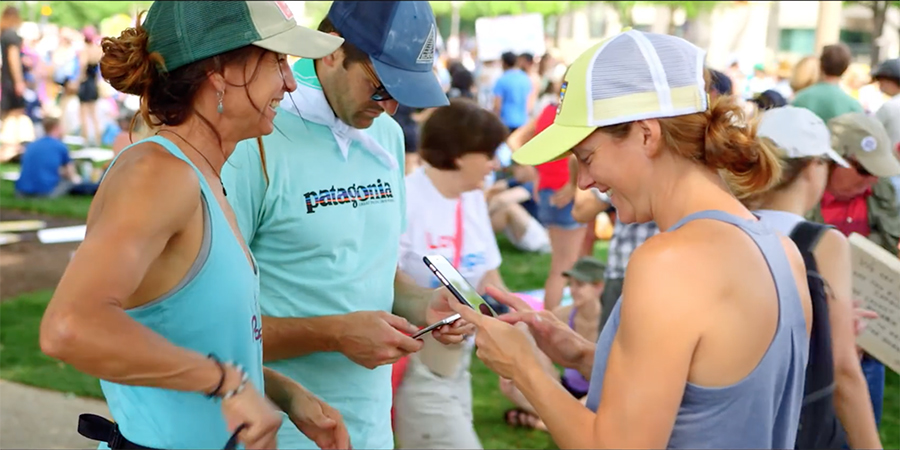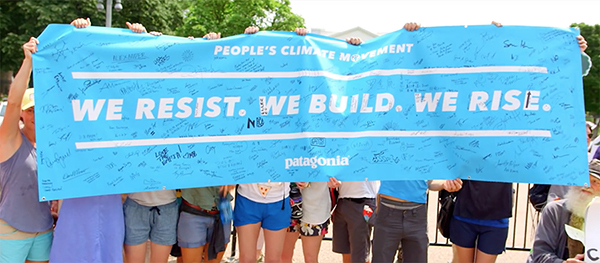 Patagonia Action Works will launch a national tour to the following cities: Santa Monica, CA, February 9; Burlington, VT, February 16-17; Portland, OR, February 22; Washington, D.C., March 6; Austin, TX, March 13; New York City (TBD); Chicago (TBD) and Reno, NV, April 5.
Learn more about Patagonia Action Works here.
See Patagonia's 2017 Environmental and Social Initiatives booklet here.
Photos and Video courtesy Patagonia