Top SGB Updates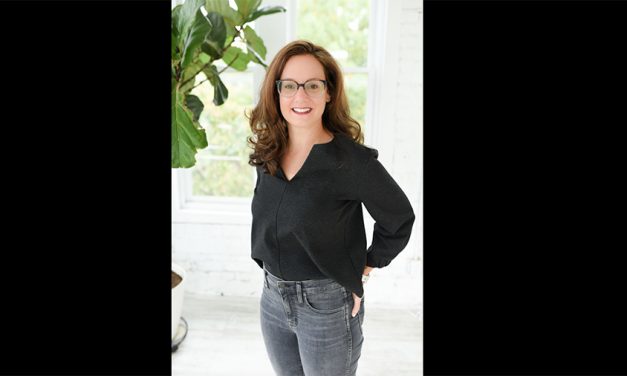 Crocs Inc. announced that Lori Foglia was hired as senior vice president and chief product and merchandising officer and that Erik Olson was promoted to senior vice president, global sourcing and product execution.
SGB Executive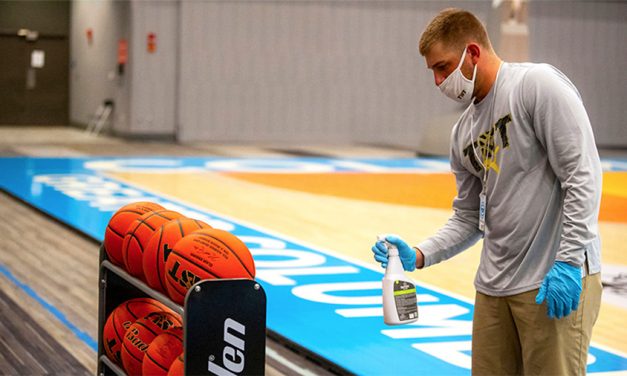 According to the sixth edition of PwC's Sports Survey, executives across the broader sports industry, including sports federations, broadcasting and marketing agencies, have become more optimistic about the sports industry's prospects amid signs of recovery from the pandemic.
SGB Today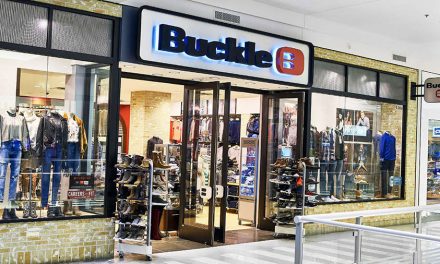 Post Your Product Stories Here
GO HERE to learn more about the SGB Media PR Portal Partner Program for brands, PR agencies, PR managers and other marketing professionals.
CONTACT US HERE to apply to start posting your own Press Releases.