Top SGB Updates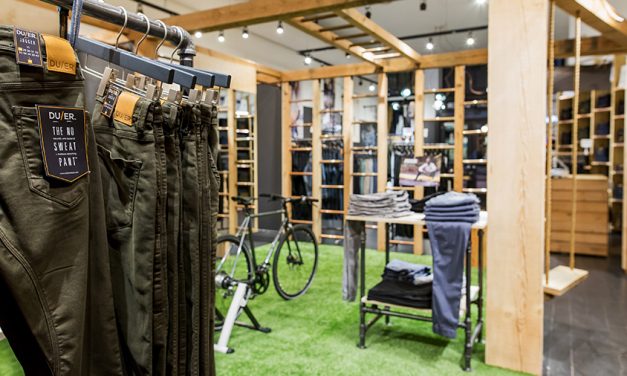 DUER announced the reopening of its Denver storefront today, January 28, and the planned opening of four additional retail locations in 2022.
SGB Executive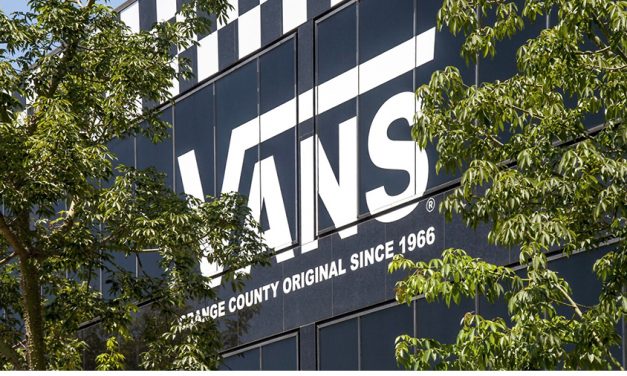 VF Corp.'s third-quarter earnings topped analyst targets, with The North Face accelerating momentum during the critical holiday quarter. However, shares were trading down in mid-day trading Friday as VF trimmed its sales outlook due to a deteriorating performance by Vans.
SGB Today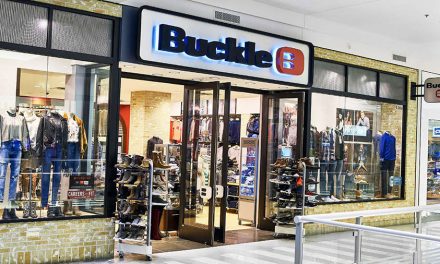 Post Your Product Stories Here
GO HERE to learn more about the SGB Media PR Portal Partner Program for brands, PR agencies, PR managers and other marketing professionals.
CONTACT US HERE to apply to start posting your own Press Releases.