Top SGB Updates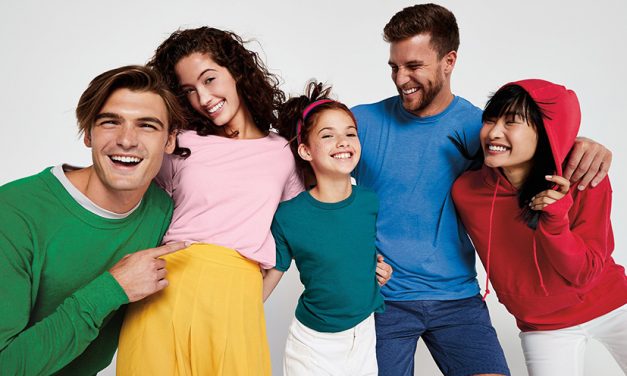 Delta Apparel Inc. reported earnings tripled in the second quarter ending April 3 on a 12 percent sales gain.
SGB Executive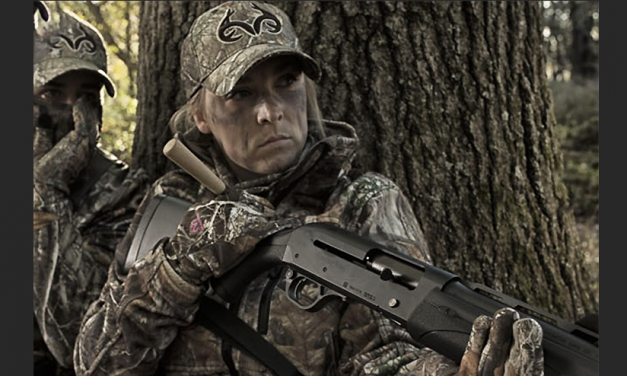 Vista Outdoor Inc.'s sales grew 40 percent in the fourth quarter ended March 31 with robust growth across its Outdoor Products and Shooting Sports segments. Management sees few signs of a slowdown in demand. Vista's CEO Chris Metz told analysts, "The pandemic accelerated many of the consumer trends that were already in motion and we believe will help fuel our continued success and FY22 and beyond."
SGB Today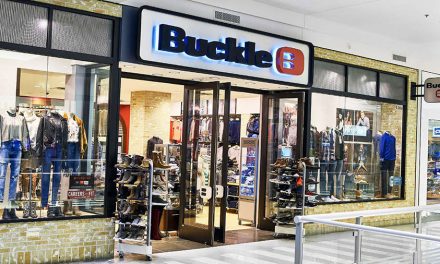 Post Your Product Stories Here
GO HERE to learn more about the SGB Media PR Portal Partner Program for brands, PR agencies, PR managers and other marketing professionals.
CONTACT US HERE to apply to start posting your own Press Releases.