Top SGB Updates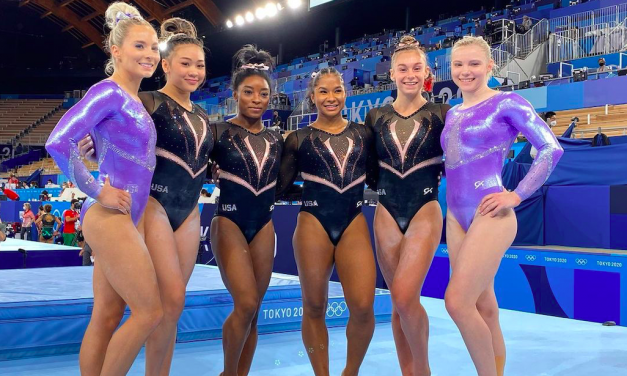 Gymnastics is the most highly anticipated Olympic event among U.S. adults, according to a new Morning Consult survey. Rounding out the top five were swimming, diving, track and field and beach volleyball.
SGB Executive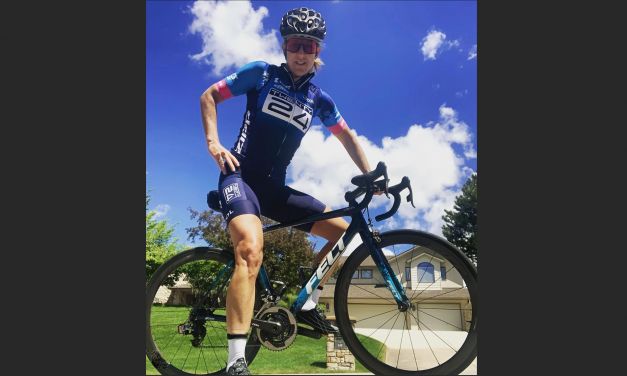 The Top National stories and the Latest headlines across the Active Lifestyle Market for the week of July 19, 2021 are covered in the SGB Updates and delivered to your inbox every business day.
SGB Today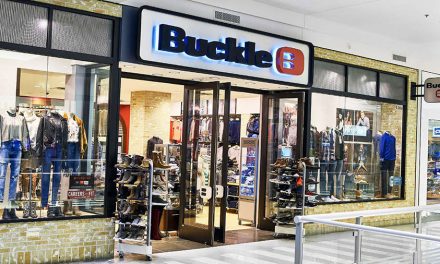 Post Your Product Stories Here
GO HERE to learn more about the SGB Media PR Portal Partner Program for brands, PR agencies, PR managers and other marketing professionals.
CONTACT US HERE to apply to start posting your own Press Releases.