Top SGB Updates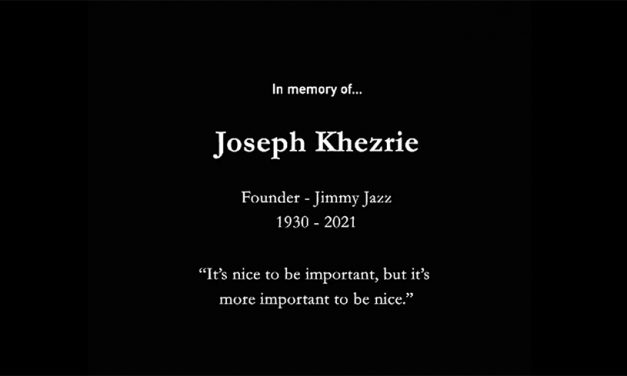 Jimmy Jazz said its founder Joseph Khezrie has passed away at the age of 90.
SGB Executive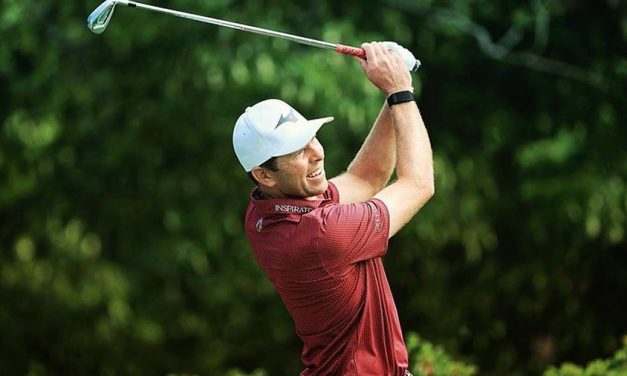 In a retail sales study conducted by the NPD Group from August 2020 to February 2021, the past pandemic year saw growth in specific outdoor categories, with golf and cycling in the lead.
SGB Today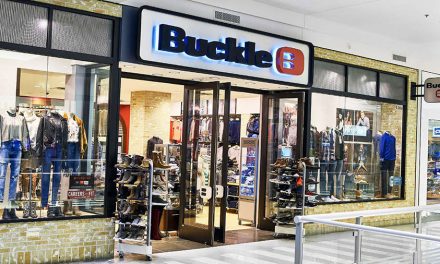 Post Your Product Stories Here
GO HERE to learn more about the SGB Media PR Portal Partner Program for brands, PR agencies, PR managers and other marketing professionals.
CONTACT US HERE to apply to start posting your own Press Releases.