Top SGB Updates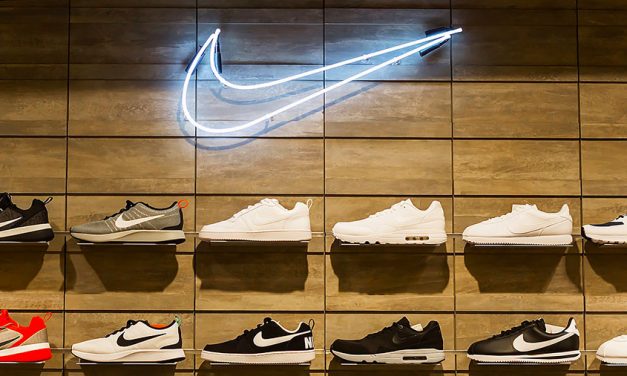 SGB Media has revealed its Top 20 read stories on SGBonline.com in November, according to stats compiled by Google Analytics.

SGB Executive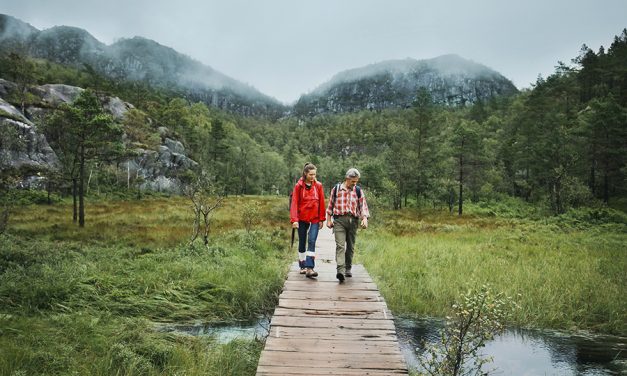 The latest buzzword, the Norwegian word Friluftsliv (pronounced free-loofts-livis), is a Scandinavian concept embracing outdoor adventures no matter your age in all weather. SGB Executive caught up with outdoor eCommerce brand Backcountry.com to see what's trending this season and what consumers are buying
SGB Today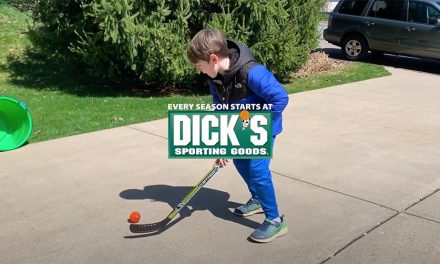 Post Your Product Stories Here
GO HERE to learn more about the SGB Media PR Portal Partner Program for brands, PR agencies, PR managers and other marketing professionals.
CONTACT US HERE to apply to start posting your own Press Releases.