Top SGB Updates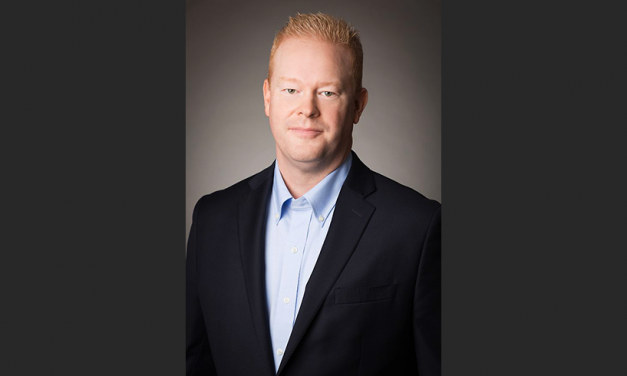 BJ's Wholesale Club Holdings, Inc. announced that the company's Board of Directors has appointed Bob Eddy as president and chief executive officer. The appointment follows the sudden death of its former CEO, Lee Delaney, on April 16.

SGB Executive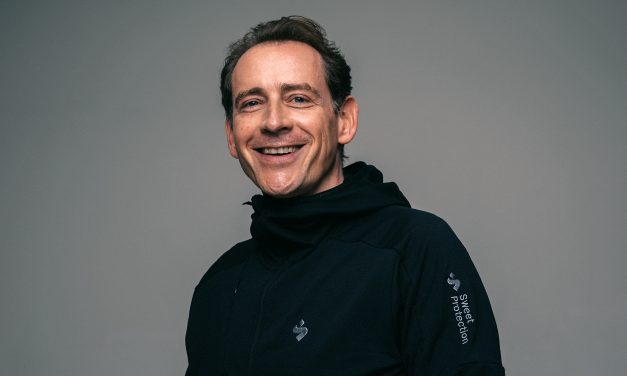 Active Brands' recent hiring of former Nike executive Christophe Merkel ushers in a new era for the Norwegian, multi-brand, outdoor company. SGB Executive caught up with Merkel for his take on the company's future plans, making the jump from Nike, Active Brands sustainability initiatives, and upcoming product initiatives.
SGB Today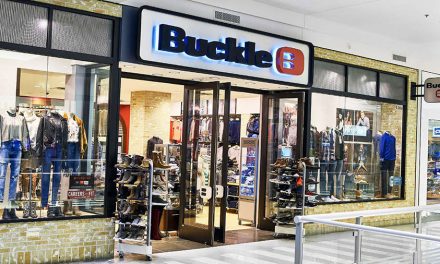 Post Your Product Stories Here
GO HERE to learn more about the SGB Media PR Portal Partner Program for brands, PR agencies, PR managers and other marketing professionals.
CONTACT US HERE to apply to start posting your own Press Releases.