Top SGB Updates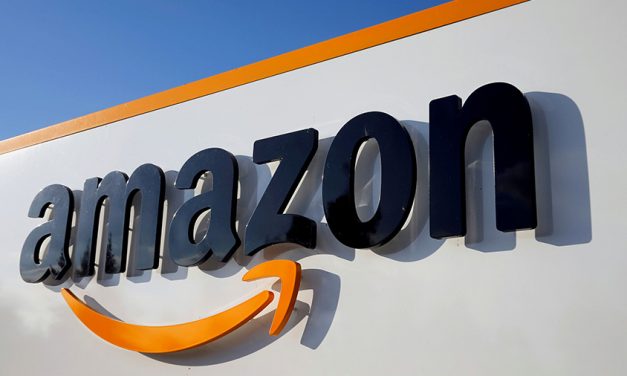 Cameron Janes, who most recently oversaw Amazon's physical retail division, has left Amazon after more than 14 years.
SGB Executive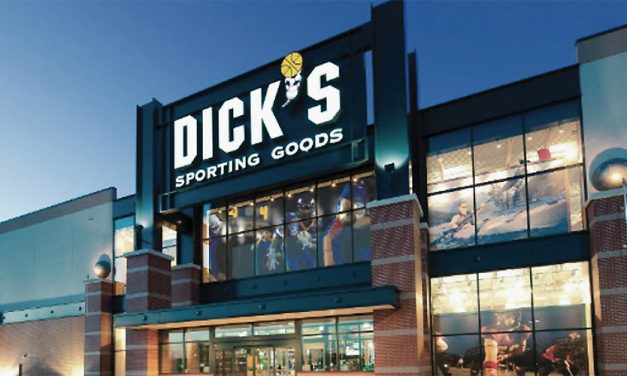 Shares of Dick's Sporting Goods fell 4.1 percent Tuesday despite the retailer reporting third-quarter results that crushed analyst estimates. The decline was attributed to conservative Q4 guidance and concerns over Dick's losing momentum in 2022. Most sell-side analysts remained bullish on the stock and expressed confidence Dick's will be able to overcome supply chain challenges and brutal comparisons in the quarters ahead. 
SGB Today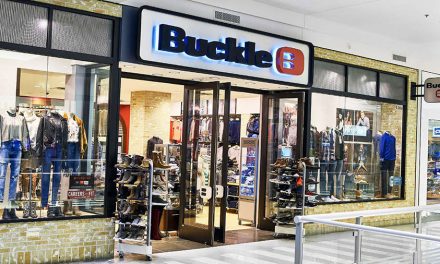 Post Your Product Stories Here
GO HERE to learn more about the SGB Media PR Portal Partner Program for brands, PR agencies, PR managers and other marketing professionals.
CONTACT US HERE to apply to start posting your own Press Releases.