Windpact appointed Kenneth Perkins as VP of design and development. Most recently, Perkins was director of design and development for Bern Unlimited, overseeing product development and strategic partnerships, working directly with retailers including REI and Target.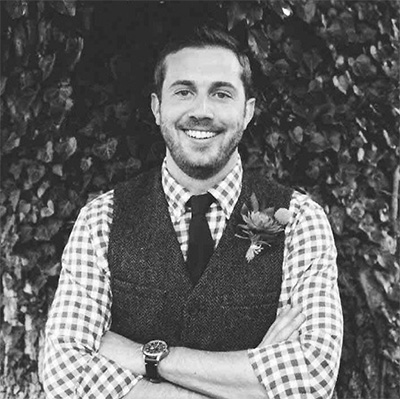 Prior to Bern, Perkins led design and development at Geneva Watch Group and the Fossil Group, designing for licensed watch brands including Kenneth Cole, Tommy Bahama and Champion.
While at Bern, Perkins was the lead designer on the company's Hudson helmet, which won the Outdoor Retailer Innovation Award for Design and Performance. He brings to Windpact design strategy and business development experience in the consumer products space.
"I see this hire as another founding moment for Windpact. Bringing on a guy like Kenny to the team instantly changes the culture of our business. He has proven success understanding consumer needs and trends and is a fantastic team player," said Windpact CEO Shawn Springs.
Founded in 2015 by former NFL player Shawn Springs, Windpact is a technology and applied science company focused on impact protection. Windpact's clients include the Department of Defense, EvoShield, and Hummingbird Sports
Photo courtesy Kenneth Perkins