Portland-based Trew is among the snow brands spreading the gospel of bibs to the shredding public.
Writer: Carly Terwilliger
It's a little baffling why bibs ever fell out of favor as essential ski and snowboard attire. They're comfortable, warm and – most importantly – eliminate cold, wet posteriors.
Among the snow brands preaching the gospel of bib life is Trew, a Portland-based performance outdoor apparel company that's continuing its mission to convert the shredding public to bibs. You can get bib stickers in Trew's Portland flagship store, and its social media content is frequently tagged #bibsorbust.
Born in Hood River, OR, Trew was started in 2008 by backcountry skiers and snowboarders, and the Trewth Bib has been around since the beginning. The 2017 version blends technical outerwear and fashion-forward workwear. It's "built for the shredder who owns the hill, but doesn't need to shout about it," said a company representative. The five colorways are subtle but interesting – Trew calls them "working man colors," a style tenet that's carried through the brand's powder-friendly jackets. Beyond its aesthetic qualities, the Trewth Bib is gaining more adjustable shoulder straps and an added 3D curved seam.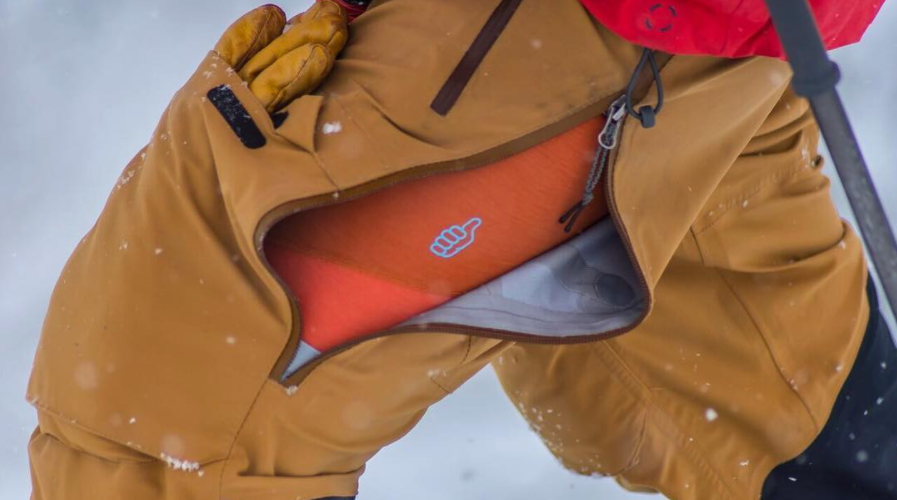 "We made many incremental changes to the patterning and construction of the Trewth bib for a more comfortable and durable ride," said Chris Pew, co-founder of Trew. "Both the knees and the seat have more ease built-in to the pattern which allows for better movement with increasing bulk. The shoulder strap system is more streamlined this year, with a low-profile sliplock. Basically, we invested in the details to make the best bib better."
Trew is also rolling out a new Chariot Bib (pictured below) for the ladies, with the same top-shelf tech and attention to detail. Both Trewth and Chariot feature hyper-breathable Dermizax NX fabrics with burly reinforcement in high-wear areas, SuperFabric cuff and kick patches and a full rack of goodies to help you make the most of a day on the slopes.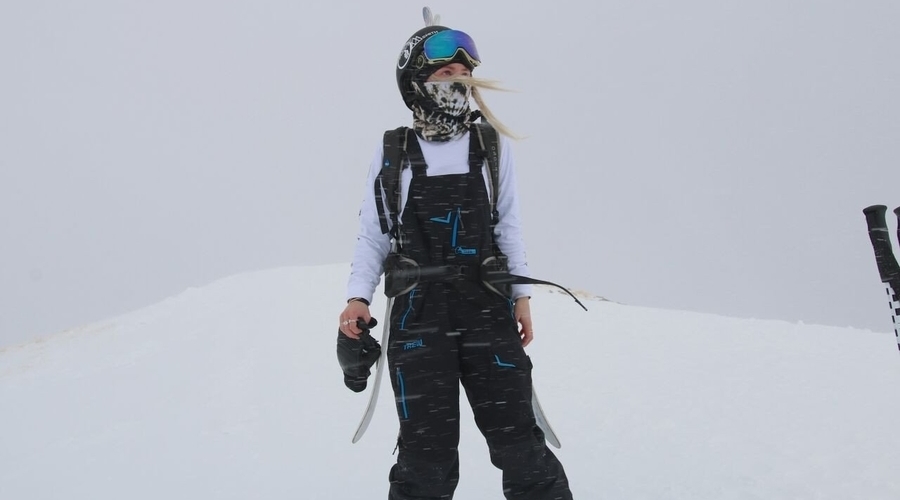 "The Trewth Bib is a product of both the Northwest's weather and culture," the brand stated. "It's built for extreme, winter weather protection, and is right at home in an IPA-soaked bar at the base of the mountain."
Cheers to that.
Photos courtesy Trew