20 outdoor and craft brewing companies
are putting public lands before profit throughout the month of April by hosting "We Keep It Wild" online promotions to benefit The Conservation Alliance. Funds raised will help further the Alliance's mission to protect wild places for their habitat and recreation values.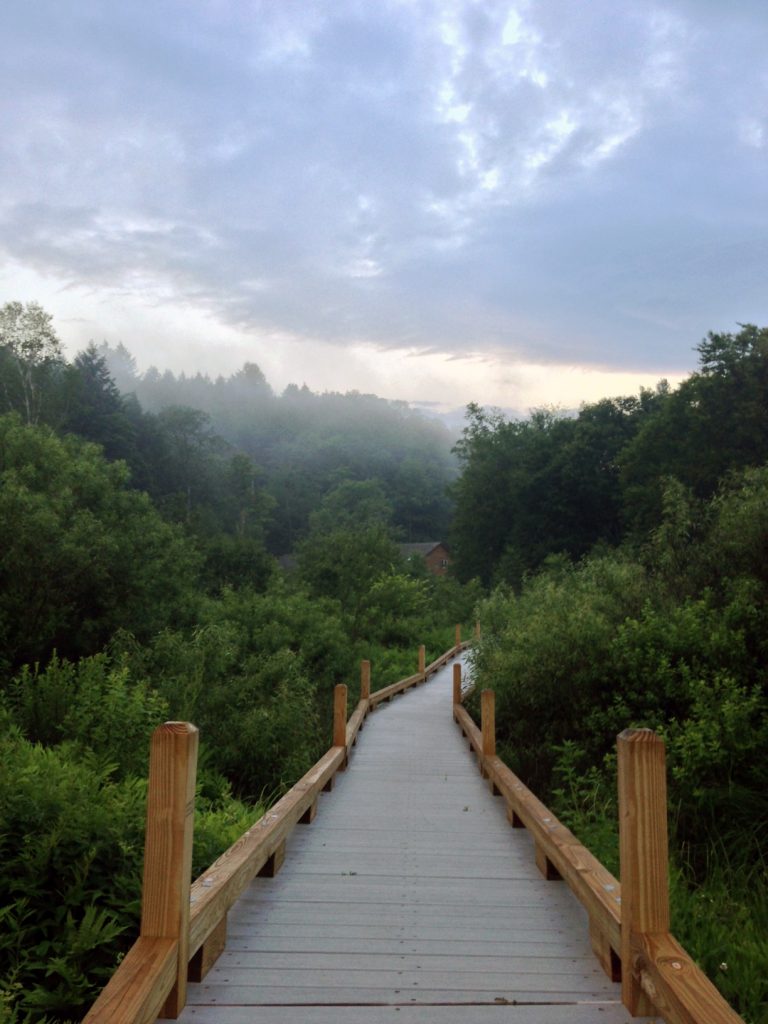 "Member participation in our We Keep It Wild sale is optional, and we are honored that 20 brands have chosen to increase their commitment to protecting the places we play. The impact of this campaign goes beyond raising money for The Conservation Alliance. Our members are broadcasting messages about the importance of protecting wild places to their consumers. This is a win for our public lands, too." — Josie Norris, program manager, The Conservation Alliance 
A list of companies—all members of the Conservation Alliance—and their 2018 contribution amounts can be found here. The Conservation Alliance made $65,000 from the 2017 We Keep It Wild sale, and hopes to meet or exceed that amount this year. 
Lead photo courtesy Arc'teryx