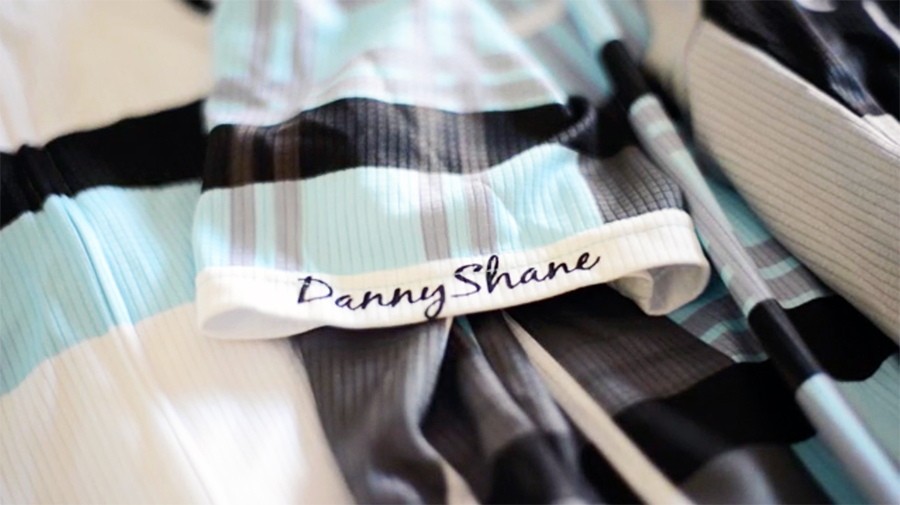 Shane Hunt, is the Founder, CEO and Creative Director of DannyShane. Hunt is also a triathlete, cyclist and a family man.
Growing up on a farm in Texas, Shane learned early on that there is no shortcut on a working ranch. All you can do is put in the hard work. And that early training as a youngster has carried him through in business today.
Shane is first and foremost a creative, having worked most of his life in business as it relates to marketing, advertising and design. But it's his ties to Texas that Hunt believes makes him a better designer.
<span style="color: #333333;">Never having gone to design school, Shane's collections start from the things he has done and seen, the people he has met and places he has visited. And at the end of the day, the apparel brand is a showcase for his passion for beauty and the interconnection that he has to the garment.
Here SGB offers a snapshot into the brand from the creator himself, Shane Hunt, pictured below.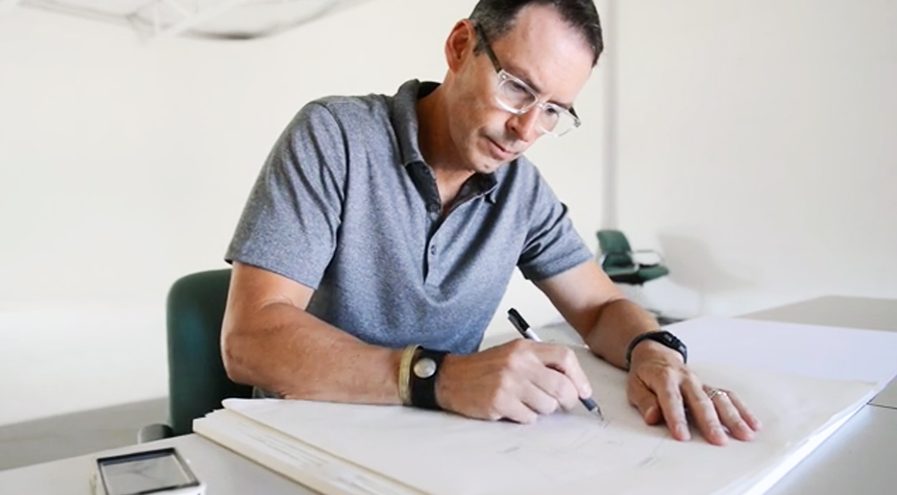 Tell us a little about yourself and your background. I have participated in cycling and triathlons at the amateur level for more than a decade. In my previous experience as a CEO in other industries—including time spent as the CEO of an international golf and sportswear company—and in addition to growing the several companies, I always had my hand in the creative and design side of corporate strategy.
Why did you decide to start DannyShane? I saw the need for more fashion-forward cycling apparel, with a focus on eco-performance and fit, and decided to pull upon my own expertise and contacts within the sportswear industry to fill the void.
So the brand is focused on performance cycling apparel? DannyShane is a lifestyle brand, and we strive to be as appealing to cyclists will all levels of experience as well as the urban customer, where performance and style are not mutually exclusive.
Our metropolitan product line was built with outdoor recreation enthusiast in mind. Our cross-hybrid polos were designed for road cyclists, mountain bikers and city bike commuters, combining high-tech Bamboo White Ash fabric with a three-button collar, chest pocket and zippered accessories back pocket for riding. Our Metropolitan polos are made with a slightly looser fit than traditional DannyShane jerseys, which allow cyclists to transition seamlessly from the racecourse to the office or a night on the town with friends.
DannyShane is both a cycling and a lifestyle brand?  Our mission is spreading the excitement of cycling and the lifestyle of cycling using fashion-forward designs, sustainable fabrics and performance fit. We consider our collections to have a truly American look, but with ties to cycling's European heritage. As a cross-over brand, form and function work in unison as for cycling and lifestyle.
What is so special about Bamboo White Ash fiber? Our jerseys are made from 50 percent polyester and 50 percent Bamboo White Ash (BWA). By weaving BWA directly into the poly fibers, we guarantee that our jerseys won't fade or discolor, even after years of wear—and that they won't irritate your skin like other materials.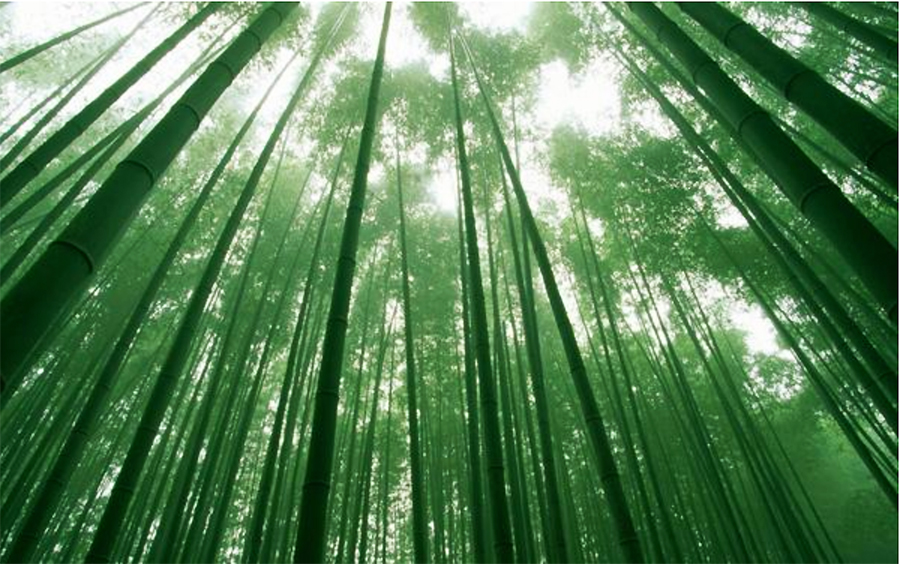 This makes our Roadwear collection more breathable, comfortable, thermal-regulating and odor resistant than other performance gear. And the moisture-wicking capabilities of bamboo far exceeds cotton, wool or any other material. Bamboo absorbs 60 percent more water than cotton and is cooler in hot temperatures and warmer in cool temps.
What makes DannyShane cycling bibs unique? Cycling bibs require a degree of micro-compression that is not available in a bamboo blend fabric, so we went in search of the most environmentally friendly material we could find that did not compromise bib performance. The result are cycling bibs made from Italian fabric that is Bluesign certified and a blend of Lycra (20 percent) and 100 percent recycled Nylon (80 percent).
Would you say that DannyShane is an eco-friendly label? As cycling enthusiasts who enjoy and respect nature, we are committed to being an eco-conscious company that creates cycling apparel made from a high percentage of rapidly renewable and/or recycled materials. We are equally committed to conducting business in our office with sound environmental practices, and as such use recycled shipping materials, recycle in our offices and in our warehouse.
Photos courtesy DannyShane