Vans BMX Pro Cup Series debuted in 2017 as the world's platform for the BMX park terrain competition, showcasing the most talented BMX athletes from across the globe.
Watch the 2018 series teaser here!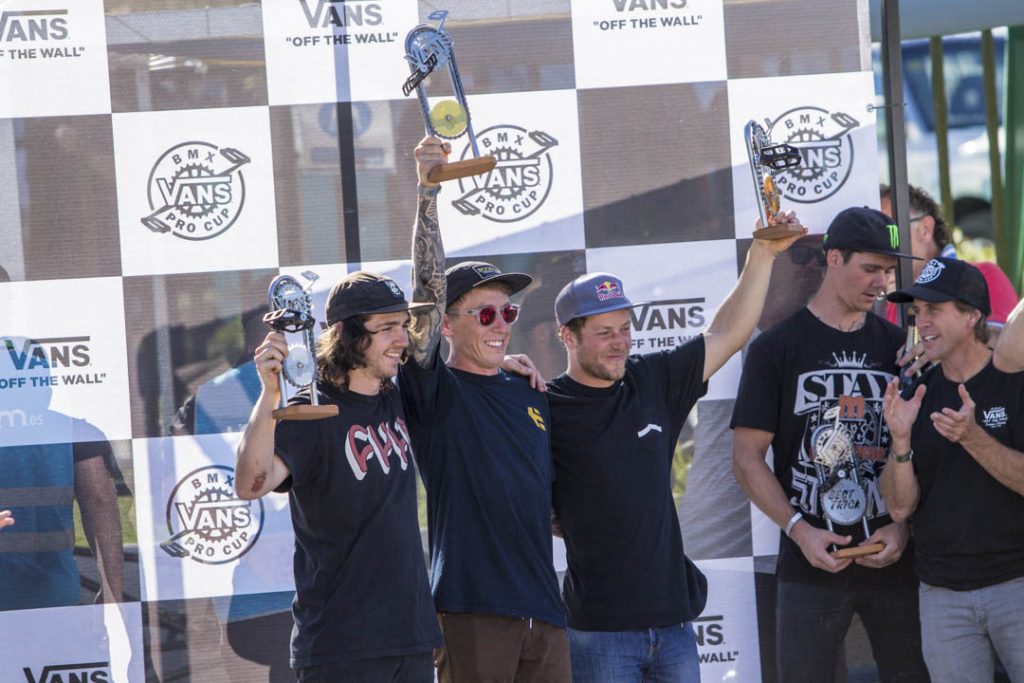 The Vans BMX Pro Cup kicks off its second season in Sydney, Australia on a four-stop world tour, concluding with the 2018 Vans BMX Pro Cup World Champion in Málaga, Spain.
The  series will take place in Australia, California, Mexico and Spain with a top-ranking competitive field of invited pro BMX riders and Wildcards for a chance to compete and receive the $155,000 grand prize purse.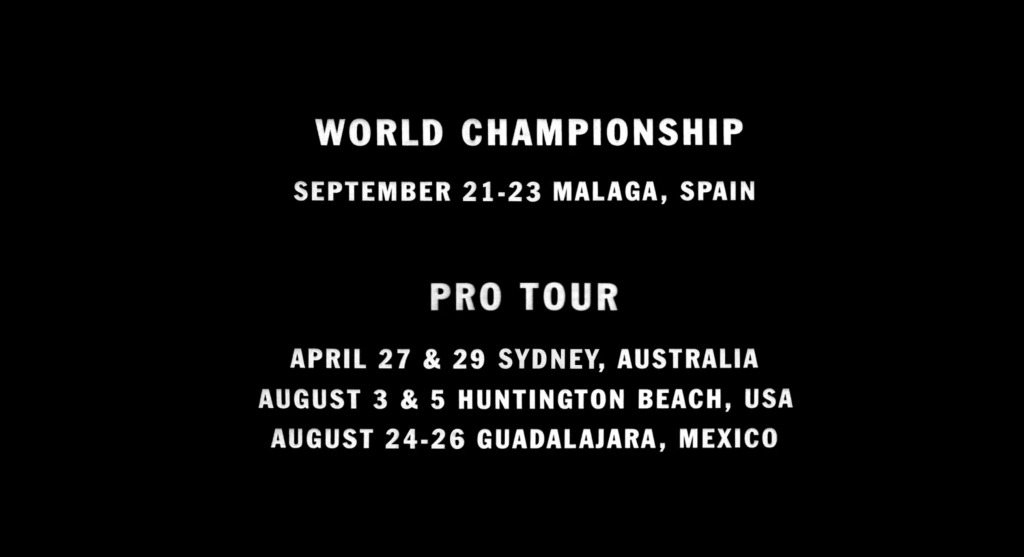 Two new regional qualifier events were added this year here in the U.S. and in Chile to bring more talented BMX riders into the competition to compete at the world championships.
The five confirmed regional qualifier events are open to registration by all professional BMX riders beginning in Santiago, Chile on March 23. The top three winners from each regional qualifier will advance to Vans BMX Pro Cup Pro Tour and secure their invitation to the Vans BMX Pro Cup World Championships.
---
For registration, updates, competition format, locations, athletes and more, please visit vansbmxprocup.com. Sketches and video courtesy Vans