The second collection from UAS (Under Armour Sportswear) dropped today, consisting of modern American sportswear inspired by an exploratory spirit.
Writer: Carly Terwilliger
Under Armour's foray into sportswear began last fall, with UAS Collection 01 debuting at New York Fashion Week and becoming available September 15, 2016 at Barney's, Mr. Porter and other high-end fashion retailers nationwide. It also made an appearance at Under Armour Brand Houses in New York, Boston and Chicago.
Created by fashion designer Tim Coppens, previously at Adidas in Germany and Ralph Lauren, the line offers casual sportswear items for everyday use.
"This season's UAS man and woman share a sense of exploration," said a company representative of the new collection. "They are the young and determined creative professionals, part of the Beyond Ambitious generation, who are investing time to explore the wild — hiking, diving, trekking, and jumping on their motorcycles with surfboards en tow."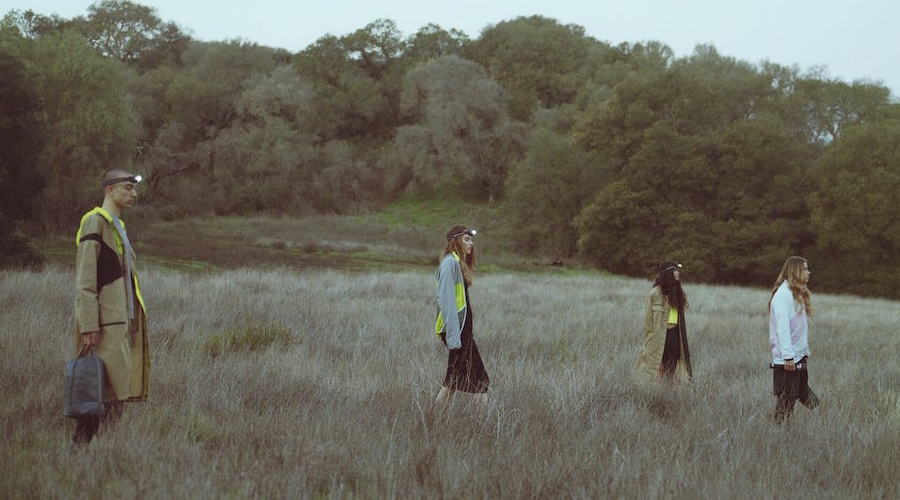 This story of the explorer – with vagabond energy discovering the outdoors with a come-what-may vibe – forms the basis of UAS Collection 02, as shown in a short-form film shot on location across the Pacific Coast Highway, which can be viewed here.
"UAS Collection 02 continues the UAS mission of serving the ambitious with an artful blending of contemporary silhouettes and performance infused utility," said Ben Pruess, president of sport fashion at Under Armour. "This quest to create a vision of modern American sportswear is expressed through Tim's seasonal inspiration of the Explorer. The idea of exploration and a willingness to pursue dreams and forge unique paths where ever they may lead, is truly universal and at the heart of this season's inspiration."
Releasing March 1, the first product drop, Explorer, includes a stretch cotton bomber and jogger combo for men with seam taped pockets, and a woven and knit pullover complementing a tailored sweatpant for women.
Mr. Porter and Barneys New York will carry select pieces from the Explorer drop of UAS Collection 02, which is also available on UASportswear.com.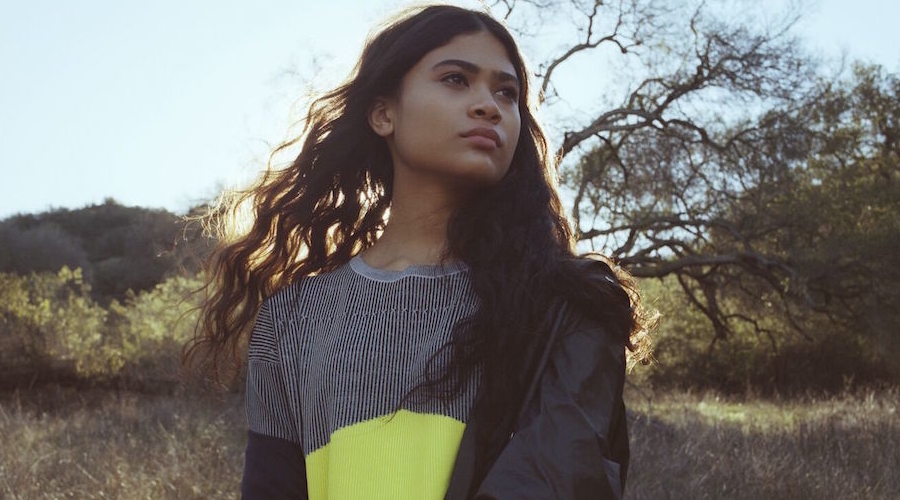 Photos courtesy Under Armour