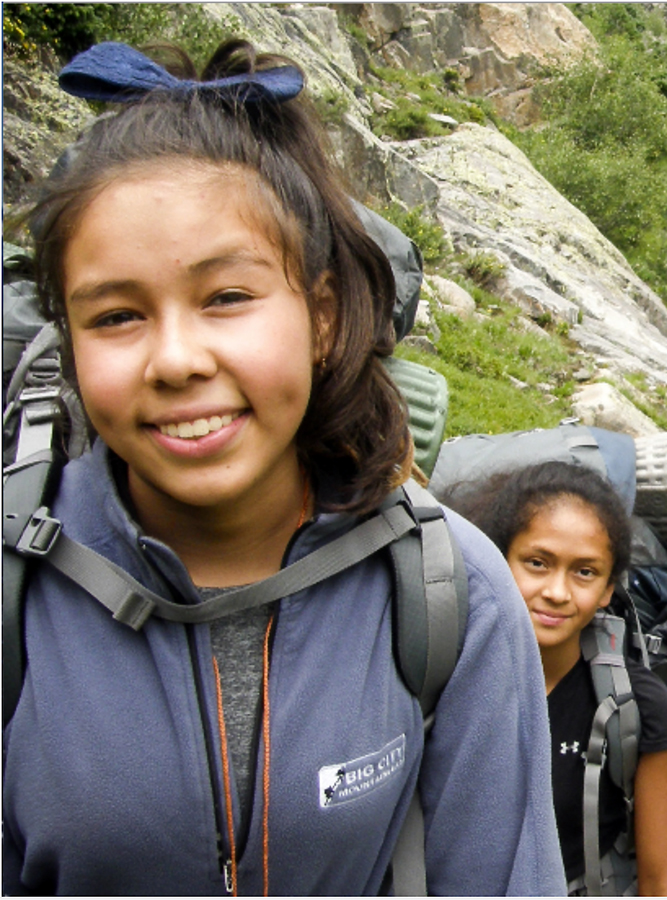 Under Armour donated $20,000 worth of technical rain gear and outerwear to Big City Mountaineers this week to outfit 1,000 kids so that they can participate in BCM programs this summer.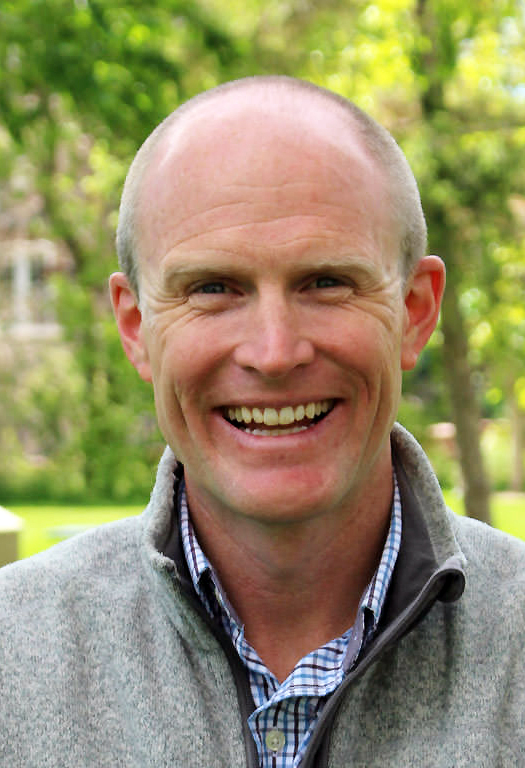 "Having the technical equipment for our expeditions is one of the biggest hurdles to getting our kids out on these experiences. 90 percent of our youth are experiencing their first backpacking trip or overnight campout, so we have to outfit them from head to toe. By making sure our kids are warm, dry and comfortable, Under Armour is ensuring we successfully execute our courses in the backcountry and accomplish our mission." — Bryan Martin, executive director, Big City Mountaineers, pictured right
—•—
The donation includes the UA Storm Jacket and UA Storm Pants. Both pieces of clothing offer a tiered system of water and wind protection to keep the kids warm and dry in most weather conditions. The clothing will be given to them when they go out on trips to Sequoia Kings Canyon National Park in California, the Mt. Adams Wilderness in Washington, the Flat Tops Wilderness in Colorado and the Boundary Waters Canoe Area in Minnesota.
Big City Mountaineers is well-known as an organization that provides free, fully outfitted and professionally led wilderness mentoring trips in paddling, backpacking and overnight camping to kids who don't have the resources to experience what most kids take for granted. And when a kid is given the chance to see the world away from their present reality with a mentor, the impact has the ability to change the rest of their life.
Since 1999, BCM has been on a mission to take kids to the wilderness and give them a meaningful experience in the summer. Over the past 27 years, Big City Mountaineers has worked with over 8,000 kids, taken 750 expeditions, organized over 5,000 volunteers, led more than 100 overnight camps and provided over 42,000 nights under the stars for kids that would have never had the opportunity.
Photos courtesy Big City Mountaineers