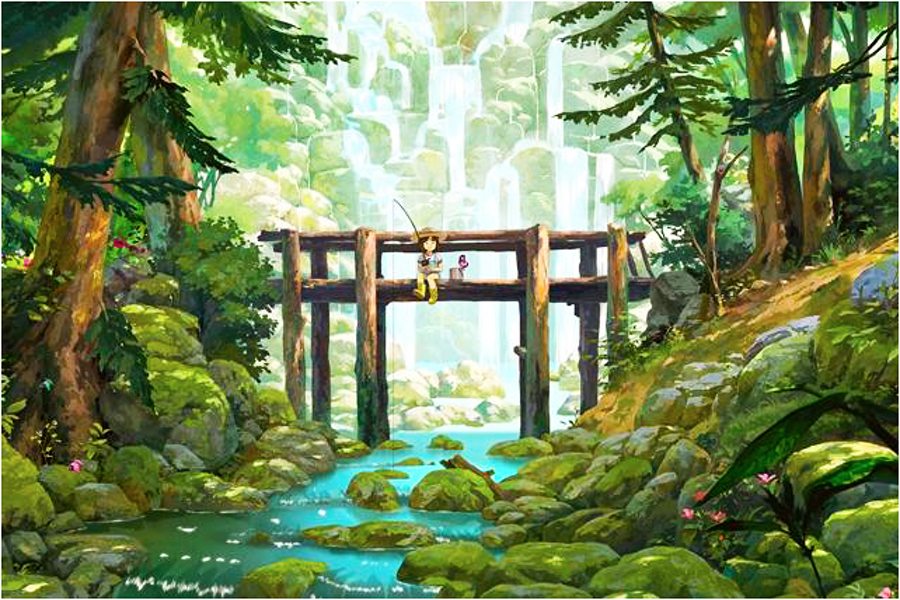 Written and produced by indie agency Wieden+Kennedy—the same firm behind memorable ads for Oregon-based Nike—Only Slightly Exaggerated is an animated short film launched by Oregon's Tourism Commission. Watch here or click on the image above.
A caterpillar, a rabbit and grey whales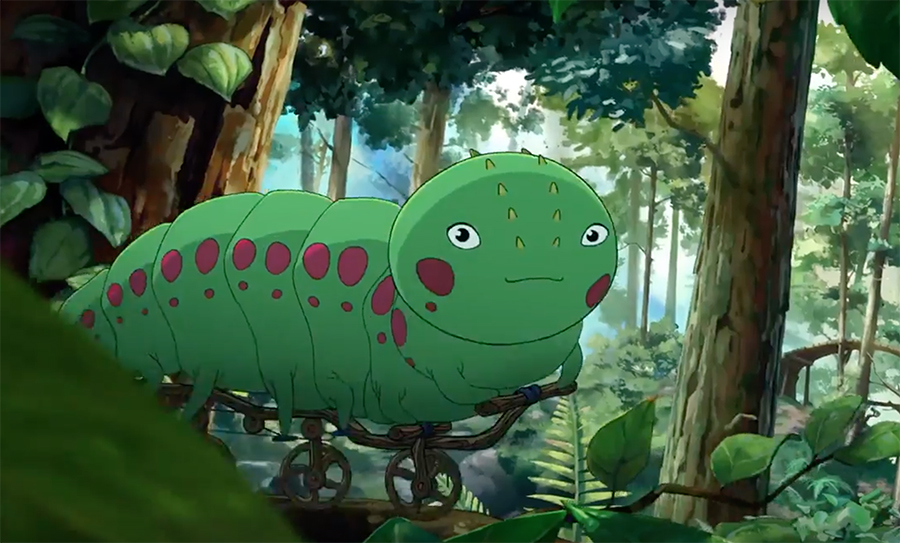 This is not your usual travel promo video you see on TV featuring wide-angle shots of sweeping landscapes, scenic spots, big sound tracks and celebrities.
The 90-second animation teaser for Travel Oregon's spring 2018 campaign uses beautifully illustrated caterpillers, rabbits, whales and action shots created by Animation by Psyop & Sun Studio illustrated in jewel-hued colors to an original score composed by the Oregon Symphony.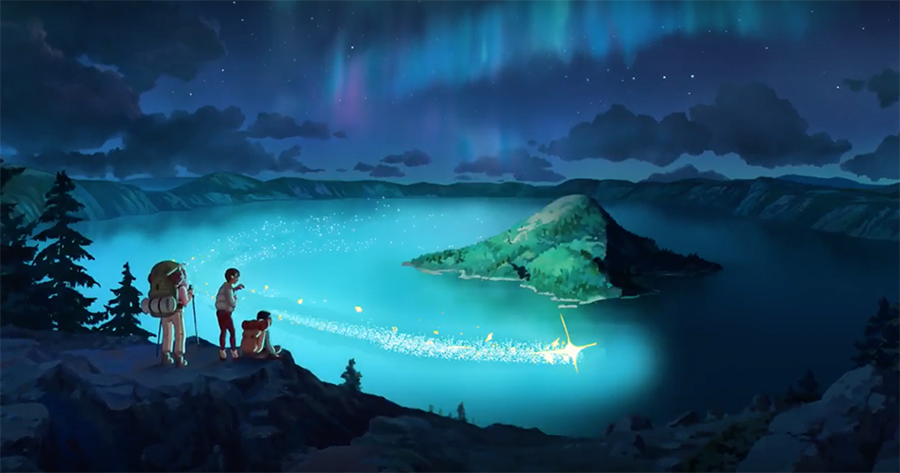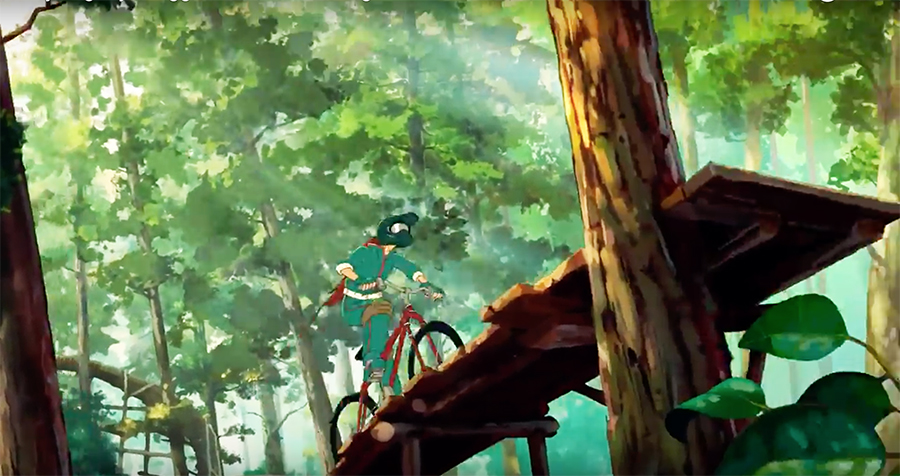 From mountain-biking the North Umpqua Trail to swimming at Trillium Lake and hot-air ballooning over Willamette Valley wine country, a diverse cast of characters–including a cycling caterpillar, an unnaturally large bunny and grey whales forming in the clouds–are sure to capture the imagination.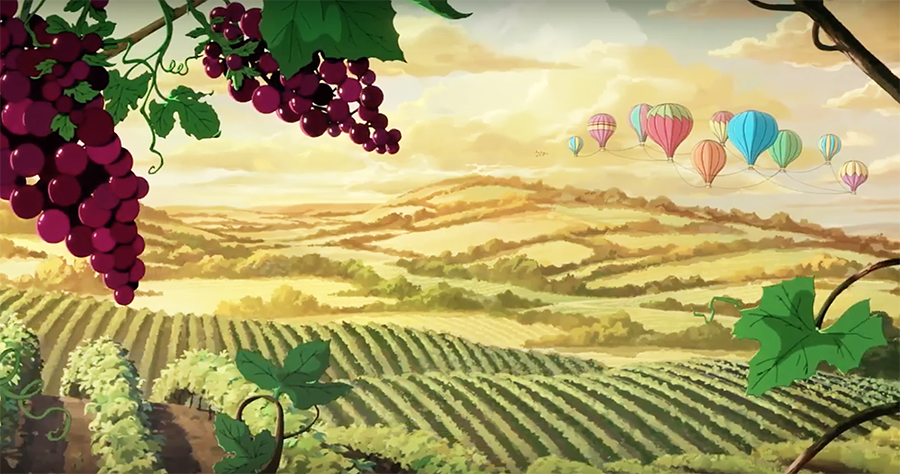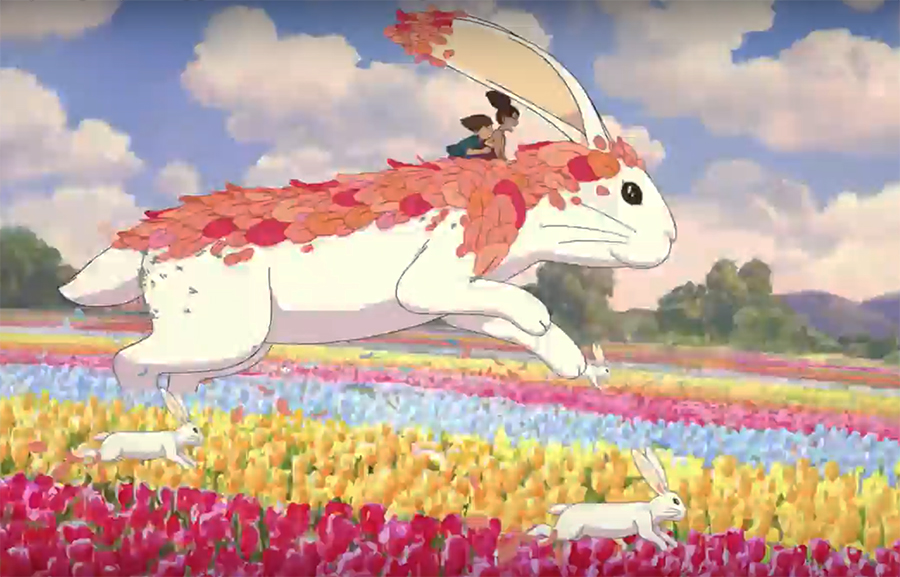 "We thought Oregon deserved better than just another travel ad. So we turned to animation to try and capture its magic. We're very proud of the work, and I'm honored to represent my home state in such a unique way." — Nick Stokes, art director, Wieden+Kennedy
Photos and video courtesy Oregon Travel Commission