Tommy John tapped industry leader Cheryl Abel-Hodges as CEO. Last week, she joined the company's executive team from her former role as CEO of Calvin Klein. Abel-Hodges will work closely with founders Tom Patterson and Erin Fujimoto to build the Tommy John brand through continued wholesale expansion and product innovation.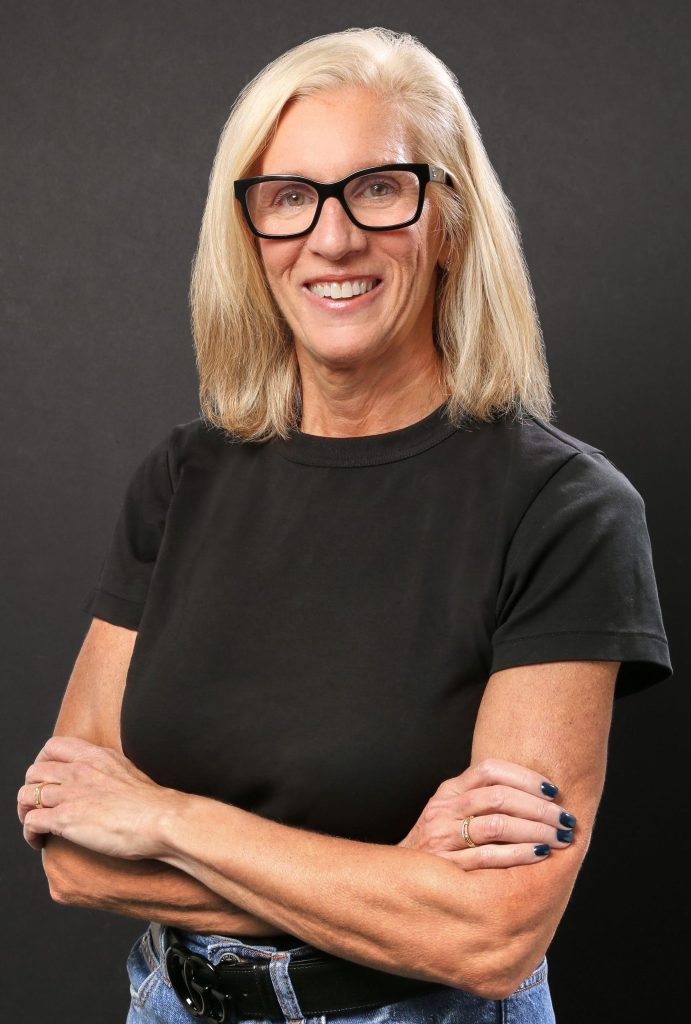 The company said in a release that Abel-Hodges brings extensive experience in the underwear and apparel space through her nearly 30 years working in the fashion industry, including executive roles as president of the PVH Underwear Group, president of Wholesale Sportswear at Izod, VP of sales and planning at Ralph Lauren, and VP and general manager of Apparel at Liz Claiborne.
Abel-Hodges joins Tommy John at an inflection point as it has "doubled its wholesale footprint since 2022 and expects to increase its retail presence by 40 percent before the end of 2023." As CEO, the company will "further invest in wholesale, pursue new product innovations rooted in comfort and continue to grow and evolve the brand."
"When we founded Tommy John 15 years ago, we had a simple goal of creating more comfortable solutions and building a business that will be around for the ages," said Patterson. "Cheryl shares that very same vision, and with her extensive experience building and growing iconic heritage brands, she will be invaluable to Tommy John's continued expansion."
"Cheryl is a true visionary leader," added Fujimoto. "We are truly humbled by Cheryl's passion for the brand and are so excited for this next chapter of Tommy John."
"Tom and Erin have built an amazing company over the last 15 years with products that push the industry forward," said Abel-Hodges. "I've closely followed Tommy John over the years and am deeply impressed with the unique brand voice, product and consumer brand loyalists. Alongside Tom, Erin and the incredible Tommy John team, I'm so excited to lead the next chapter of growth, evolution and innovation."
The CEO announcement comes after the brand partnered with LNK Partners in 2022, where Manny Chirico, former PVH Chairman and CEO and David Landau, co-founder and managing partner at LNK Partners, joined Tommy John's Board of Directors.
Photos courtesy Tommy John