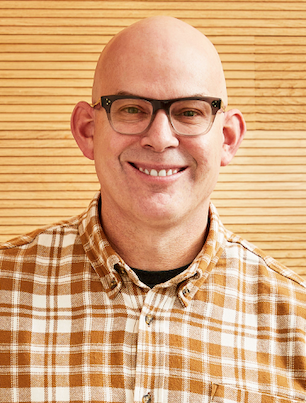 Timberland has tapped Nike veteran Archie McEachern for the newly created position of vice president and chief merchandising officer and will work with Timberland's global leadership team, reporting directly to global brand president Susie Mulder.
As VP and chief merchandising officer for Timberland, McEachern will lead the company's global merchandising team, driving global merchandising strategies and product stories across footwear, apparel, and accessories and optimizing brand architecture, consumer segmentation and collections.
McEachern's hire completes Timberland's global product organization, which, earlier this year, brought footwear and apparel together under one leader, Chris McGrath, vice president, Global Product Design & Development, to fuel an integrated design and innovation approach to meet worldwide product demand.
McEachern brings extensive global merchandising experience to the role for Timberland, having worked over 30 years with Nike in various product and merchandising roles, including VP of Greater China Category Merchandising; VP of North America Marketplace Merchandising; VP of Japan Merchandising; senior merchandising director, NA Sportswear; and senior merchandising director, NA Basketball. Most recently, McEachern was the CEO of 360 Hoops, a basketball business based in Sanford, FL.
"We are thrilled to welcome Archie to the Timberland leadership team and community," said Mulder. "Over the past two years, we've worked hard to build a best-in-class global product team led by Chris McGrath. With Archie's breadth of merchandising experience, not to mention his strong leadership skills and boundless energy, we are now running on all cylinders and ready to propel our brand and business into the future."
Photo courtesy VF/Timberland