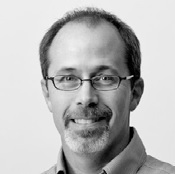 Thule Group has promoted Schuyler Horton to the position of vice president of sales and service for its outdoor and bags business in the Americas. Horton is replacing Tripp Wyckoff, who is leaving the company to take a CEO position outside the industry.
Horton has been with Thule Group since 2006 as director of national accounts. After 10 years with Thule, Wyckoff has accepted the position of CEO at Sherrill Tree, a Greensboro, NC company that sells equipment to arborists.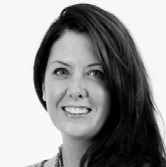 Thule also announced that Megan Morrissey has been promoted to vice president of marketing, outdoor and bags – Americas. Morrissey has been with Thule Group since 2008 as director of marketing business area outdoors, where she has been part of the global team working on improving Thule's brand imaging.
She will now oversee all marketing activities in Americas for the Thule, Case Logic, SportRack, TracRac and UWS brands.
"Thule has enjoyed some great growth under the watchful eyes of Tripp, Schuyler and Megan," remarked Fred Clark, President of Thule Outdoor&Bags Americas. "We wish Tripp all the success in his