Sumi Scott, senior director of sales for The North Face, explains why the Pendleton collaboration is "a collective nod to the past while still feeling extremely progressive."
Writer: Carly Terwilliger
One of America's remaining woolen mills is owned by a fabric weaving icon that's been operating in the Pacific Northwest since 1863. With six generations of family ownership under its belt, Pendleton is all about its heritage.
Head down the coast and you'll find Pendleton's latest collaborator, The North Face. The two companies found common ground in their passion for outdoor exploration, and that shared passion has led to a collection of outerwear and accessories.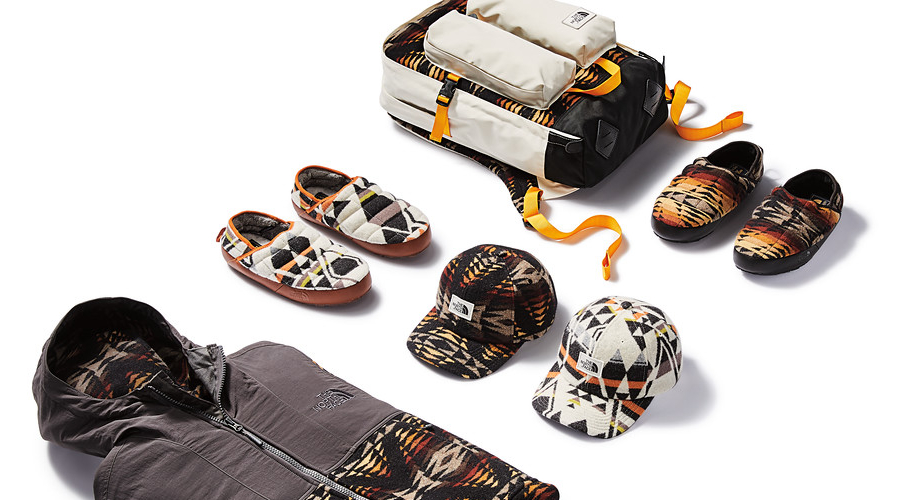 That richly patterned Pendleton wool was incorporated into beloved styles by The North Face including the Nuptse, the Mountain Jacket and an array of other designs. Take a look at the full collection HERE.
Sumi Scott (pictured below left), senior director of sales for The North Face – and former senior director of mountain lifestyle product – told SGB that the Pendleton collection was a chance to do something iconic that was a nod to the past while still feeling "extremely progressive."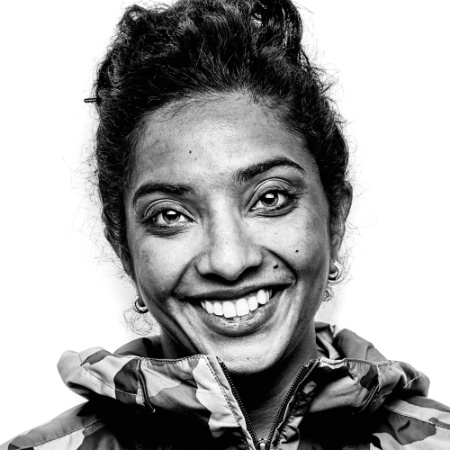 How did this collaboration come about? We connected with Pendleton while we were researching sustainable options for USA-based wool and weaving for our Climate Beneficial Beanie that we released this fall. Since launching our Backyard Project, we've been really interested in working with U.S.-based manufacturers and materials.
What inspired the designs of The North Face x Pendleton? When we think about iconic, heritage brands Pendleton is a name that resonates for quality in the outdoors. When we started thinking about what a collaboration could look like, we wanted to start with our own icons first – the Nuptse and Mountain Jacket. The use of their heritage patterns, combined with our iconic silhouettes and blocking felt like a collective nod to the past while still feeling extremely progressive.
What feature from the collection is the design team most stoked about? Pendleton has a huge library of patterns from their archives, so it was a fun process to sort through their pattern archive to find something that had their heritage but felt more modern for us. We landed on this super, heavyweight fabric that gives the jackets a unique and cozy blanket quality.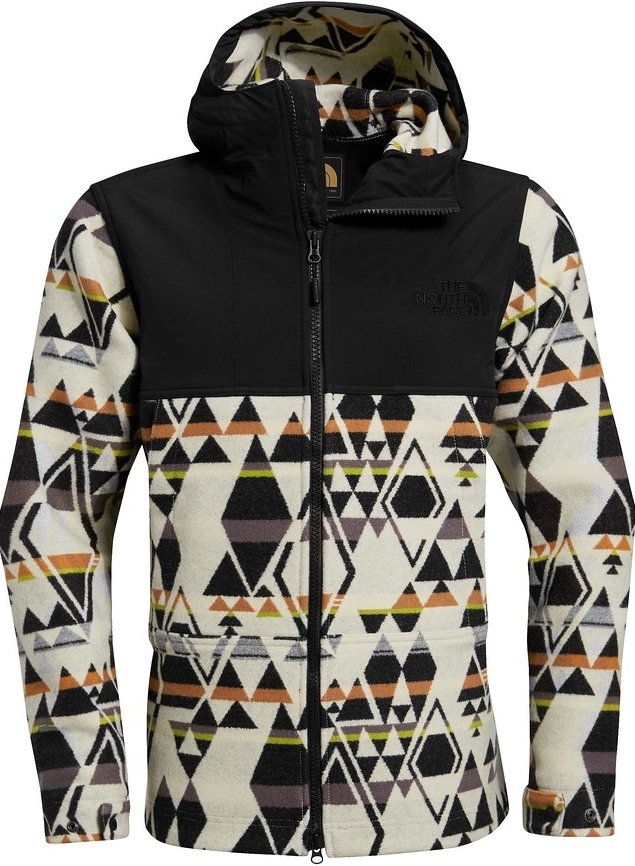 Are there more Pendleton collabs in the works? We are really excited to focus on the release of this collection and hope the response continue to be positive. We want to work with heritage brands like Pendleton that speak to our combined decades in outdoor while also pushing the brand forward.
What's the one thing fans of The North Face are going to love the most about this exciting new partnership? This collaboration really feels like 1+1=3. You have two heritage brands known for quality, durability and performance. The final pieces could have felt very traditional or expected, but instead they are fresh and modern. They're equally at home apres in a mountain town, or on the streets of New York.
The collection is now available in select The North Face stores across Europe and the U.S. and online at thenorthface.com.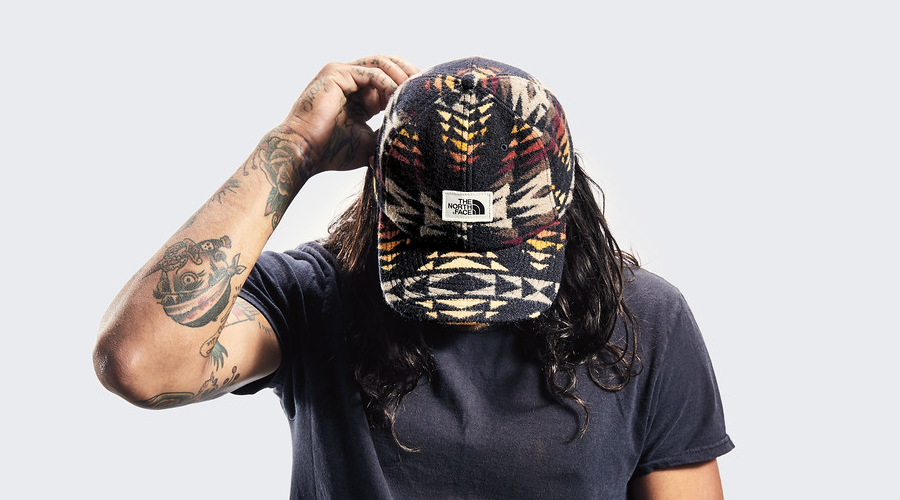 Photos courtesy The North Face