The right workout playlist will get you moving, but what about movement that releases music? The North Face's new insulated Ventrix Jacket comes with built-in melodious inspiration courtesy of musician Maggie Rogers.
"The Release Project" is an immersive digital experience that releases Rogers' song "Split Stones" layer by layer through movement. Layers of song are unlocked until the full-length track is revealed 24 hours ahead of the official global debut.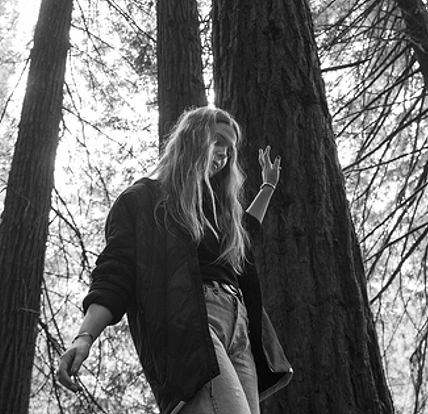 Rogers (pictured left) was inspired to write "Split Stones" by her passion for the outdoors, which is why the tune incorporates nature sounds gathered from personal experiences on the Pacific Crest Trail and from her parents' farm in Maryland. Fans of Rogers will recognize this style from her song "Alaska," released in 2016 and born out of a month-long hiking trip she took during her time in college.
"Maggie's sound is inspired by her connection with the outdoors, often drawing inspiration from the movement and rhythm of nature," said The North Face Vice President of Marketing Tom Herbst.  "As a brand rooted in outdoor exploration of all types, Maggie's approach to music makes her the perfect partner for The North Face and the launch of our Ventrix Jacket that is designed to perform when you move."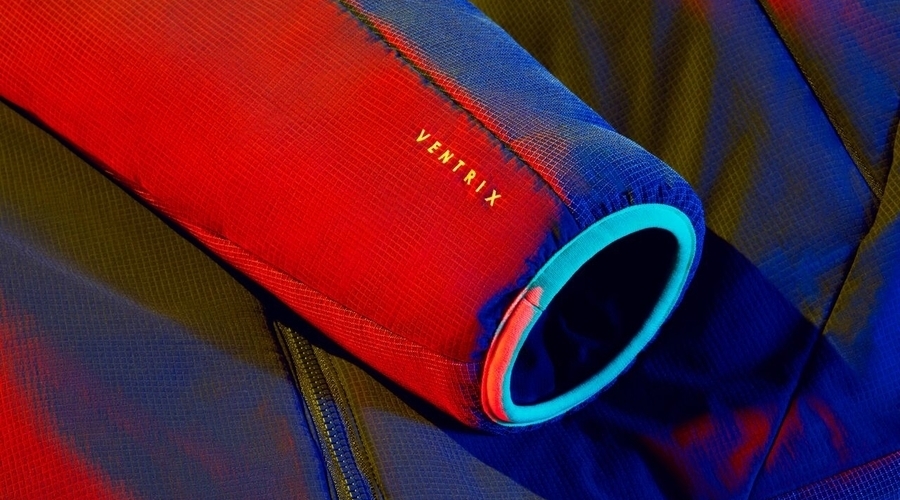 The Ventrix Jacket itself features synthetic insulation designed for highly aerobic activity in variable weather conditions. Laser perforations in the insulation expand and release heat or contract and retain heat to prevent overheating or sweating out. A hooded and unhooded version is available for both men and women in retail stores and at thenorthface.com.
The North Face athletes Jimmy Chin, Alex Honnold and Emily Harrington join Roers in the Ventrix campaign film shot by director Grant Singer. The campaign will be supported by advertising across print, digital and social media beginning September 19. A snippet of "Split Stones" can be heard in the video below, which also shows the jacket venting out excess heat that manifests as steam in the chilly air.
Photo and video courtesy The North Face