Getting to Kona is the ultimate test of training, patience, grit and determination. Some athletes train for and wait decades to secure a spot in triathlon's most important event, sometimes missing the chance to compete by seconds.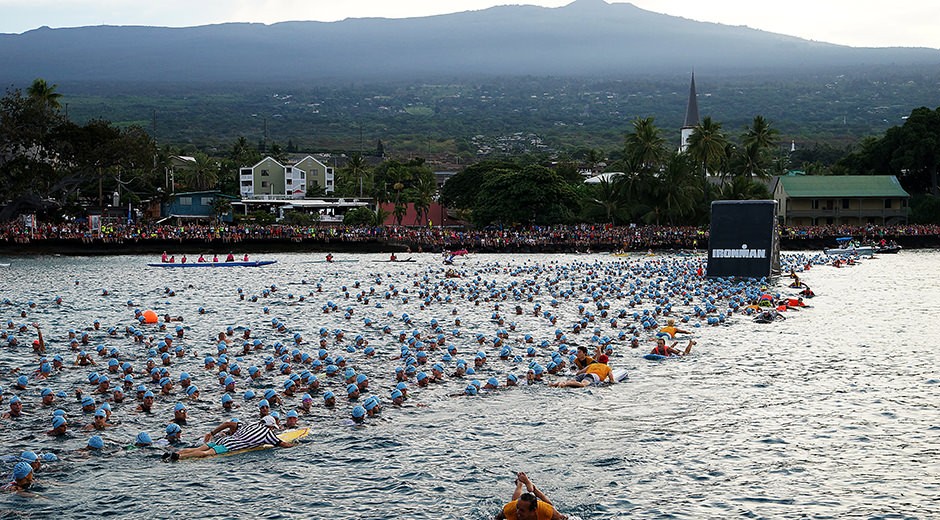 Those that qualify have wisdom to share on exactly what it takes to get to Kona and find longevity in a sport that they love to train for.
Like every year, the Ironman World Championships in Kona is an annual showdown for pros and amateurs. Over 2000 athletes from around the world have trained for the annual event – both pro and amateur.  Let's show our support for all the athletes and a special callout to one of our local athletes Timothy O'Donnell, sponsored Castelli athlete, who won the 2017 Ironman Boulder, CO (pictured below).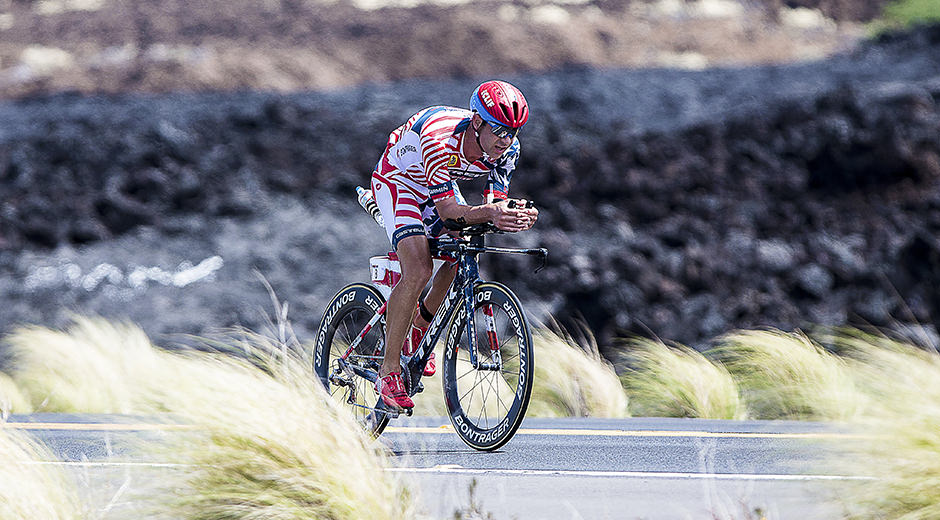 This year the race will be accessible to a global audience like never before bringing impactful stories of courage and determination to triathalon fans worldwide. Coverage details below. Photos courtesy Ironman and Castelli.
---
Comprehensive coverage of the event on NBCSN begins with the legendary swim course in Kailua Bay at 12:30 p.m. ET and runs until 2:00 p.m. It wraps up with the male and female professional finishes from 8:30-10:00 p.m. ET. Coverage will also include live check-ins throughout race day on NBC and NBCSN, and live streaming coverage on the NBC Sports app until 10 p.m. ET.