TV Ratings for the 2018 Winter Olympics hit a new low last night for the second straight night.  But social media cannot get enough of Olympic commentators Tara Lipinski and Johnny Weir.  The dream team has received rave reviews as NBC commentators for the figure skating competitions at the 2018 Winter Olympics in Pyeongchang—taking a cue from the Hunger Games.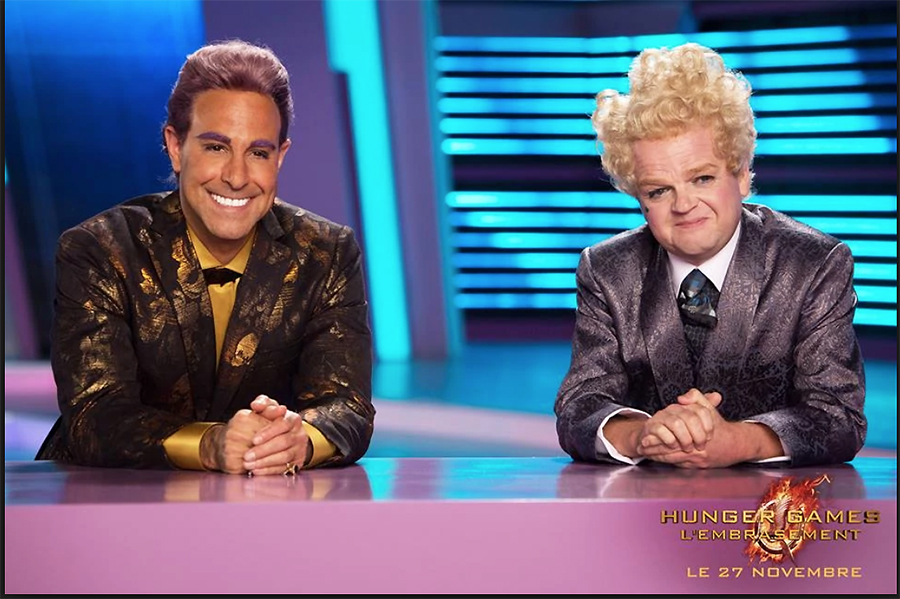 Celebrities, students, hipsters are all rocking the Pompadour, made fashionable and named for Madame de Pompadour (1721-1764), mistress of King Louis XV.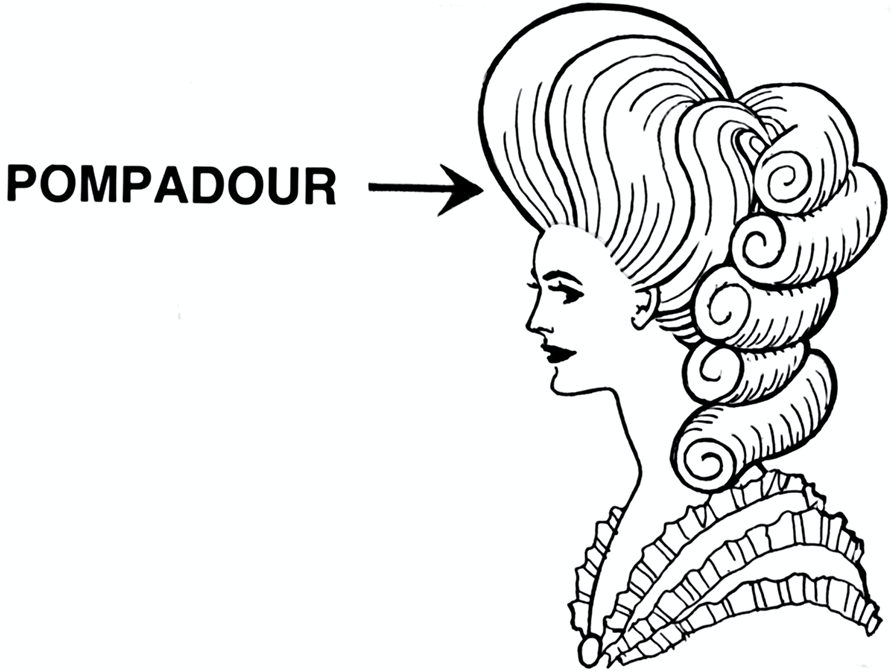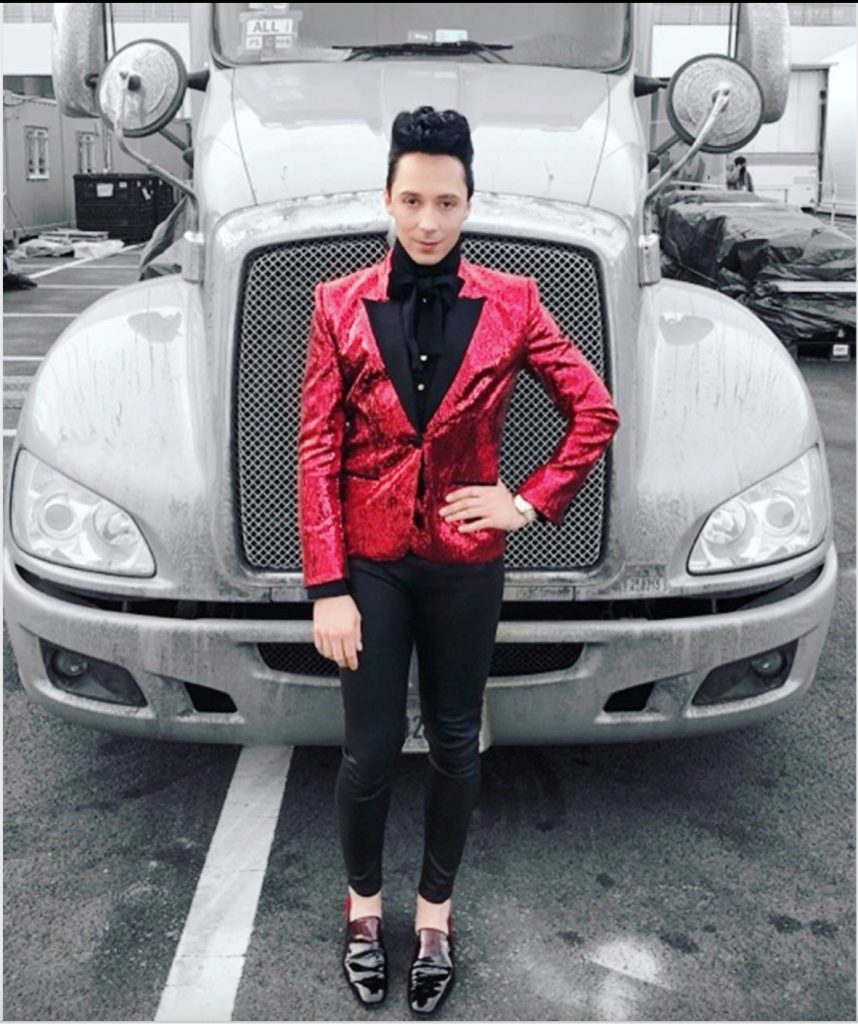 Although there are numerous variations, the basic concept is hair swept upwards from the face and worn high over the forehead, and sometimes upswept around the sides and back as well.
The Polished Pompadour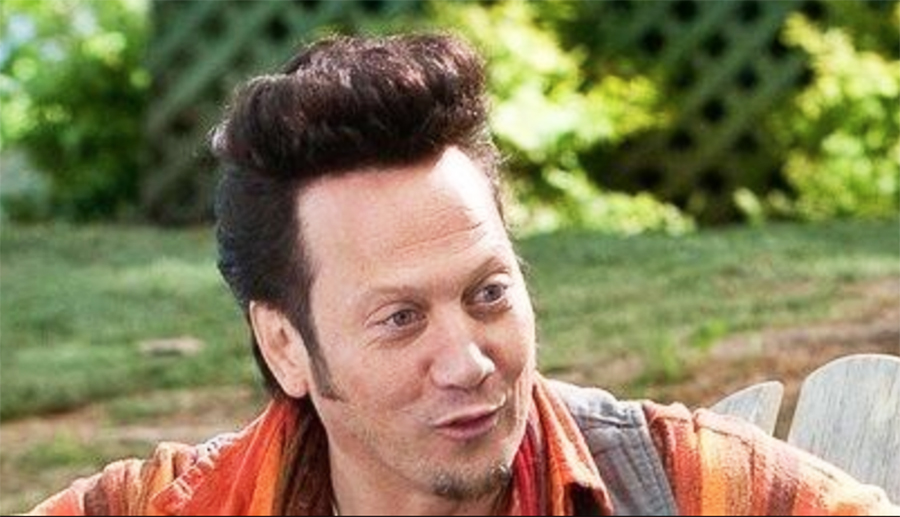 The Pompadour, or "Elvis" look, has been immortalized in film for generations, shown in Today's post. Elvis was cool.  Most everyone following was for comedy. But if you are looking to achieve the "Weir " Pompoudour, here are the basic steps to get his look.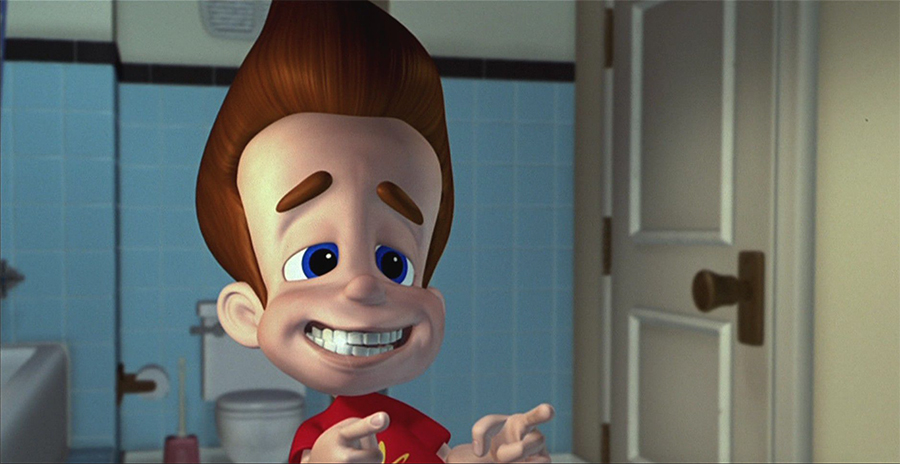 ⋅Wash and condition your hair.
⋅Dry and style with medium spray gel.
⋅Comb hair up and onto the crown from the sides and down in the back, and use your free hand to comb into it and achieve the pompadour in the front.
⋅Push your hair into place with your hands—allow for some natural fall and effects—a little messy and slouched is the way to go.
⋅Set and dry either naturally or with a blow dryer at a far enough distance that it dries it without messing the placement.
⋅Once completely dry, work the style through your hands for a disheveled look or brush through with a boar bristle brush.
⋅Finish with your favorite styling product.
⋅Smooth into and through the pompadour, allowing for a bit of natural volume at the root.
⋅Push shape back together and you are ready for Olympic gold a la Johnny Weir.