Inspired by the drama of the recently concluded 2016/17 NBA season, Nike reflected on the journeys of its legendary basketball shoes.
First, there is the matter of design, wherein designer and player sit down and discuss everything that could conceivably influence that year's model. That's what goes into it. The second, equally crucial step is what comes out of it. Because once the design is done, all that matters is what the player accomplishes while wearing it.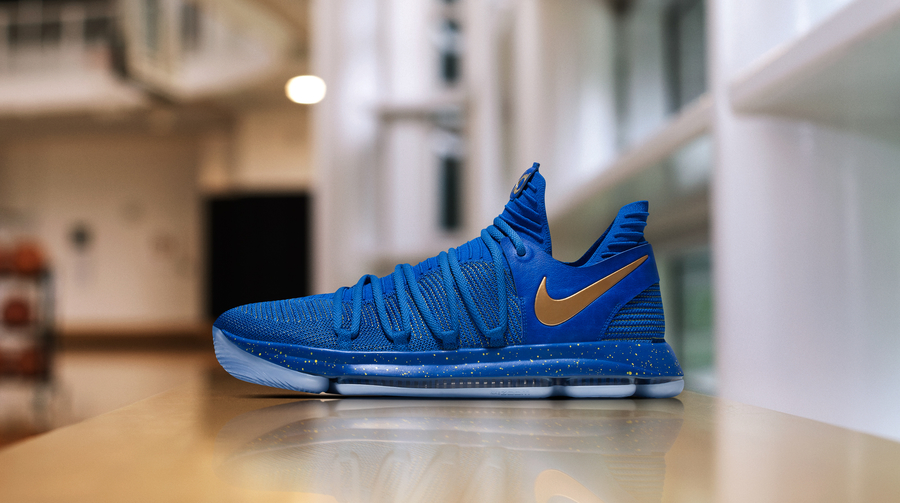 Kevin Durant's Finals KD10 PE
Kevin Durant debuted the KD10 in the 2017 playoffs (May 10 to be exact), where he swept through the first three rounds, averaged 30-plus points per game in the finals, led Golden State to its second championship in three years and won his first-ever Finals MVP award. His high-level consistency was matched by the KD10, with the same Zoom Air bag as the KD9 underfoot, only with a more advanced Flyknit upper designed to move with his foot.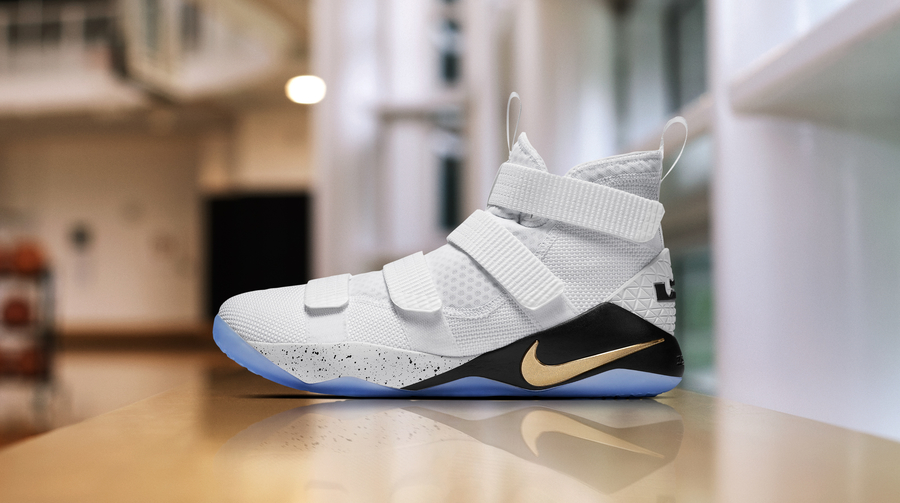 James's Soldier 11 PE
On the other end of the court you had LeBron James, magnificent even in defeat, becoming the first player in finals history to average a triple-double for the series. Every night he strapped up the four straps of his Zoom LeBron Soldier 11, and every night he left everything on the floor. James wore the first Soldier in his first-ever Finals appearance back in 2007, and since then it has become a symbol of the ultimate fight for basketball supremacy.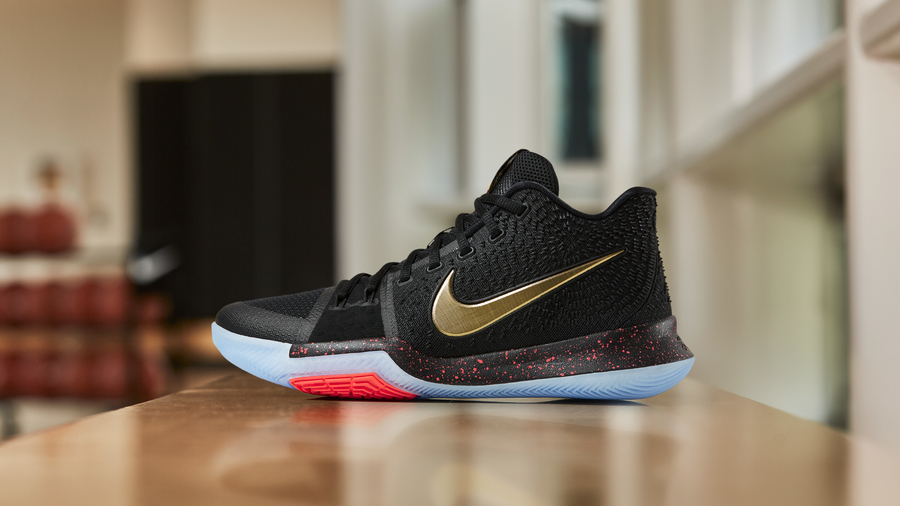 Kyrie 3 PE Worn By Irving In Game 5
Kyrie Irving, the hero of last year's Finals — his huge three in Game 7 sealing the deal — slithered through defenses in the Zoom Kyrie 3, a sleek, quick shoe designed for one of the NBA's most unstoppable players. Using every inch of the curved outsole, Irving came from every angles at high speed, smoothly shifting gears to lay the ball off the glass or bury clutch jumpers. His 40 points in Game 4 were a masterpiece in miniature, a game to be savored.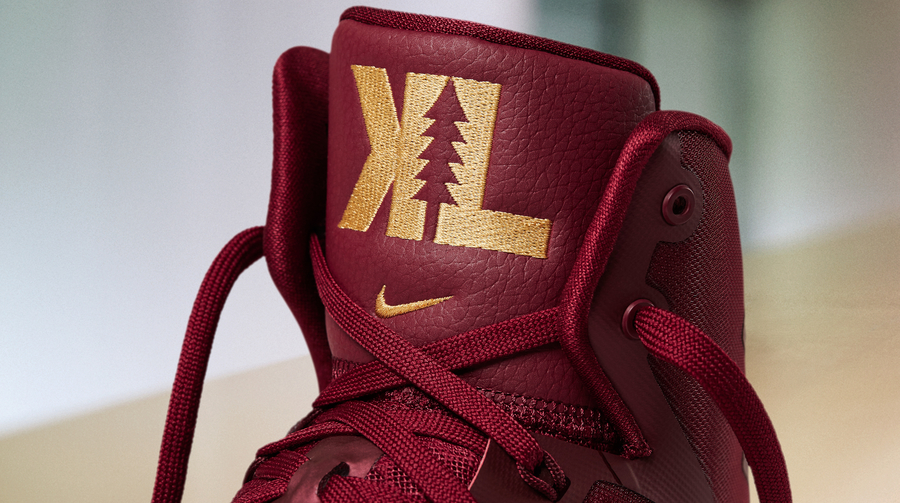 Kevin Love's Hyperdunk PE With KL Logo
But this isn't just about the signature athletes. There was Kevin Love in his Hyperdunk PE, complete with his KL logo on the tongue, a tree symbolizing his connection to the Pacific Northwest. And there was the soul of the Warriors, Draymond Green, in the all-new React Hyperdunk 2017 Flyknit, the latest iteration of a shoe that first made its mark at the summer games back in 2008. Like Green, the React Hyperdunk's unassuming exterior hides the tireless heart of a warrior, lowercase.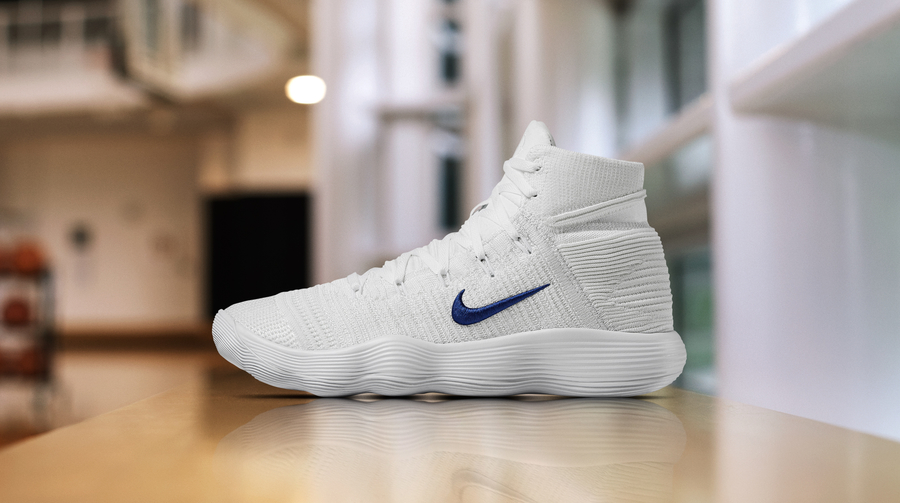 Photos courtesy Nike