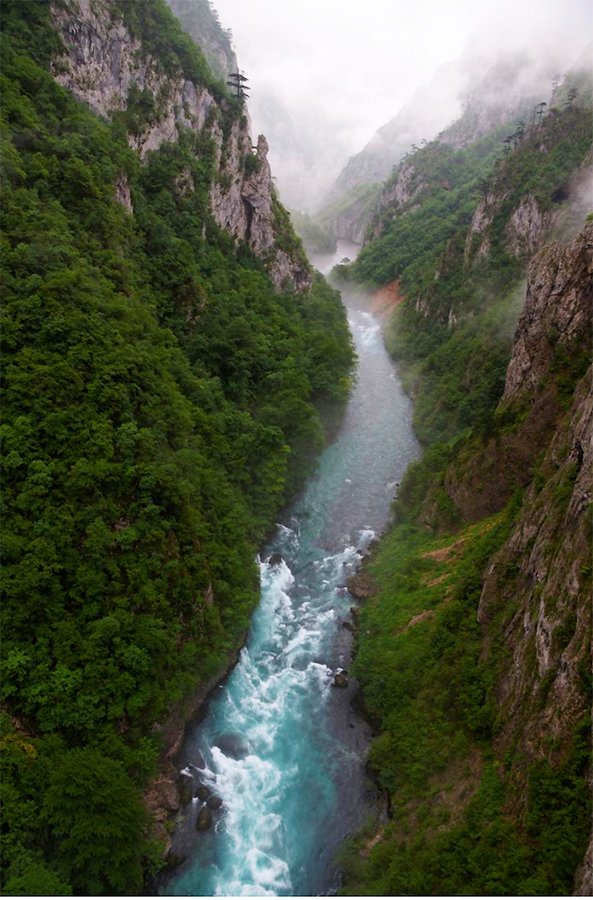 Nowhere on the continent of Europe can you find such a variety of pristine wild rivers, crystal clear streams, extensive gravel banks, unspoiled forests, deep gorges, spectacular waterfalls and underground rivers as in the Blue Heart. The vast rivers mysteriously flood the surface during extreme rainfall and snow melt in autumn and spring.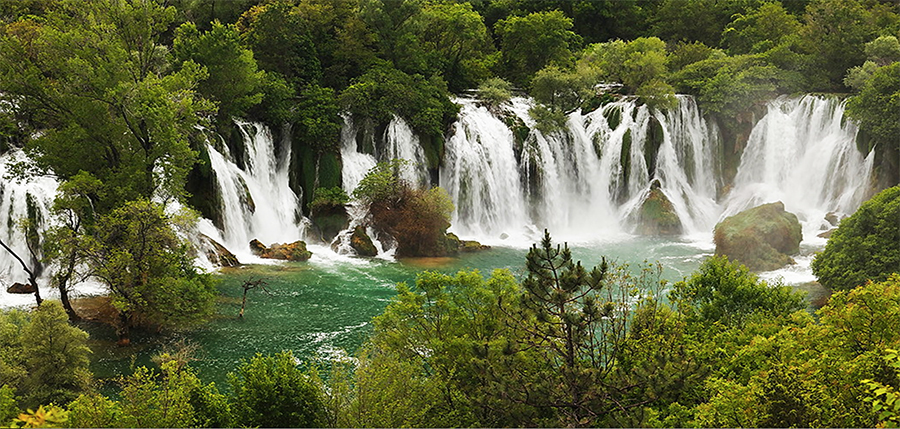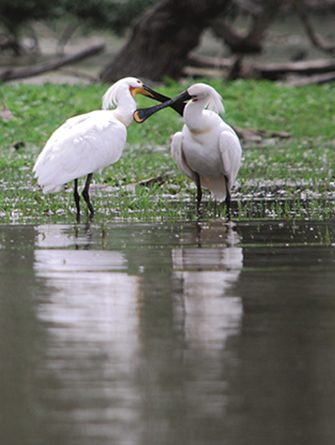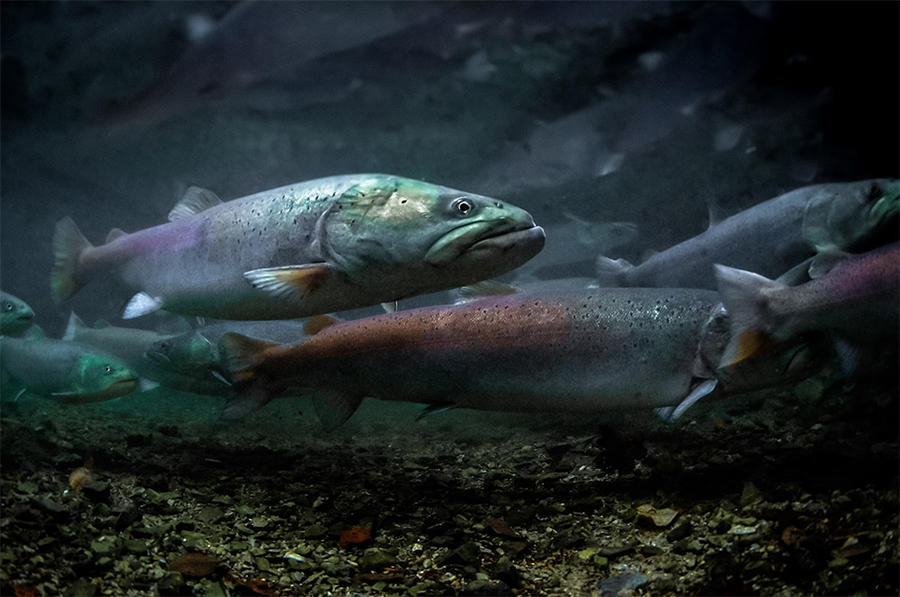 The rivers are one of the most important places for biodiversity, especially of fish and mollusks. Rare vegetation and water-dependent fauna are found in the rivers and adjacent habitats.
But the "Blue Heart" rivers of the Balkans will soon be damned on a massive scale. Two thousand seven hundred and ninety hydropower plants are scheduled to be built in the next few years–with the support of local and foreign governments, including the United States. Not even the most valuable river stretches–those located inside a national park–will be spared.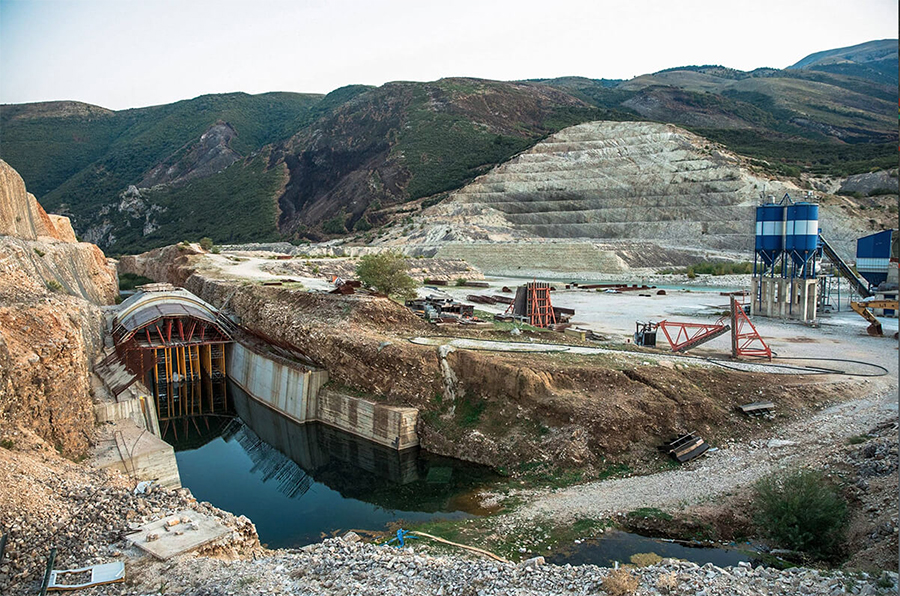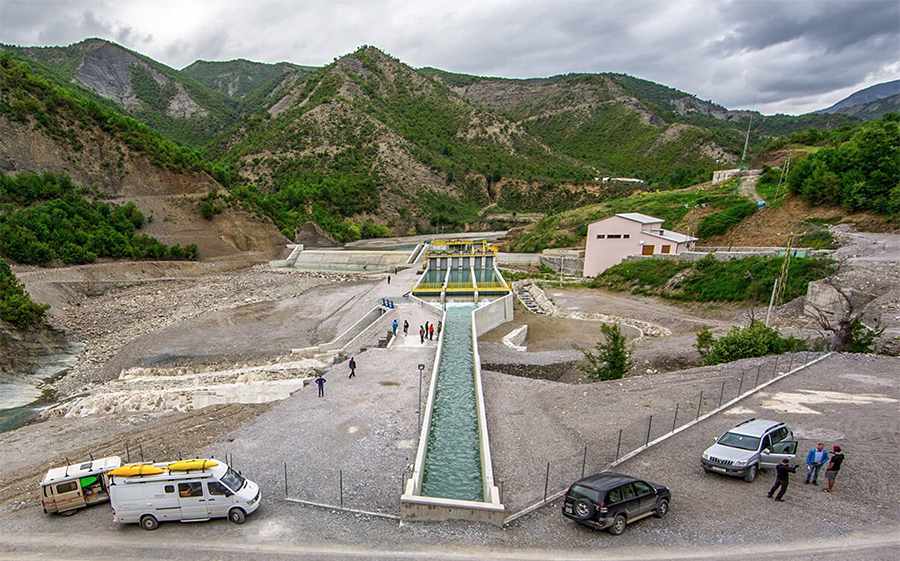 Patagonia is calling for our attention to the gold rush atmosphere that has emerged in the hydropower sector in the region and asking for our support through the Patagonia Blue Heart website, which also shows why hydropower dams are outdated technology. 
If you want to preserve this area of European heritage for future generations, log on here and sign the petition to stop the funding of the dams and protect the last wild rivers of Europe.
"I believe this wild place requires and deserves protection It's a waste of money and a moral travesty that some of the world's largest financial institutions have embraced this outdated and exploitative technology and are financing new dams in some of the last wild places in Europe. This is a fight too important to ignore." —  Yvon Chouinard, founder, Patagonia  
Photos courtesy The Blue Heart and Patagonia. Video courtesy Patagonia.