The Athlete's Foot (TAF) hired Beth Greenfield as its lead merchandiser and buyer. Greenfield has over 25 years of experience in retail, buying and merchandising, including having worked with Champion, Puma, Foot Locker, and Citi Trends.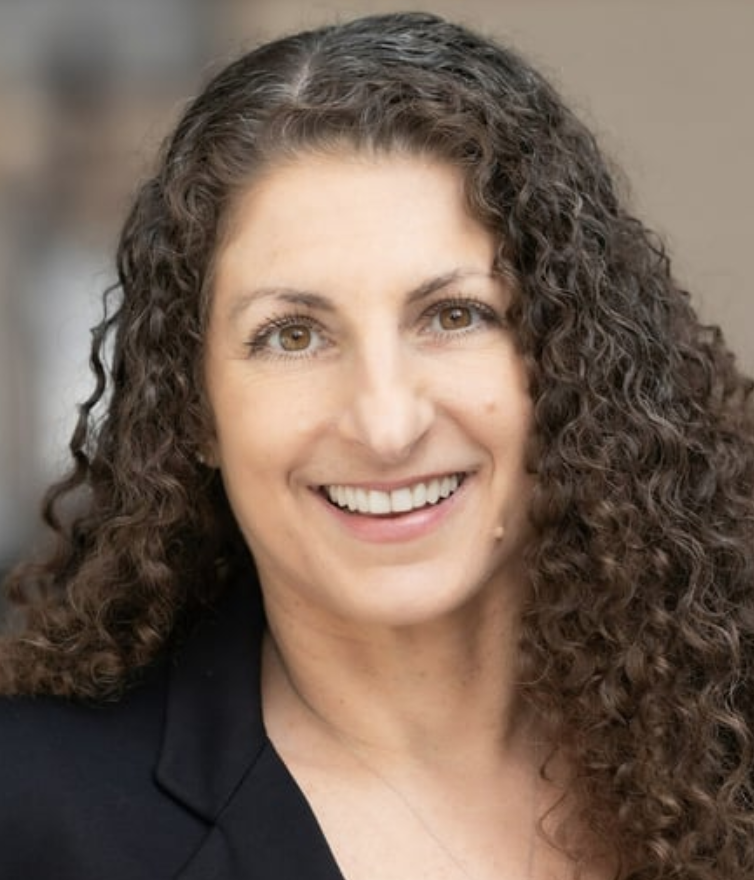 Greenfield will report directly to Matthew Lafone, president and GM of Americas. She will work closely with TAF's brand and operating partners to develop and implement regional product strategies, identify market trends and drive community engagement. Greenfield will also lead the localization of TAF's product offerings.
While working in the wholesale sector of the business with companies Champion and Puma, Greenfield developed and executed global, channel and market-specific product strategies and assortments to maximize sales and profits and provide a consistent customer/consumer experience. Similarly, while working in retail at Foot Locker and Citi Trends, Greenfield collaborated with wholesale partners and vendors to curate "democratic and market-specific assortments" that drove key financial metrics and consumer satisfaction.
Matthew Lafone, president and GM of Americas TAF, shared, "I'm delighted to welcome Beth Greenfield to the TAF team. Beth is an accomplished leader with unmatched experience within the retail, buying and merchandising industry. TAF is dedicated to delivering an exceptional brand experience to our customers, and we look forward to working with Beth on elevating those offerings."
Photo courtesy TAF