TenPoint Crossbow Technologies reported it promoted Keith Arnold to vice president of sales. He joined the company in early 2019 and previously served as national sales manager and brand manager.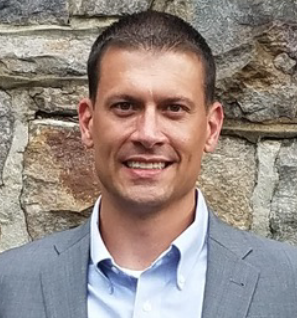 As vice president of sales, Arnold will manage sales operations, including dealer relationships, inside sales, warranty service, customer and dealer service, pro staff, and outside sales reps.
"I'm thrilled to see Keith advance to the next chapter in his career," said Phil Bednar, president and CEO, TenPoint Crossbows. "Keith has been an integral part of the company's success since he started a few years ago. His 30 years of experience in the archery industry, both from a selling and buying perspective, and his unmatched passion and excitement for the outdoors make him incredibly valuable to the organization. I have the utmost confidence in his ability to lead TenPoint's sales team into the future."
Before working at TenPoint, Arnold worked as the category manager at Plano Synergy, a buyer and director of purchasing at Kinsey's Archery Products, and the archery manager at French Creek Outfitters. He serves as a board member on the Archery Trade Association.
Founded in 1994, TenPoint Crossbow Technologies and Wicked Ridge Crossbows are a family-owned manufacturer of crossbows and accessories.
Photo courtesy TenPoint Crossbow Technologies