The ski area hopes others will follow in its footsteps.
Writer: Travis Poulin
Taos Ski Valley is the first ski resort in the world to become a certified B Corporation (B Corp).
B Corps are for-profit businesses and corporations that are required to meet high standards of verified economic, social and environmental performance and public transparency. B Corps are certified by the non-profit company B-Lab, which thoroughly evaluates the companies before the certification process.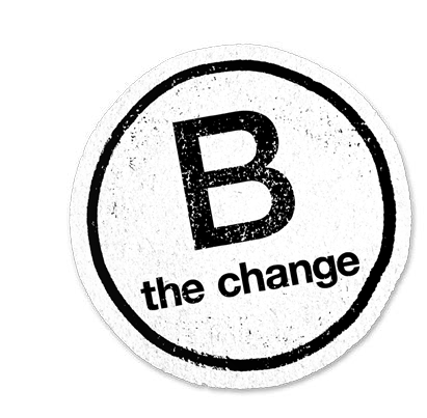 Joining companies such as Patagonia, New Belgium Brewing and Ben and Jerry's, Taos officially announced their B Corp status on February 22.
B Corps are dedicated to look not only through the eyes of shareholders, but from all stakeholders involved when making business decisions, economic development strategies, environmental sustainability policies and social responsibility decisions.
Taos Ski Valley CEO David Norden said he hopes Taos' decision will start a trend with ski resorts around the world. "We think and hope that other ski resorts will follow in our footsteps," he commented. "From an operating standpoint, being a B Corporation allows us to continually raise the bar on environmental and social issues."
Norden credited the millennial generation with playing a role in influencing for-profit companies to open their eyes on environmental issues. "The younger generations are much more in tune with these issues and place a high level of importance on where they want to work and play," he said.
The process of becoming a B Corporation involves several tiers of evaluation from the B Lab. Companies must first meet performance requirements and obtain a certain score on a performance test.
Candidates then take an impact assessment test to evaluate the overall impact of the company on its stakeholders. The assessment varies depending on size of company, number of employees, sector and location of the primary operation. Companies then provide supporting evidence of their claims through an assessment review. Board and shareholder approval must be obtained, and they must meet several state and federal legal requirements before officially becoming a certified B Corp.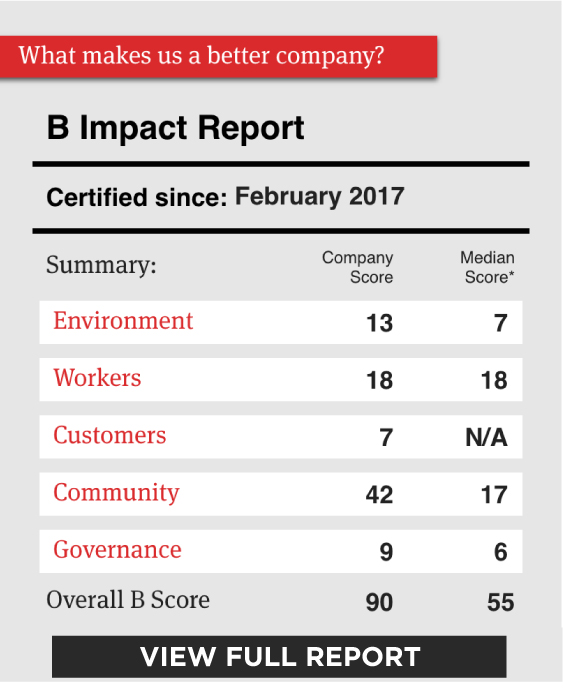 Norden said the assessment process was tough. Taos had to provide evidence in areas such as reducing greenhouse gases and proving that products used at the resort came from within a certain distance to their location.
A peer review from another B Corp is conducted to make sure no areas were missed and that the evaluation process was fair. Norden said it took Taos about five months to pass muster. "During the process you must prove that your company is conscious and aware, and once you're within the B Corps you can continue to push the envelope," he said.
One key initiative to Taos' B Corp certification is the Taos Verde initiative, which Taos refers to as the cornerstone of their environmental efforts. The program commits to a 20 percent reduction in greenhouse gas emissions by 2020. From 2014/16 Taos reduced their emissions by just under 11 percent.
Efforts to reduce greenhouse gas emissions by Taos include energy-efficient snowmaking systems, electric vehicles and local sourcing for food and beverage operations at the resort. Taos has also added several refillable water bottle stations and recycling stations throughout the resort.
The Taos Verde program also states that the resort will demonstrate land stewardship actions – such as healthy forest initiatives in partnership with the U.S. Forest Service and The Nature Conservancy.
All photos courtesy Taos Ski Valley