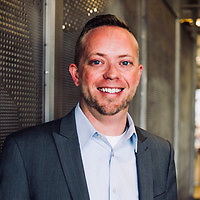 Tactical Solutions has hired a new national sales manager. Cody Bennion comes to Tactical Solutions with 19 years of sales experience from a variety of industries.
Bennion, shown right, started with TacSol four months ago and was promoted to national sales manager on June 22.
"I am thrilled to take on this new challenge at Tactical Solutions. TacSol offers the best rimfire products in the industry and I am excited to represent our brand in this new position", said Bennion.