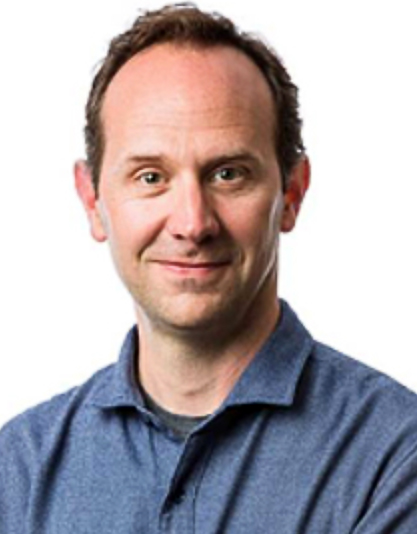 "To date your choices have been very limited when it came to finding the best resources to bring footwear from ideation to fruition in a very quick timeframe, even more so if you wanted to do so with elements of customization. That is, until now. With Flowbuilt, our partners can utilize an end-to-end connected platform in one location, in the U.S. We've created the new standard for footwear manufacturing and are setting up our partners for success by solving for problems that have yet to be discovered." — Eric Hayes, chief marketing officer, Superfeet, pictured right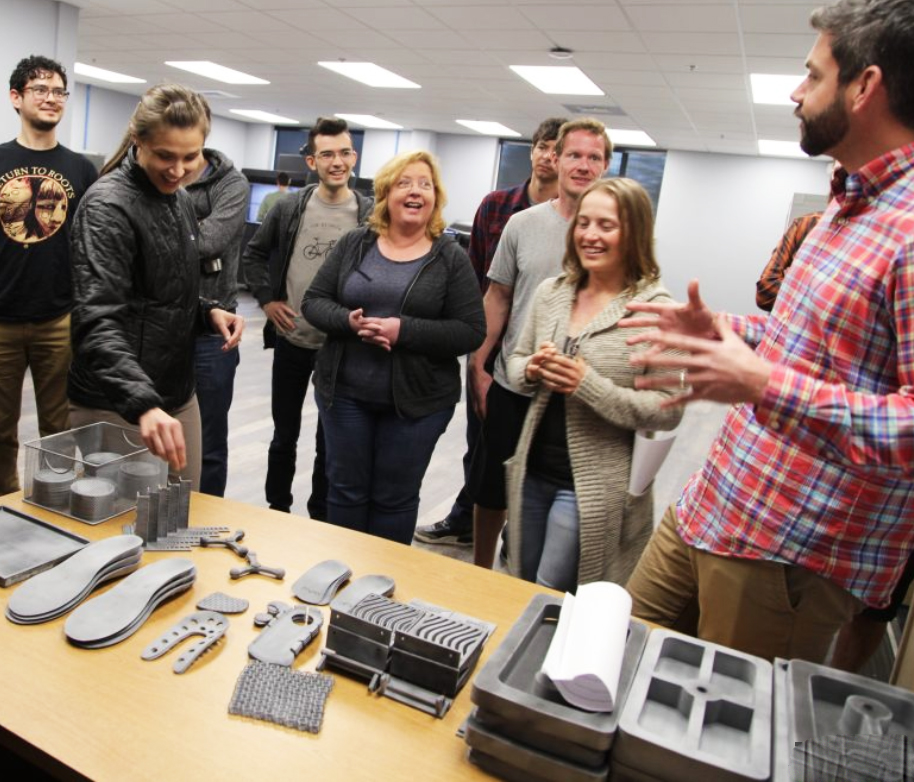 Flowbuilt is a manufacturing facility built by Superfeet where brands can bring their vision to market fast using innovative technologies. 
Superfeet brought together world-class partners, state-of-the-art technologies and equipment,\ and cutting-edge vision under one roof for one purpose—solving manufacturing demands today, while future-proofing for business and retail needs of tomorrow.
After perfecting the technology and processes to design individualized insoles and footwear, Superfeet realized there wasn't a facility to take these products from vision to reality, so they built one.
The manufacturing facility is like a lab filled with prototyping materials, 3D printers and machines that flex from manufacturing a single custom pair of shoes to thousands of pairs.
The facility houses the only commercially available Multi-Section-Injection (MSI) machine in the U.S., and with the technology, brands have the ability to personalize midsole responsiveness based on an individual's unique biometric data collected through FitStation powered by HP, a technology not previously available in the states.
"As evidenced in our own experience bringing technologies like FitStation and ME3D products to market, we set out to create a clear path for brands to design and deliver their future before anyone else can. As their first partner, Superfeet is excited to push the capabilities of Flowbuilt and showcase the advanced manufacturing technologies that can be found right here in the USA." — Chuck Sanson, director of business development, Flowbuilt Manufacturing.
Photos courtesy Superfeet x Flowbuilt