Lego will release its first set of blocks made from sugar cane later this year.
While the Lego Brand is not affiliated with the outdoor industry, the company is taking a stand to preserve our natural resources by reducing, and eventually eliminating, its plastic footprint on our planet.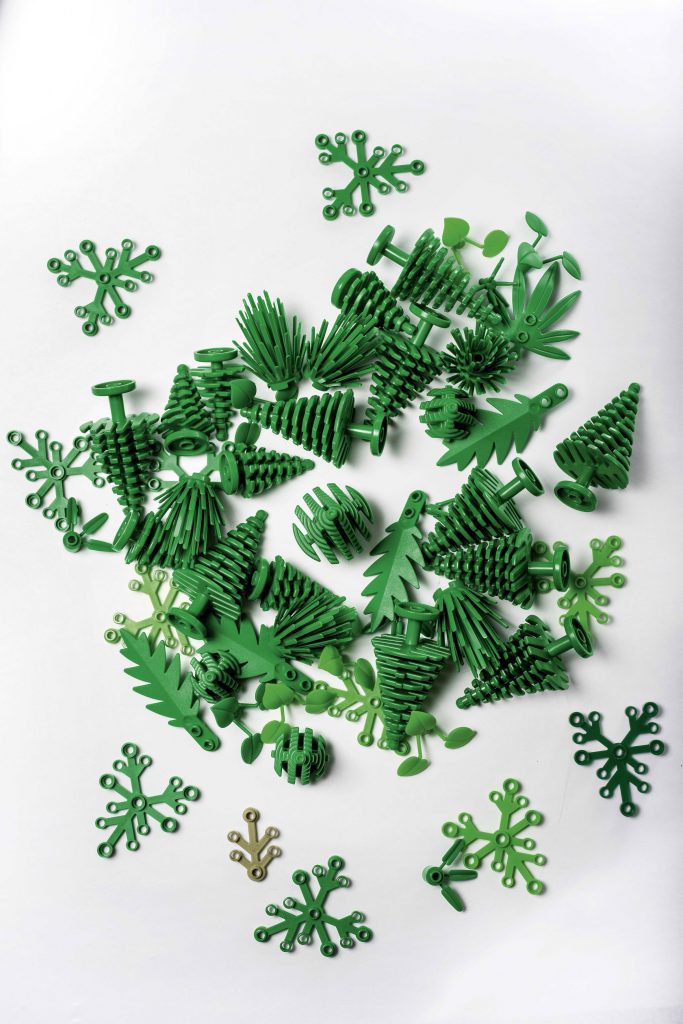 This is a parallel message to what many companys in our industry have been advocating and asking consumers to support. Read here about Patagonia's efforts to give customers a way to fight for our planet, reported last month in SGB Today.
Many companies in our industry are eliminating plastic waste, such as Nike and Adidas, to name a few. But the Lego brand is built on plastic. If they can do it, so can we!
Lego will introduce leaf, tree and bush-shaped blocks using flexible polyethylene plastic made entirely from sugar cane* this year. The company's ultimate goal is to manufacture all of its blocks using the bioplastic by 2030.  SGB has not reported on sugar cane as a natural material our industry partners are using in manufacturing. If there's a story, please let us know here.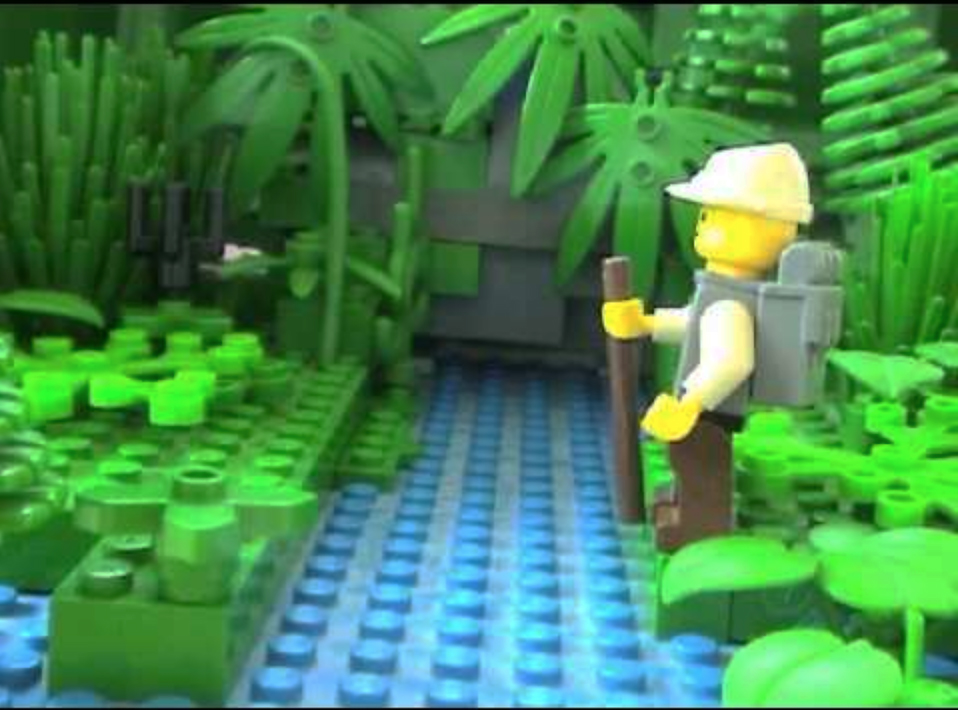 "At the Lego Group we want to make a positive impact on the world around us, and are working hard to make great play products for children using sustainable materials. We are proud that the first Lego elements made from sustainably sourced plastic are in production and will be in Lego boxes this year. This is a great first step in our ambitious commitment to making all Lego bricks using sustainable materials." — Tim Brooks,
VP Environmental Responsibility, Lego
As good as conventional plastic
In 2013, Lego partnered with World Wildlife Fund (WWF) to support and build demand for sustainably sourced plastic and in 2016, the company joined the Bioplastic Feedstock Alliance (BFA) to secure fully sustainable sourcing of raw material for the bioplastics industry.
The plant-based plastic used to make Lego's new botanical elements is also certified by the Bonsucro Chain of Custody standard for responsibly sourced sugar cane.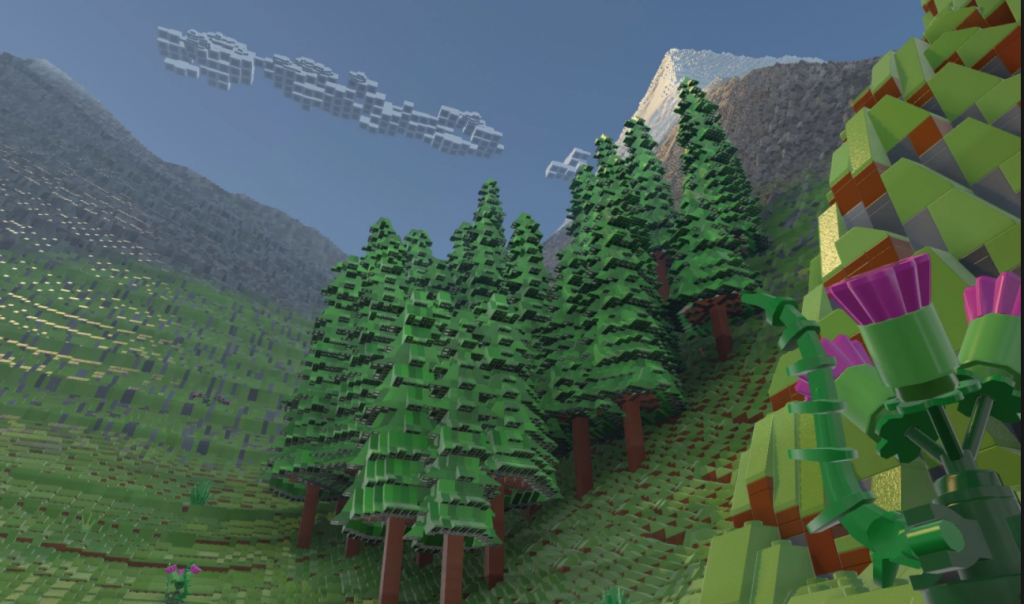 "It is essential that companies in each industry find ways to responsibly source their product materials and help ensure a future where people, nature and the economy thrive." — Alix Grabowski, Senior Program Officer, WWF
Plastic waste under the spotlight
Other steps taken by Lego to reduce its CO2 emissions include an investment in wind power, to ensure that energy used to make its bricks is balanced by the production of renewable energy. It has also introduced sustainable paper pulp trays for its advent calendar, with the aim of reducing plastic waste from going to landfills.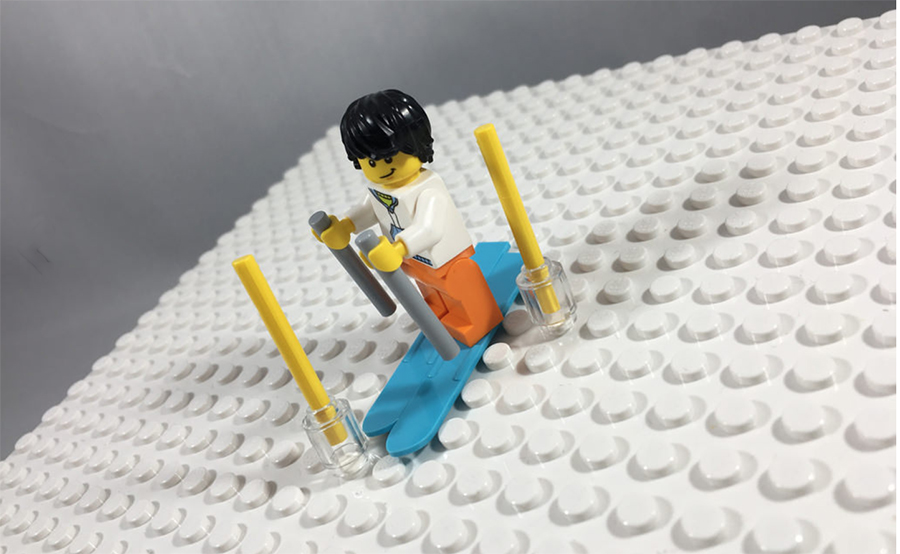 The use of plastic packaging by global companies has come under scrutiny recently, with many corporate giants, including Coca-Cola, Ecover, Evian, Amcor, Marks and Spencer, Wener & Mertz, L'Oréal, Mars, Walmart, PepsiCo and Unilever making commitments on their approach to packaging.
Announced at this year's World Economic Forum in Davos, the companies are being supported by the Ellen MacArthur Foundation–a UK-registered charity that aims to accelerate a transition to the circular economy.
Earlier this week, British tea brand PG Tips announced it is launching a new tea bag made from 100 percent biodegradable plant-based materials, replacing its old design that included a proportion of polypropylene plastic.
Photos courtesy Lego
---
What is Bioenergy? Sugarcane is used as a raw material for generating electricity. It is one of the plants with the highest bioconversion efficiency. The bagasse produced from this crop can serve as fuel for energy production. Bagasse is normally burned to generate steam that produces electricity. For more on this story, go here.