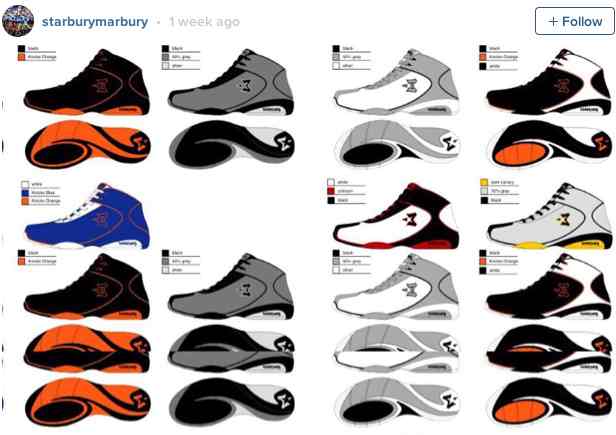 Stephon Marbury, the former NBA star who now plays in China, is reportedly bringing back his Starbury line. The sneaker collection, launched in 2006, garnered much attention for selling for only $15 at Steve & Barry's. The chain filed for bankruptcy and close all its doors.
Marbury announced, via Instagram, that he is bringing back his "Starbury" line of shoes without offering further details.
With the caption, "COMING SOON," Marbury posted some images of the apparent new collection.