Subscribers may experience temporary hiccups in service while a more robust communications network is put in place.
By Erin English
SPOT customers have been notified that their product's voice, messaging and tracking services might not be as spot-on in the coming weeks, while Globalstar, the parent company of SPOT LLC, conducts a significant network upgrade. Work began on January 29 and will continue through March 19.
A SPOT representative said that "a slight adjustment of our satellite constellation in orbit" will ultimately result in marked performance improvements — including stronger signal strength, longer connection times, fewer dropped calls and faster data transmissions — for SPOT communication and tracking devices.
A major network upgrade was last conducted by Globalstar in 2013.
The crux of the satellite work is planned for February 20-27. SPOT customers — of which there are several hundred thousand in locations worldwide — were alerted through email and billing statements about the upgrade. A network upgrade FAQ is also posted on findmespot.com.
Potential problems during the seven-week period could include delays with data transfer, missed "pin drops" during satellite tracking and interrupted calls.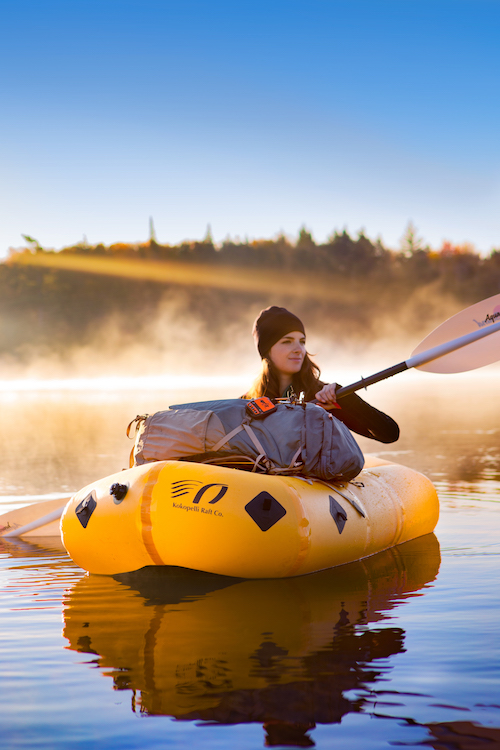 SOS features, which enable users to contact emergency response teams in areas where cell phone coverage is spotty or nonexistent, could be delayed for brief periods. However, the company stressed that built-in system redundancy means most customers won't observe any performance issues during the upgrade, which was planned for an off-peak usage time.
"Most of our SPOT users won't notice a thing…customers making phone calls will be most affected," indicated SPOT's representative.
Ryan Artale, a longtime SPOT Satellite GPS Messenger subscriber in Crested Butte, CO, was pleased to learn of the company's upgrade plans. In the winter he packs a SPOT for snowmobiling and backcountry ski trips; during the summer the potentially life-saving device is his constant companion on mountain biking and backpacking adventures.
"I can't speak to its reliability as I have never had to use it — fortunately," Artale said. "But it's good to have as a back-up in areas where there's no cell phone coverage."
Since SPOT devices debuted in 2007, 4,927 emergency rescues have been initiated for subscribers traveling in remote locations all over the globe. SPOT products are coveted by hikers, hunters, recreational pilots, sailors and virtually every manner of outdoor enthusiast.
In addition to its most popular product — the SPOT Gen3, a tracking, messaging and emergency notification device — SPOT offers a satellite phone (SPOT Global Phone) and a tracking device for personal property (SPOT Trace).
Globalstar's latest financial results indicated a total revenue increase of 8 percent from the prior year. Service revenue increased by 12 percent from the third quarter of 2015 to the third quarter of 2016.
Photos courtesy SPOT