Sportsman's Warehouse Holdings, Inc. appointed Steven W. Sansom to the company's Board of Directors, effective September 15, 2023. He will serve as a member of the Board's Compensation Committee.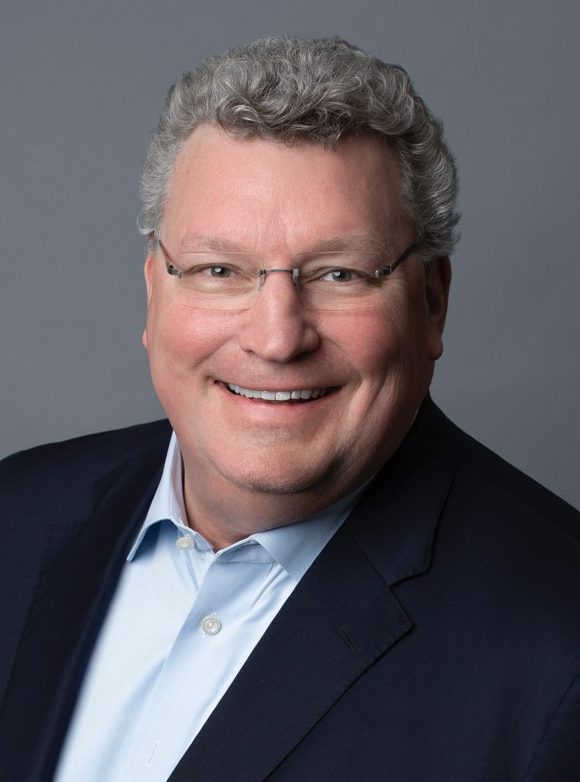 "Steve is a tremendous addition to the Board," said Joe Schneider, interim CEO and chairman of the Board of Sportsman's Warehouse Holdings. "He brings decades of experience from his numerous roles as an investor, board member and executive leader, and we are pleased to welcome him to Sportsman's Warehouse. Steve's wide range of skillsets across industries, including holding senior positions at high-growth businesses in the logistics and real estate sectors, as well as his capital allocation expertise gained in these roles, further complements the strengths of the Board."
Schneider continued, "Steve's addition as a director is part of our ongoing commitment to ensuring the Board has the right mix of skills and perspectives that align with the Company's strategic objectives. We look forward to working alongside Steve as we move to return the business to growth and enhance long-term shareholder value. Putting a permanent CEO in place is a critical part of achieving these goals, and we expect to fill that position soon."
Steven Sansom is a corporate executive with over 30 years of experience in high-growth businesses. He has been the founder and chairman of Steel Grove Capital Advisors and Steel Grove Family Office in Memphis, TN, since September 2001. Sansom was also a founder, principal and member of the Board of Directors of Center Coast Capital Advisors, an independent investor in U.S. mid-stream energy infrastructure assets, from November 2007 until its merger with Brookfield Asset Management in February 2018. He also served as a vice president of Goldman Sachs & Co. in New York, NY and Memphis, TN, between 1993 and 2001. 
Sansom began his career at Merrill Lynch Global Capital Markets in the Institutional Equity Capital Markets Group in New York, NY, from 1991 to 1993. He serves on the Executive Advisory Board of Brown Brothers Harriman Capital Partners, the middle markets private equity investment group at Brown Brothers Harriman & Co. in New York, NY. 
Sansom is a member of other boards, including the advisory board of Axxes Capital, a private markets investment firm. He also previously served on the Charles Schwab & Co. Institutional Advisory Board in San Francisco, CA.
"As an avid outdoorsman, as well as a loyal Sportsman's Warehouse customer, I am honored and excited to be joining the organization and its talented Board. I look forward to drawing on my skills and experience in financial leadership and capital markets as the Board continues to work collaboratively to advance the company's value-creating strategy," said Sansom.
Photos courtesy Sportsmans Warehouse/Steven Sansom, LinkedIn