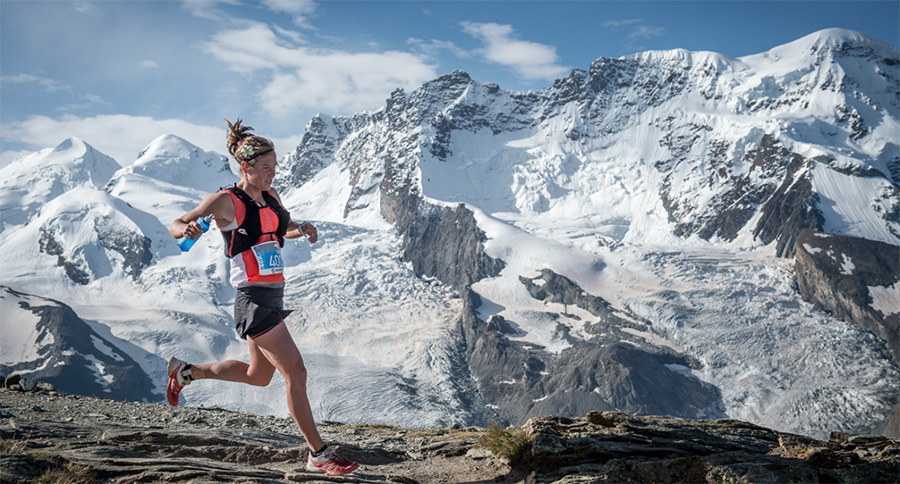 "We are on track in 2018 for our most successful year ever, with a big rise in bookings across both the spring and autumn marathon seasons." — Sports Tours International
—•—
A world of marathons is ready to welcome serious runners of all abilities in Spring 2018. Established 40 years ago, Sports Tours International is one of the U.K.'s largest specialist sports travel companies, taking thousands of participants and spectators to sports events around the world. Here is this year's impressive line-up of competitions in London, Paris, The Great Wall of China, Everest Basecamp and Stockholm.
April 22, 2018
London Marathon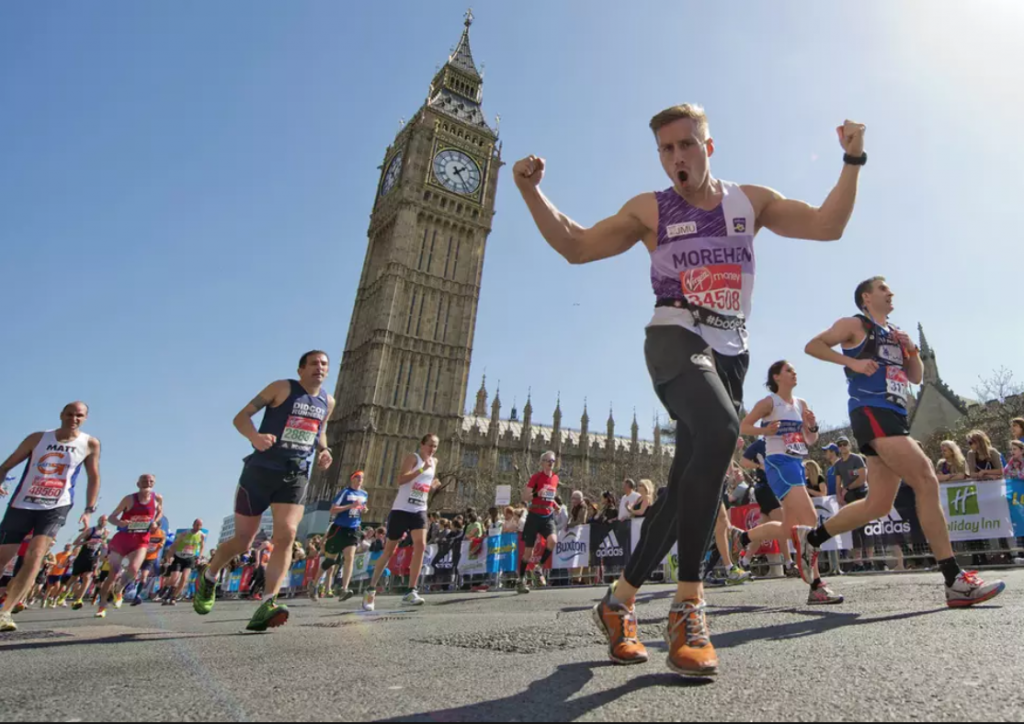 One of the most popular and competitive events in the world. Sports Tours International does not offer entries to the London marathon but does offer accommodation packages for runners and friends with staff support and transport to the start of the race. A two-night weekend includes city center accommodation, a hotel reception, coach for runners only to the start and more. This London event represents one of the six races in the coveted Abbott World Marathon Majors. This series includes Berlin, Tokyo, Boston, Chicago and New York City.
May 19, 2018
Great Wall of China Marathon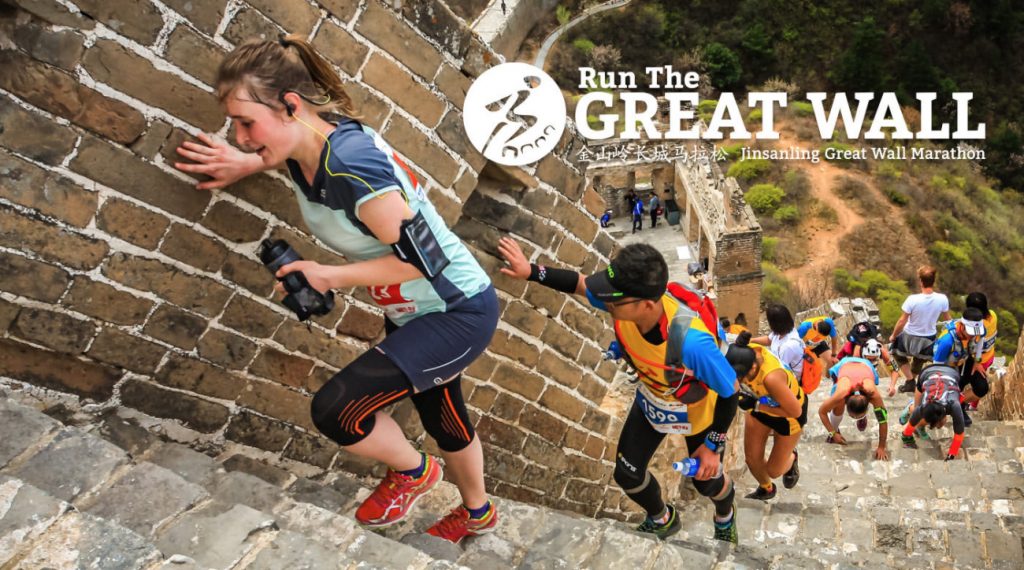 Dating back to 1998, The Great Wall of China marathon is now one of the most popular adventure marathons, with runners conquering 5,164 steps on the Great Wall. Sport Tours International offers guaranteed entry to three eventsmarathon, half marathon or 8.5k fun run. The company also offers a choice of hotels for five or six nights, airport transfers and optional sightseeing tours. The Great Wall marathon takes place on a highly varied course including a narrow "goat" trail, small villages and the Great Wall itself.
May 29, 2018
Tenzing Hillary Everest Marathon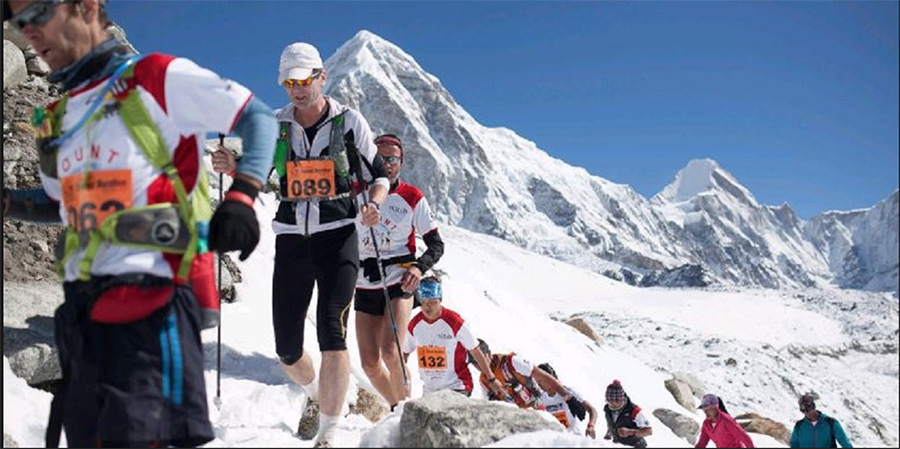 The 15th annual Tenzing Hillary Everest Marathon is the world's highest marathon, stretching from Everest Basecamp to Namche Bazaar. This adventure, first held for locals in 2003, now has an international reputation with runners from over 20 nations. A three-week commitment includes four nights in Kathmandu, a 14-day trek to the Everest Basecamp where runners have a few days to acclimate, accompanied by expert local guides and a full support crew, including doctors. The downhill route leads through rough tracks and trails, traveling through the homeland of the Sherpa people. A marathon package includes accommodation, airport transfers and internal flights, guided sightseeing in Kathmandu and services of an English-speaking leader and more.
June 2, 2018
Asics Stockholm Marathon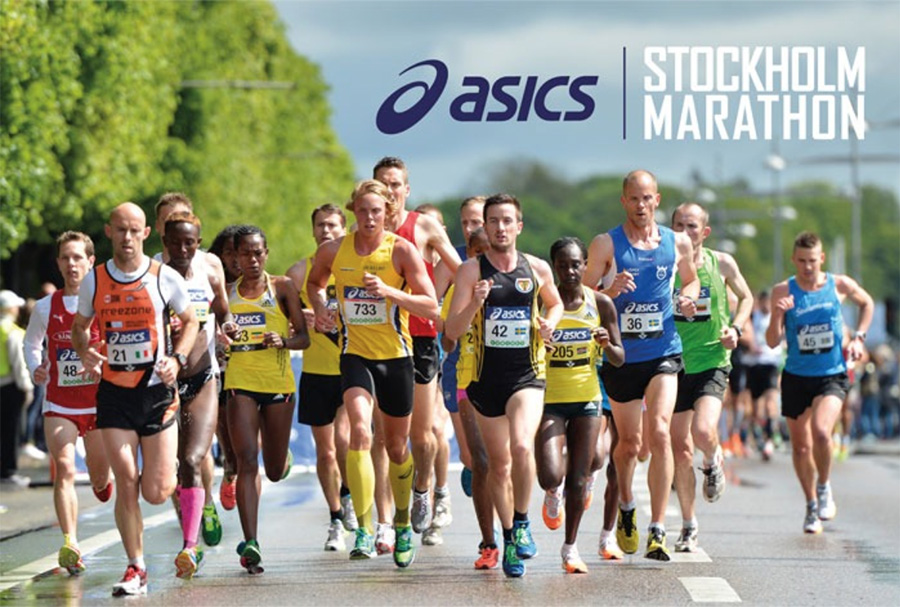 One of Europe's oldest regular city marathons, this year celebrates its 40th anniversary, which attracts 7,000 international runners from 100 countries looking for a personal best at a large event. There are hundreds of thousands of spectators along the route cheering on the thousands of marathon runners. The event finishes in the 1912 Olympic stadium. Sports Tours International offers a three-night getaway with inclusive accommodation and the option to buy a guaranteed entry into the marathon.
July 1, 2018
Marathon du Mont Blanc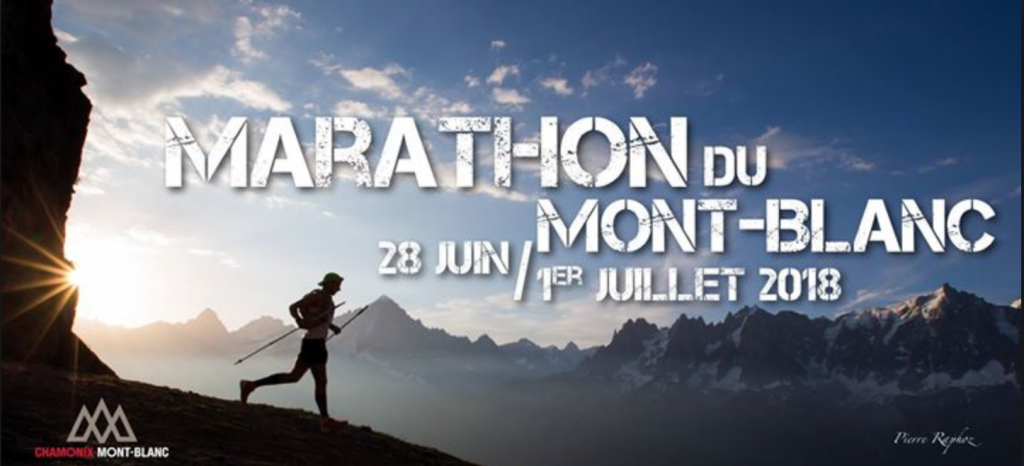 Chamonix, the ski capital of France and running mecca when the snow melts, is your destination for the Marathon du Mont Blanc. Sports Tours International offers travel and support packages, including guaranteed entry and accommodation in Chamonix center and airport transfers.