Smith, the maker of snow goggles and helmets across bike helmets, sport, lifestyle, and prescription eyewear, hired Jeremy Dunn as bike marketing manager.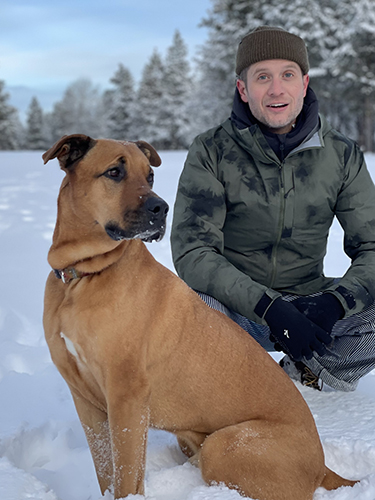 With over 15 years of experience in the bike and outdoor industries – from founding a cycling magazine and a sock company to working with various cycling brands, including Rapha, Specialized, and SRAM, Dunn brings his passion for the business to the Smith company.
Dunn most recently worked with SRAM, where he created the SRAMtv platform and directed video content. Before that, he was the global marketing manager at Specialized for its road and gravel bike categories, supporting go-to-market strategy, international marketing functions and its creative team for new product launches.
Dunn also founded The Athletic Community, launching its PDX Airport sock and expanding into original designs for outdoor enthusiasts for over seven years. Under The Athletic Community, Dunn led brand partnerships with Levis, Strava, Nike, Adidas, Wieden + Kennedy, House Industries, Tracksmith, Trek, and Houdini. 
Dunn is headquartered in Portland, OR, reporting to Taryn Ryan, global head of marketing, at Smith's headquarters.
Photo courtesy Smith