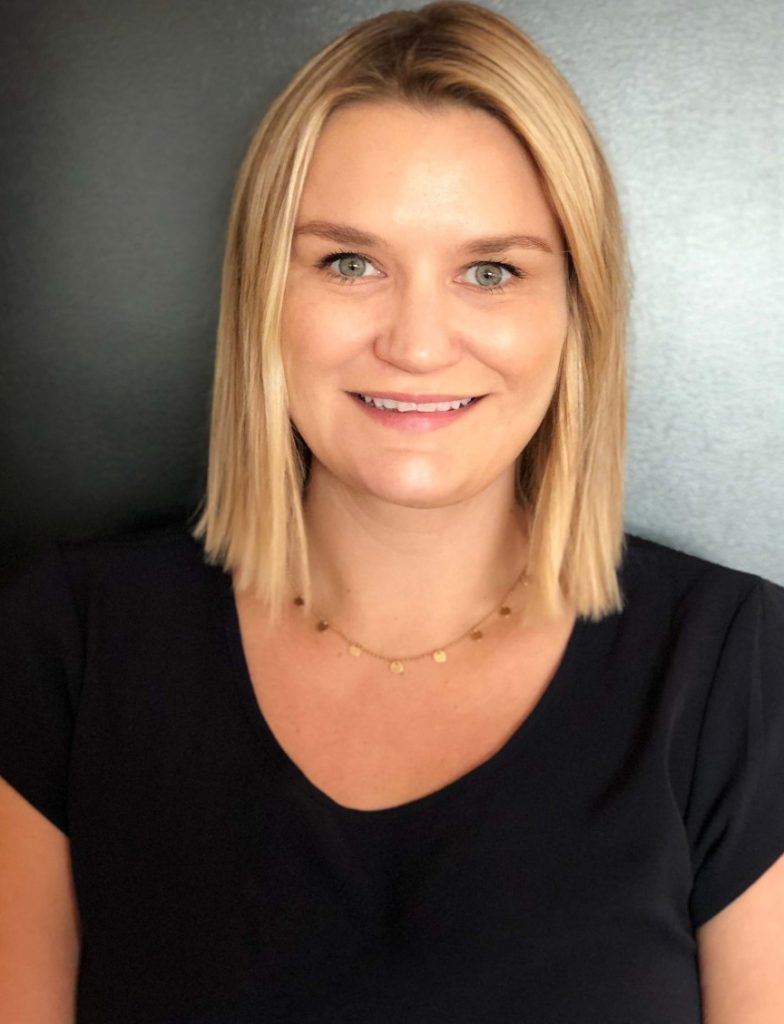 Smith, the manufacturer of snow goggles, helmets and eyewear, announced the appointment of Taryn Ryan as global head of marketing. With over a decade of brand and product go-to-market background, Ryan will oversee all aspects of marketing, communications, public relations, and trade merchandising across wholesale, retail and digital channels worldwide.
A native of Cape Town, South Africa, Ryan is a veteran in the eyewear and sports industries, working in retail, wholesale and global brand management. She joined Luxottica Group in 2008 as a buyer for Sunglass Hut and was promoted to business manager for its sport portfolio in 2010 with a focus on the Oakley brand across Africa and the Middle East. In 2017, Ryan relocated to Milan, Italy, to lead Oakley as head of brand management, where, for the past five years, she has rebuilt the brand's foundation and category development. Her successes include the development of Oakley's optical category.
Ryan will work from Smith's headquarters in Portland, OR, reporting to Francesco Rinaldi Ceroni, president & global general manager, Smith.
Photo courtesy Smith