Snowsports Merchandising Corporation (SMC) announced it had hired Gary Fleming as president.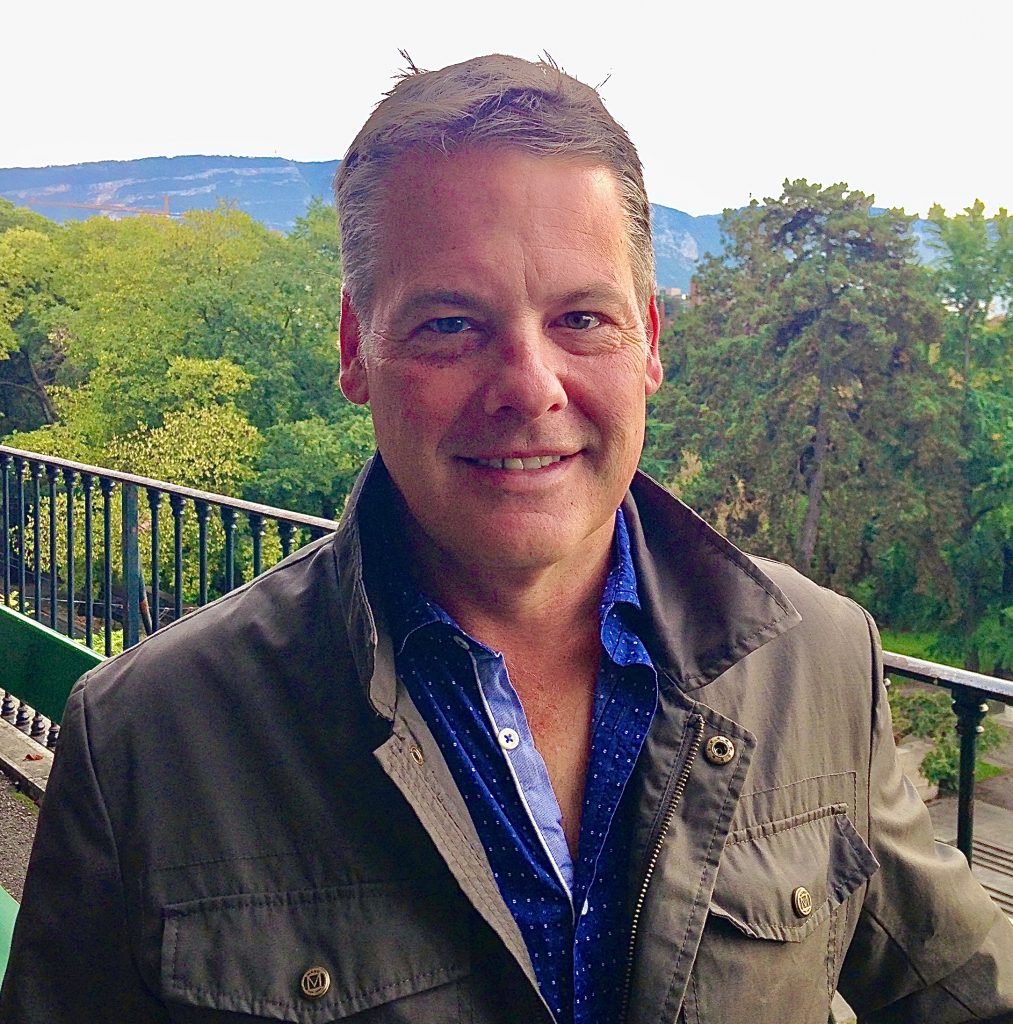 "We are excited about Gary coming on board," said SMC Chairman, Tom Fuerst. "He brings enthusiasm and wide-ranging experience in our industry which will serve our membership well."
"Ski shops are the heartbeat of this industry and SMC dealers are leading the way," Fleming said. "I am thrilled to be leading the next chapter for the SMC group and am excited to take over such a great organization successfully run by Tom Gately for the past 30 years. I am ready to dive in and can't wait to see what we will accomplish together."
SMC is a buying group of 60 shareholder-member businesses representing 134 storefronts nationwide. The member businesses primarily sell ski, snowboard and snowsports-related equipment, apparel and accessories in specialty stores throughout the U.S.
Photo courtesy SMC