A San Diego jury returned a verdict in favor of Seirus, finding that its HeatWave products do not infringe Columbia's D697,093 patent. This marks two jury verdicts in favor of Seirus over Columbia in a long-running patent dispute between the companies and effectively puts to an end Columbia's claims against Seirus.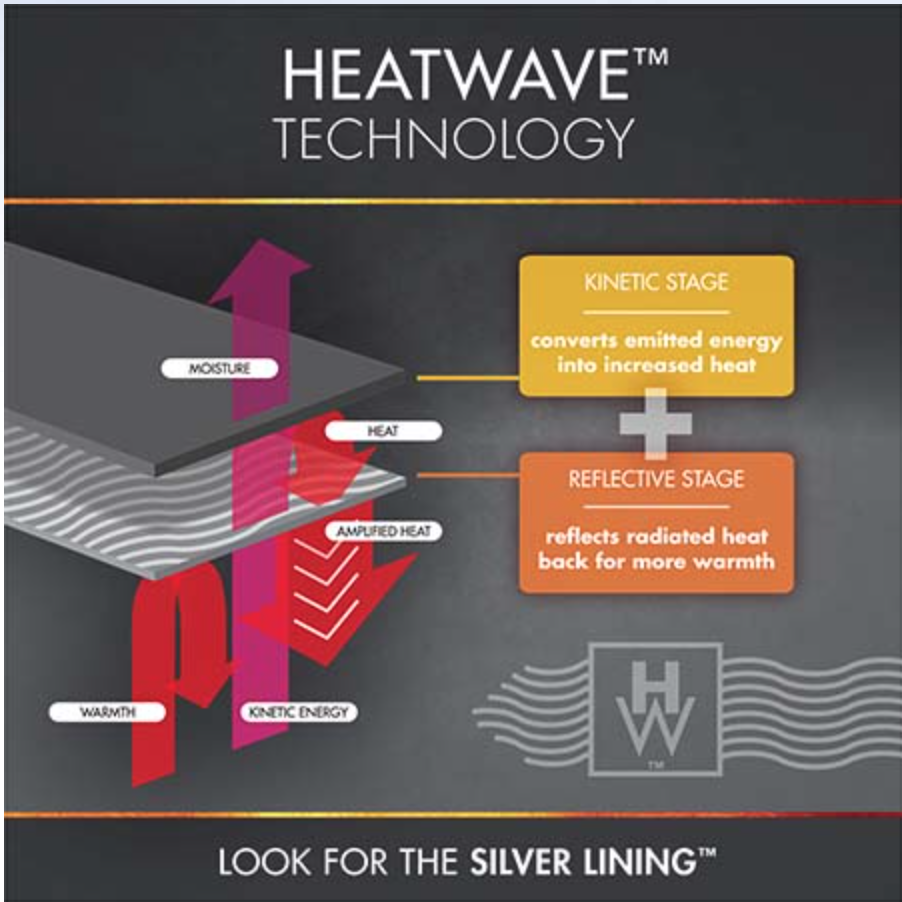 Columbia sued Seirus in 2013 alleging Seirus' HeatWave product line infringed a Columbia design patent. Columbia added two utility patents relating to its Omni-Heat technology in 2014, U.S. Patent Nos. 8,424,119 and 8,453,270. Columbia dropped all allegations against Seirus relating to the '119 patent on the eve of the first trial. The jury found the Columbia '270 patent invalid both as anticipated and obvious based on prior art references submitted by Seirus during the trial.
On appeal, the Federal Circuit Court of Appeals upheld the finding of invalidity of Columbia's utility patent and overturned the district court's finding that Seirus infringed the design patent and allowed for a new trial on whether Seirus' HeatWave products infringed Columbia's design patent.
The case was tried in San Diego Federal Court before the Honorable Marco A. Hernandez, Chief Judge of The District of Oregon, sitting by designation. The trial lasted three days and the jury returned the verdict after deliberating for a little over three hours.
"We are very pleased with the jury's decision in this case, and we thank the jury for its hard work. We have asserted all along that our HeatWave design represented our own unique work, and the jury's finding vindicates our belief that we did nothing wrong," said Mike Carey, founder and CEO, Seirus. "This decision is a culmination of years of work and resolve to oppose Columbia's efforts to claim Seirus' development as its own. This means a lot to our employees who have worked hard over the years on our HeatWave products. Seirus' decision to stand up to a powerful company is also a victory for small companies and consumers everywhere. The jury's decision prevented the suppression of fair competition allowing more choices in the marketplace for consumers."
Columbia could appeal the verdict, but with a jury decision, it is unlikely the appeals court would disturb the jury's finding.
Photos courtesy Seirus