Sapphire Sport announced that Chloe Steinberg, formerly at Equinox Group, has joined as the team's newest partner. Steinberg joins Doug Higgins and Michael Spirito at the venture capital platform focused on early-stage technology companies.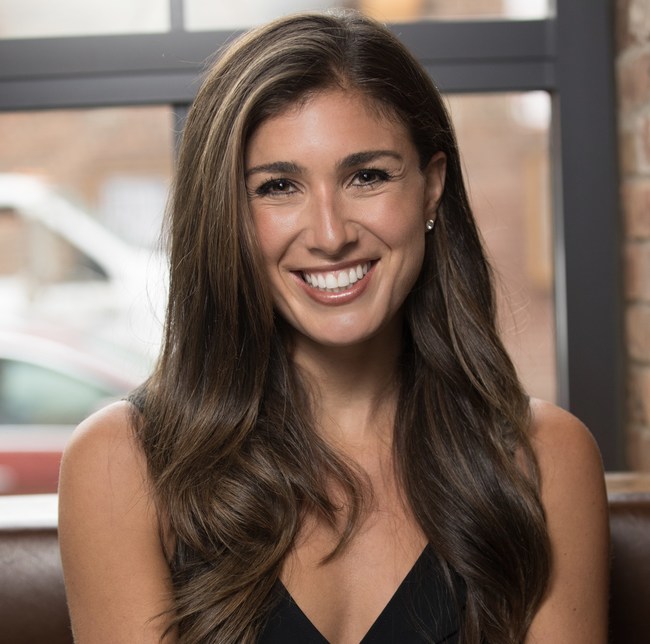 Named to the Forbes 30 Under 30 in Venture Capital list, Steinberg will help lead the team's investments across the broader health and wellness economy. She brings extensive industry expertise, stemming from her experience as an investor and operator with the Equinox Group. While at Equinox, Steinberg launched and led Equinox Ventures, the group's investment arm focused on high-performance living. She also supported business development and new business including the launch of Project By Equinox, Precision Run and Equinox+, the company's digital fitness platform.
"Since launching Sapphire Sport, we've spoken with hundreds of companies at the intersection of content, data and technology that are working to deliver new consumer experiences," said Nino Marakovic, CEO and partner at Sapphire. "Chloe brings incredible insight into consumer needs and industry expertise that will help us identify the investment opportunities that can deliver truly game-changing experiences."
Since its launch, Sapphire Sport has invested in 12 companies, including Tonal in the digital health sector and most recently Aglet, Buzzer and Flowhaven.
"We're at a unique moment in history where the world is longing for connection with brands, with culture, with one another," said Steinberg. "The pandemic has raised the bar of what a connected experience should look like and as such, creating tremendous opportunities for technological innovation. I'm thrilled to be joining Sapphire Sport during such a pivotal time for identifying and investing in the next generation of consumer experiences."
Photos courtesy Sapphire Sport