With his own Nike pop-up at Kith SoHo and a Times Square billboard, the winner of 19 Grand Slam titles made a splashy entrance into the U.S. Open – not to mention his envy-stirring footwear at Arthur Ashe Kids Day.
Writer: Carly Terwilliger
The U.S. Open kicked off in New York last week, and already there was plenty of drama. Most notably for the competition, three-time Grand Slam champion Andy Murray pulled out of the tournament due to a hip injury that has been bothering him since Wimbledon.
And before even playing in his first match, tennis great Roger Federer managed to stir up some sneaker buzz while preparing to go for his 20th Grand Slam in Flushing.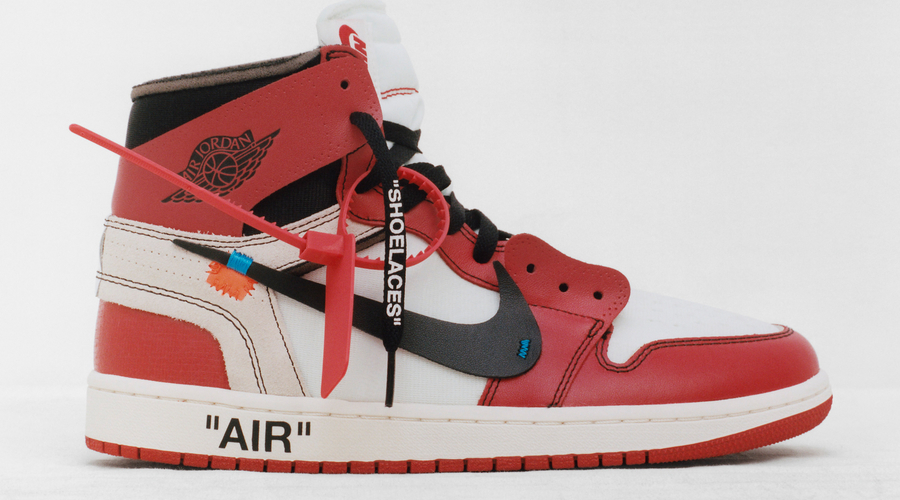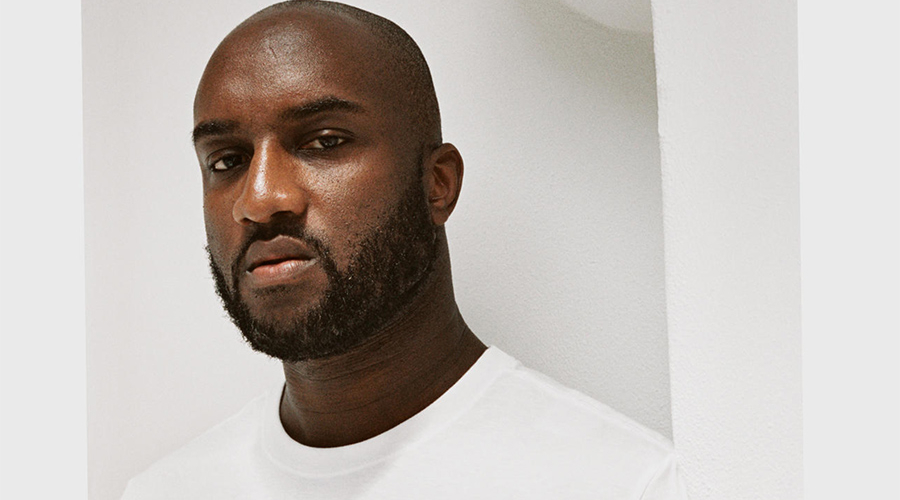 On Friday at Arthur Ashe Kids Day, the 36-year-old turned heads by donning the flashy and much-hyped Virgil Abloh x Nike Air Jordan 1 (above left). Part of "The Ten" sneaker drop happening around September, the shoes were revealed on Instagram Live by Abloh (above right), an American creative designer, DJ and the founder of the Milan-based fashion label Off-White.
And earlier in the week, Federer's signature mashup with Air Jordan, the Nike Zoom Air Jordan 3 (pictured below), was featured at Nike's RF19 Pop-Up, which was open from August 23 to August 27 at Kith SoHo. The space was the first ever to celebrate the legacy of Federer, honoring the tennis icon's style and New York City's sneaker culture.