Revo Brands, the parent company of Real Avid and Outdoor Edge Cutlery, hired Kenan Ikels as chief revenue officer. In this role, Ikels leads sales for Revo Brands with responsibility for the company's top-line revenue growth.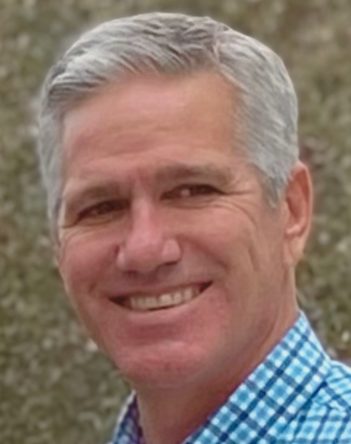 Ikels has been in the outdoor sporting goods and recreation industry for the past 18 years, most recently as the EVP of sales of Aqua Leisure Recreation.
"I'm delighted to have Kenan join our executive management team," said Roy Wetterstrom, CEO of Revo Brands. "He brings a wealth of experience in our industry and has a track record of driving revenue growth and strong relationships within our channels. He is a dynamic, strategic leader and fits in well with our team."
Headquartered in Plymouth, MN, Revo Brands designs, develops and supplies accessories for shooting enthusiasts under the Real Avid brand and knives, blades and hand tools for outdoor enthusiasts and professional tradespeople under the Outdoor Edge brand.
Photo courtesy Revo Brands