The 9 Keys To Running Strong For A Lifetime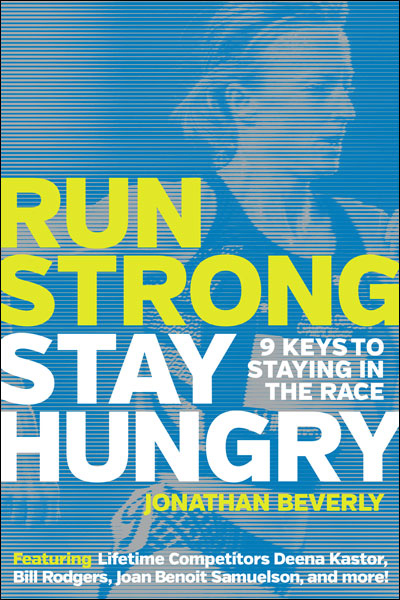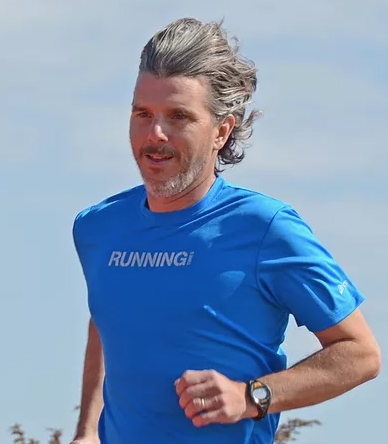 Jonathan Beverly, pictured left, is a journalist, runner, photographer, and running coach. The former editor-in-chief of Running Times and shoe editor for Runner's World, Beverly draws on decades of experience in the sport and the industry and writes about the Running Secrets of Deena Kastor, Bill Rodgers, Joan Benoit Samuelson, Pete Magill, Colleen De Reuck, Benji Durden, and more in his new book Run Strong, Stay Healthy available now.
Beverly taps 50 lifetime runners to reveal the 9 keys to run strong and stay fast. Runners will find inspiration and guidance with the best ways to train, race, recover, avoid injuries, and stay motivated.
The 9 keys will open up new opportunities and challenges to stay engaged with the sport. Beverly busts myths that have held master runners back and gives direction to help both beginning runners and those who have run for decades. Photos courtesy Jonathan Beverly