"Books are a uniquely portable magic." — Stephen King
The craziness of the holidays are over and it's just the right time to spend enjoying the quiet of winter nose deep in a good book.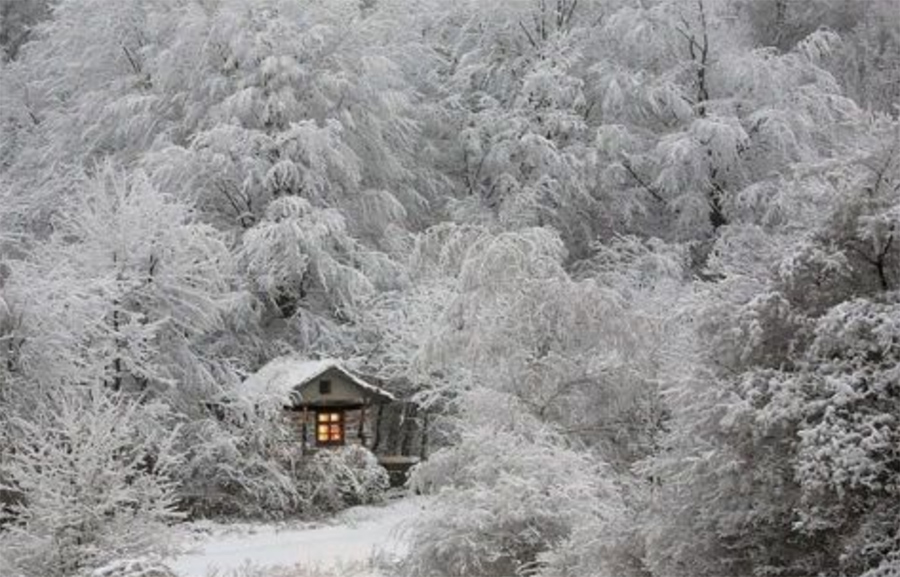 Our pick this month is Self-Development and Mindfullness Thinking. Leading a happier, fulfilling 2018 is the best way to beat the January blues. We've curated a selection of books for you to dive into this weekend.
New York Times bestselling author Pedram Shojai guides us towards success with what he calls Time Prosperity — having the time to accomplish what you want in life without feeling compressed, stressed, overburdened, or hurried.
♦
Wake up in the morning to realize your full potential. The Miracle Morning brings life changing perspectives to focus by showing us how to wake up each day with more energy and motivation to take life to the next level.
♦
The Secret contains wisdom from modern-day teachers — men and women who have used it to achieve health, wealth, happiness, and what many would regard as impossible.
♦
In the New York Times bestseller, learn to embrace Hygge (pronounced hoo-ga) and become happier with this definitive guide to the Danish philosophy of comfort, togetherness and well-being.
♦
Right now, you may be deep in the waves of life, being tossed around. Learning self-care is like building your own life boat. Once you've got your boat, you'll still be rocked by the same waves, but you'll have a feeling of safety and a stability to pick other people up on your way.
♦
What better way to start tackling that goal to read more in 2018 than to grab one of these great reads!