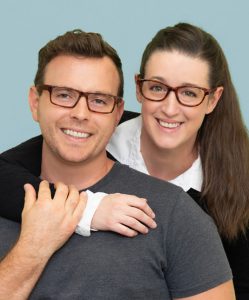 Performance eyewear brand REKS has introduced new styles of unbreakable frames for eyeglasses to complement its current offerings of unbreakable sunglasses.
"Our manufacturing team spent over a year developing a new unbreakable material that's ideal for eyeglasses," said George Granoff, Founder and CEO of REKS. "These lightweight, comfortable frames are perfect for the consumer seeking stylish eyewear coupled with our industry leading lens technology."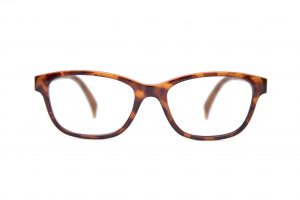 REKS' single vision polycarbonate prescription eyeglasses start at only $95 and include scratch and anti-reflective coatings. Additionally, REKS offers no-cost home try-ons, free shipping on all orders and returns as well as a 30 day, no questions asked, money back guarantee.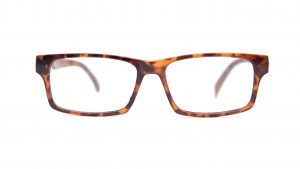 "Consumers have long paid artificially high prices for eyewear. Our high-quality eyewear brings together innovative frame construction and superior lens manufacturing to offer best-in-class optics at direct to consumer prices," added Granoff. "Our REKS® prescription eyewear offers customers a superior visualexperience delivered in lightweight, comfortable, unbreakable frames."
In addition to industry standard polycarbonate lenses, REKS offers premium quality lenses made of Trivex®. Manufactured by PPG Industries, Trivex offers superior clarity versus the polycarbonate lenses, and is one of lightest, impact-resistant eyeglass lens materials available on the market. "A high definition Trivex prescription lens is what many eye care professionals consider to be the best combination of safety, comfort, appearance and optical performance," said Granoff. "REKS continues to be a disruptor in the eyewear industry with its latest innovation targeted at the prescription wearing consumer demanding quality, performance, comfort, durability and style."
REKS' recently introduced proprietary Trivex Color Boosting™ Sun lenses, available in both non-prescription and prescription. These lenses increase the contrast between colors making the visual experience seem brighter. There four Color Boosting lens options, each with specific performance characteristics designed to meet the needs of the user, include: Golf, Polarized, Photochromic and Everyday. REKS is the first to offer these Trivex sun lenses with color-boosting technology for only $75.
REKS also offers the complete Transitions® line of light intelligent lenses including their newly introduced Style Colors and Mirrors. These lenses appear clear indoors while transforming  into a bright color or a colored mirror lens outdoors. Available in either polycarbonate or Trivex, Transitions® lenses support REKS's commitment to provide consumers with the highest quality performance lenses available on the market.
REKS prescription lenses are manufactured with the latest freeform digital technology that produces a high definition lens with greater field of vision and improved clarity over traditional lens manufacturing techniques. Freeform technology and digital generators place the complete prescription on the back of the lens closer to the eye. This type of digital pinpoint manufacturing provides the capability to cut lenses to 1/100 of a diopter versus the traditional manufacturing process that's only capable of 1/10 of diopter accuracy. This process provides a more precise prescription which creates a sharper visual experience which is why they call these lenses High Definition.
Available in nine iconic frame styles and paired with the highest quality shatter-resistant lenses and performance coatings found only in the most expensive eyewear, REKS are ideal for an active lifestyle or everyday wear. With REKS unbreakable frames and vast assortment of premium lenses,  REKS is a must-have for style enthusiasts who care deeply about experiencing a superior optical experience.
Prescription Lenses Starting at $95 at reks.com | Free Home Try-ons and Shipping