Apex, NC, February 24, 2020 — STITCH Golf, known for designing handcrafted premium leather and knit headcovers, continued its domination of professional golf by being in the winner's bag of the World Golf Championships-Mexico Championship.
By being in the bag of the Champion, STITCH Golf has reaffirmed its position as the winningest and most popular headcover in professional golf. "With unprecedented victories across all of the major tours and majors, STITCH products have proven once again to be the preferred choice by the world's best players and their caddies," said Brad King, CEO of STITCH Golf. "We congratulate the winner of the WGC-Mexico Championship for his outstanding performance in the year's first WGC event."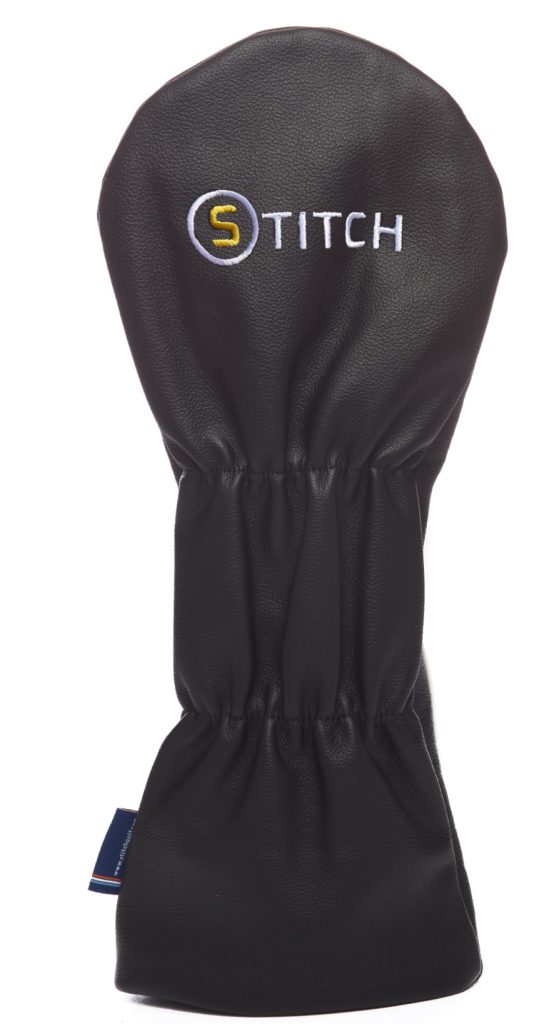 As seen on all professional tours, STITCH premium leather headcovers embody timeless designs and are handcrafted, water and stain-resistant with an engineered fit to ensure a consistent and snug clubhead fit.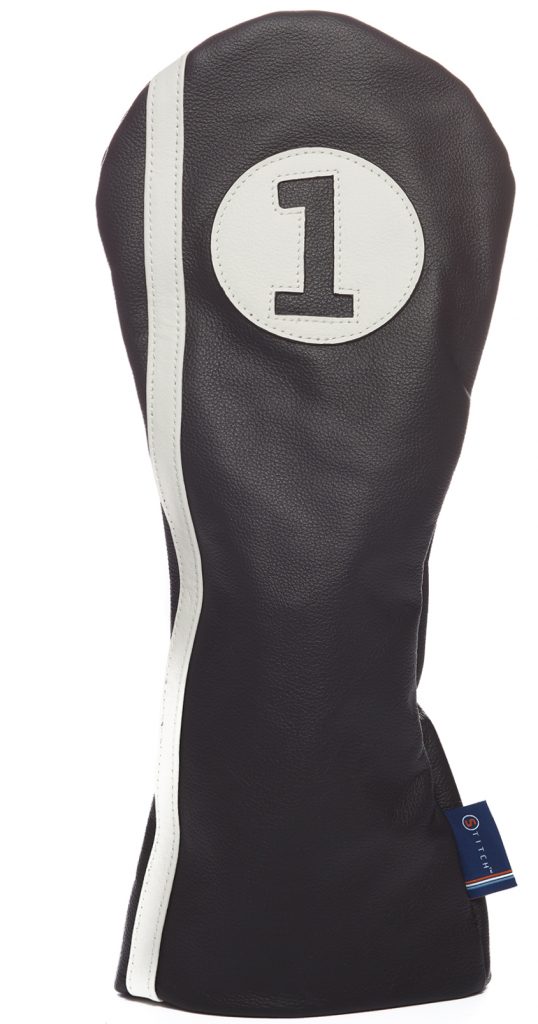 "With over 120 PGA and LPGA professionals, including Major winners, using STITCH gear on tour, STITCH has confirmed itself as the leading provider of golf products for the world's best golfers," added King.
About STITCH Golf: Founded in 2011 as a headcover company, STITCH is known for designing and creating products with a precise attention to detail, all the way down to the last stitch. Based in Cary, North Carolina, STITCH gives a unique experience, whether it's the high quality leather used in our headcovers, the durable waterproof fabrics in our bags and gear or the fashionable color schemes seen in our apparel. STITCH products are designed to be effortlessly fashionable, allowing you to create a stylish, comfortable and color-coordinated look-on and off the course. Designed with details that perform, our line of golf bags and gear, travel bags and apparel combine function and fashion with three themes in mind: DRESS YOUR GAME™, ARRIVE IN STYLE™ and FROM WORK TO PLAY™. STITCH products are available at leading golf, country clubs and select retailers around the world and at stitchgolf.com
For more information, contact:
Stuart Goldstein
RG Narrative Inc.
(W) 212-863-4109
(M) 201-681-0618
stuart@rgnarrative.com