Apex, NC, November 20, 2019—STITCH Golf, known for designing handcrafted premium golf bags, headcovers and apparel, congratulates ambassador Brendon Todd on capturing the 2019 Mayakoba Golf Classic for his second consecutive PGA TOUR victory.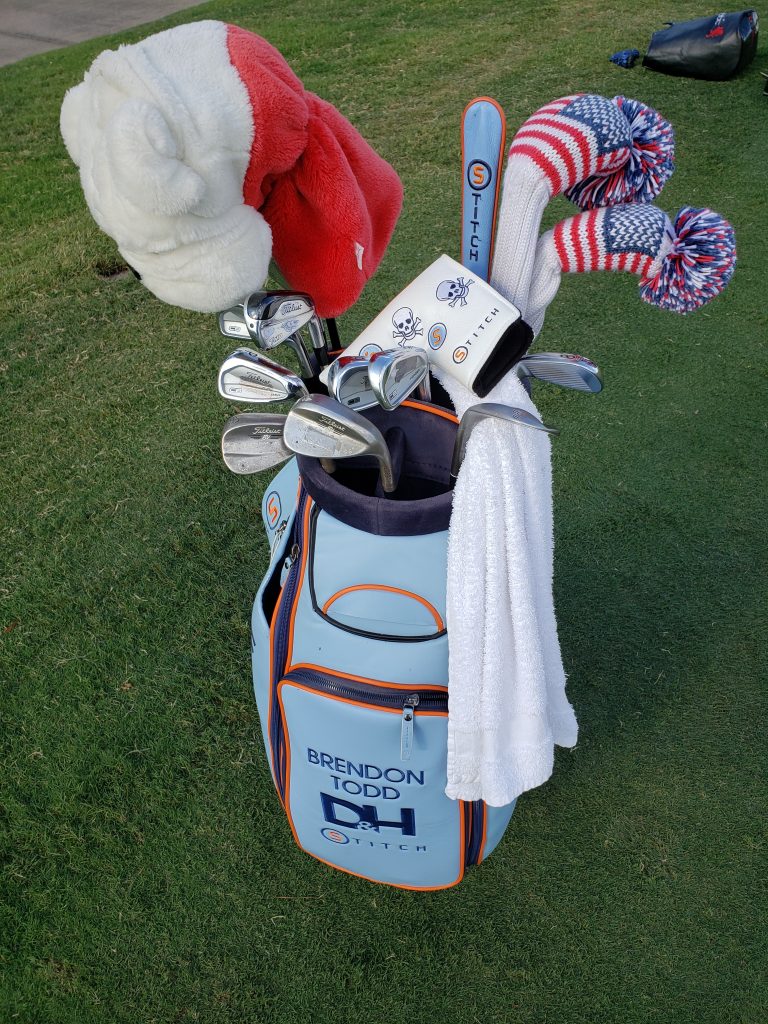 "We congratulate Brendon on winning back-to-back events on the PGA TOUR, the first player to win consecutive events on TOUR since 2018," said Brad King, CEO of STITCH Golf. "Getting up and down on the 72nd hole for the win secured the victory and propelled Todd to the top of the FedExCup standings. We look forward to partnering with Todd on what has already been a great 2019-2020 season."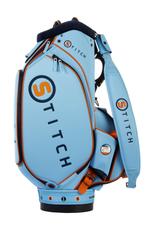 With over 120 PGA and LPGA professionals, including Major winners, using STITCH gear on tour, STITCH has confirmed itself as the leading provider of golf products for the world's best golfers. The STITCH Tour Bag used by Brendon is a super-luxe recognizable bag featuring colors and details that represent the STITCH brand and features STITCH's proprietary Touring Fabric that has the strength of leather but is more durable, lightweight and waterproof.
"This win is super special for me. This win means more to me than the last one being a full FedExCup Cup event and a full purse," stated Todd. "It's just amazing how fast this game can turn around. It turned fast in the wrong direction for me in 2015, it turned fast the other direction for me, so I'm enjoying it and just going to keep grinding."