Smith has launched its Imprint 3D Technology, debuting in a first-to-market custom-crafted 3D printed snow goggle to address the wide range of face shapes and features while eliminating the one-size-fits-all approach to gear.
The custom experience provides users with increased "all-day comfort, eliminates light leakage due to improper fit, removes pressure points or hot spots, and offers an expanded field of view."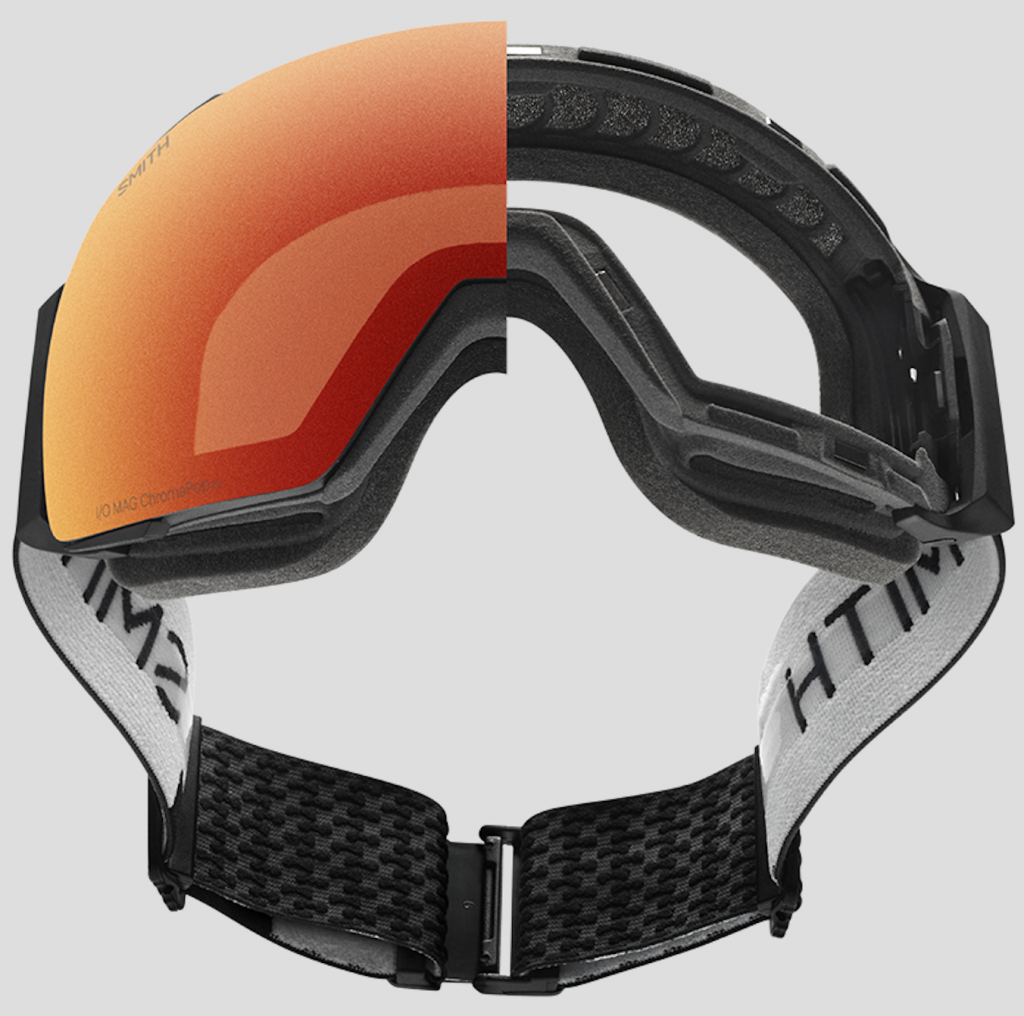 The Smith I/O MAG Imprint 3D goggle:
Uses Smith's custom app, available for download on compatible iPhone 10, 11, 12, 13 & iPad Pro models, allowing users to scan their faces to capture their unique details and contours.
Through the company's patent-pending Imprint 3D Technology, an individualized frame is automatically generated with a face flange tailored to the exact surfaces of the user's face.
The customized frame is 3D printed, using HP's industrial Multi Jet Fusion platform, then hand-assembled into the Smith I/O MAG goggle in Smith's USA-based production facility and delivered within 14 days.
The Smith I/O MAG Imprint 3D goggle features Smith's proprietary ChromaPop branded lens tuned to deliver visibility and clarity beyond normal capabilities by amplifying natural color and enhancing definition.
The lenses can be quickly swapped out through its patent-pending and proprietary Smith MAG technology that integrates strong, weatherproof magnets and dual locking mechanisms to adapt to varying light conditions.
Launching exclusively in North America on smithoptics.com, the limited-edition Smith I/O MAG Imprint 3D goggle includes the custom frame, two proprietary ChromaPop branded snow lenses, a protective hard case, gogglesoc supplied lens protector, and microfiber bag.
Photos courtesy Smith Optics