In March, John Roberts was named CEO of The Woolmark Company, the Australian-based global "authority" on Merino wool and owns the Woolmark logo.
Woolmark is a subsidiary of Australian Wool Innovation (AWI), a not-for-profit enterprise for woolgrowers of Australia that conducts research, development and marketing along the worldwide supply chain for Australian wool on behalf of the 60,000 (approximate) growers that help fund the company.
Roberts, who comes from a wool-producing family in New South Wales, Australia, has worked in a wide range of roles at AWI including managing international offices and as Woolmark's Chief Operating Officer. He has also worked in private agribusiness companies, including as a wool buyer, trader and processor.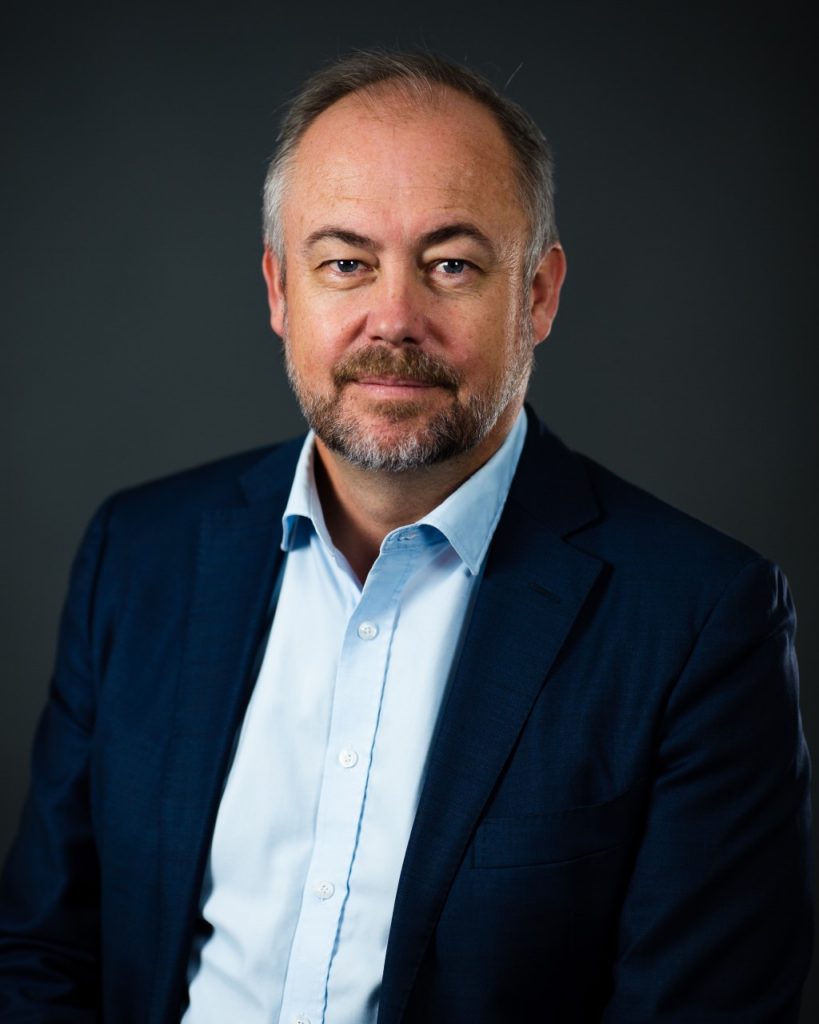 What is Woolmark's vision for 2023 and what do you want to accomplish? For 2023, The Woolmark Company is going to focus on driving the performance and technical benefits of Merino wool, reminding citizens it is the original performance fibre. There is a niche community of Merino advocates within outdoor and semi-professional endurance sports who understand and appreciate Merino wool's natural performance benefits, but we want to grow this. Part of spreading this message extends from the properties of the fibre to its environmental and social impact, helping the global sports industry reduce its reliance on plastic through natural fibre innovation.
What are the key initiatives in the U.S. and globally? The next 12 months is really focusing on our technical partner sponsorships. We are working with elite athletes in sailing and racing to build the optimal natural performance, technical team kits. Another key focus area is to continue fostering innovative brands with product development support, offering them a competitive edge in the market and the opportunity to capitalize on the incredible boom in the US sports and outdoor industry.
What are your key product categories? Outdoor, endurance and low-impact categories such as hiking, running, skiing, sailing and cycling.
Will Woolmark be launching any new technology? No new technology, however we have some robust performance science undergoing peer review which proves that Merino wool is the better fibre for the outdoor category. Watch this space.
Who are Woolmark's key brand partners? We are continuing on as the official technical partner for the Luna Rossa Prada Pirelli America's Cup sailing team. We also work with innovative footwear brands, such as Vivobarefoot, which provides another opportunity to showcase Merino wool in unexpected product offerings. Leading British sportswear brand Ashmei – long-time champions of Merino wool – continues to expand its Merino wool product offering for cycling and running apparel. We are continuing product development with both Perfect Moment and Vilebrequin – who earlier this year released skiwear and swimwear respectively. We have also been thrilled to have Solomon as our official partner for the 2022 Woolmark Performance Challenge – the world-leading talent incubation and innovation program for the performance industry.
Will Woolmark be engaging in any activations in the U.S.? Yes. Watch this space!
Photo courtesy Woolmark