Shimano, a longtime fishing tackle manufacturer, expanded its freshwater hard bait line geared toward the freshwater angler.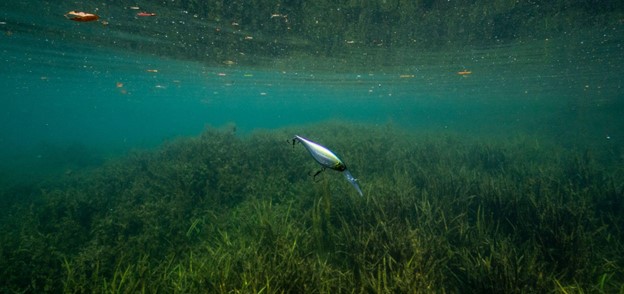 Shimano's patented Boost Concept lure technology features throughout its hard bait additions. Flash Boost and Scale Boost technologies work to mimic the movements, behaviors and realistic patterns of baitfish. Jet Boost increases casting distance and accuracy for Shimano's hard bait lure anglers.
Featured products include: 
To learn more about Shimano's freshwater hard lures and patented lure technologies, click on the product name above or go here. 
Photo courtesy Shimano