Power Plate introduced its upgraded Power Plate Pulse massage gun in its lineup of vibration products.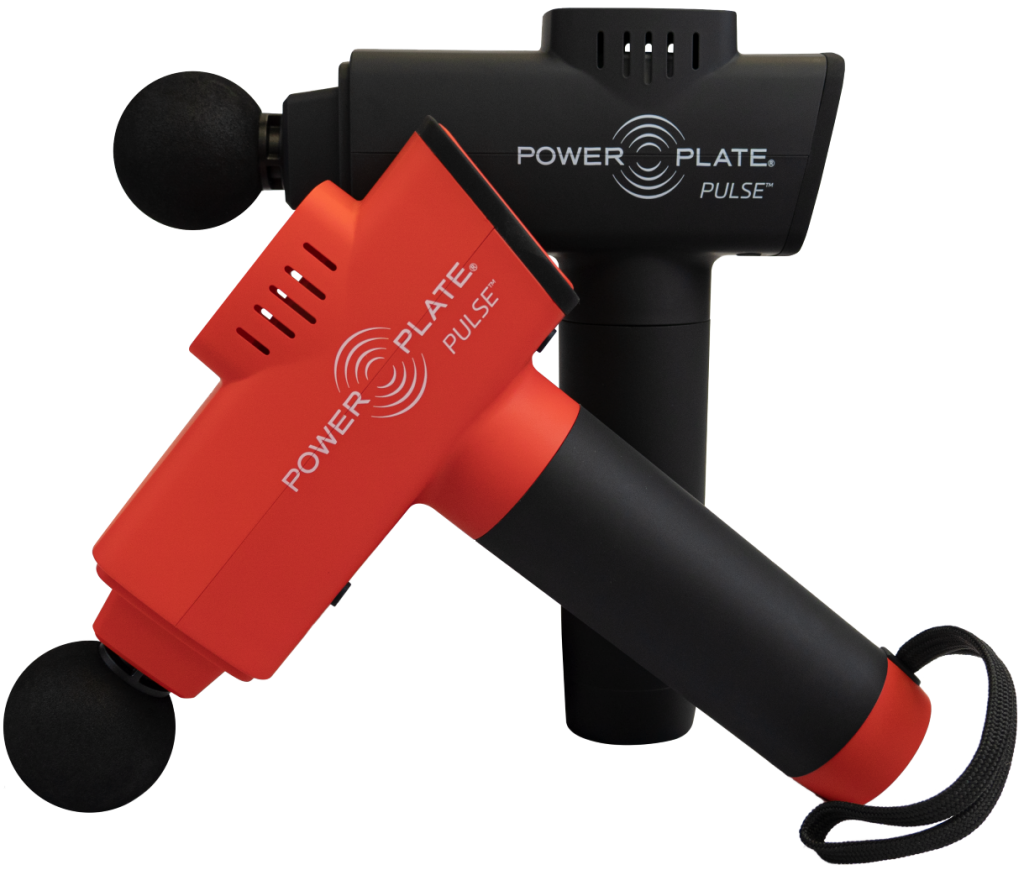 The full-size handheld massager offers six vibration intensity levels, six-hour battery life from a single charge and is 20 percent lighter than its predecessor. It includes six attachments to optimize preparation and recovery.  The new Pulse also includes an antimicrobial coating for bacterial protection when in use.
"Our new Pulse is the most effective, efficient and technologically advanced massage gun available on the market," said Lee Hillman, CEO, Performance Health Systems, owner and manufacturer of Power Plate. "Our mission at PHS is to continuously innovate and find new ways to help people move, feel and perform their best.  The new Power Plate Pulse offers the best combination of everything our customers have told us they want, plus a way to better ensure cleanliness and safety."
For more product information, go here.
Photo courtesy Performance Health Systems