Crested Butte, CO — On Monday, June 29th, 2020, renowned polar adventurer Eric Larsen canoed to the mouth and mile zero of the Kansas River, completing a human-powered traverse of the entire state of Kansas. Starting at the state's western border on highway 96 west of Tribune and making his way to the eastern border in Kansas City, Eric and his adventure partner Gus Reynolds pedaled, hiked, and paddled 500 miles across Kansas in seven straight days, celebrating and creating a dialogue around the value of outdoor adventure in our lives, while showcasing the unique natural diversity of the state of Kansas.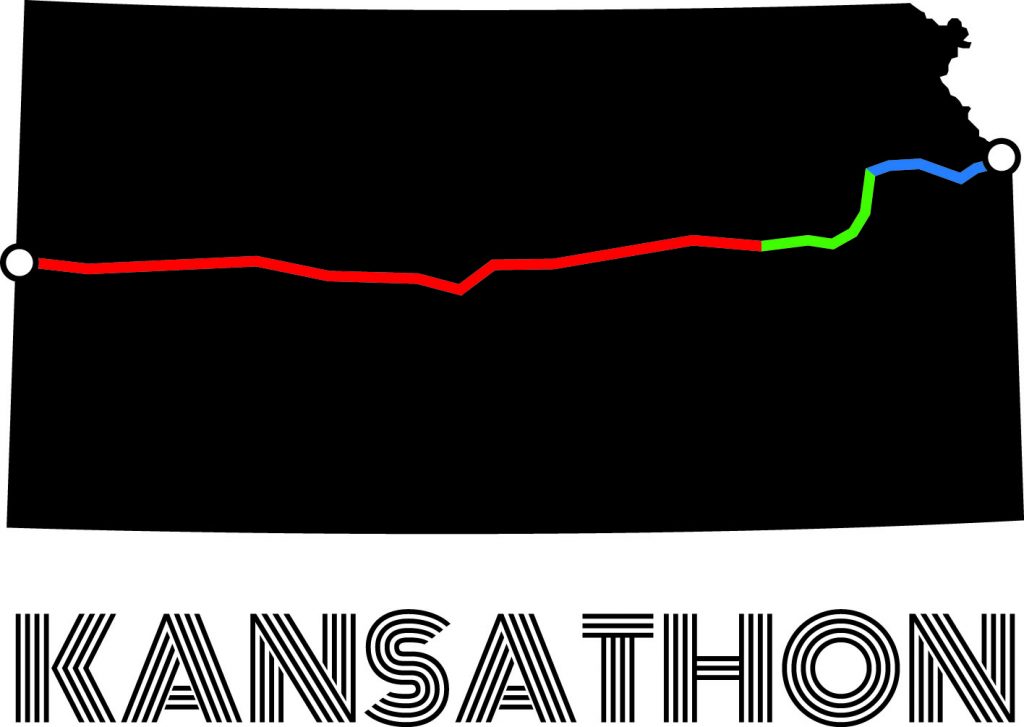 "With travel restrictions due to Covid-19, we all need a little reminder that there are a lot of great adventure opportunities within a short distance of our own backyards." Eric commented. "I was amazed at the expanse and stark beauty of Kansas as we traveled across the state experiencing world class gravel road bicycling, incredible hiking on the Flint Hills Trail, and a seemingly remote paddle down the Kansas River along the way."
An accomplished polar adventurer and mountaineer, Larsen has completed more North and South Pole expeditions than any other American in history and in 2010 was the first person in history to successfully complete expeditions to the South Pole, North Pole and the summit of
Mount Everest in a continuous 365-day period. In 2014, Larsen completed what will most likely be the last ever fully human-powered North Pole from land expedition in history.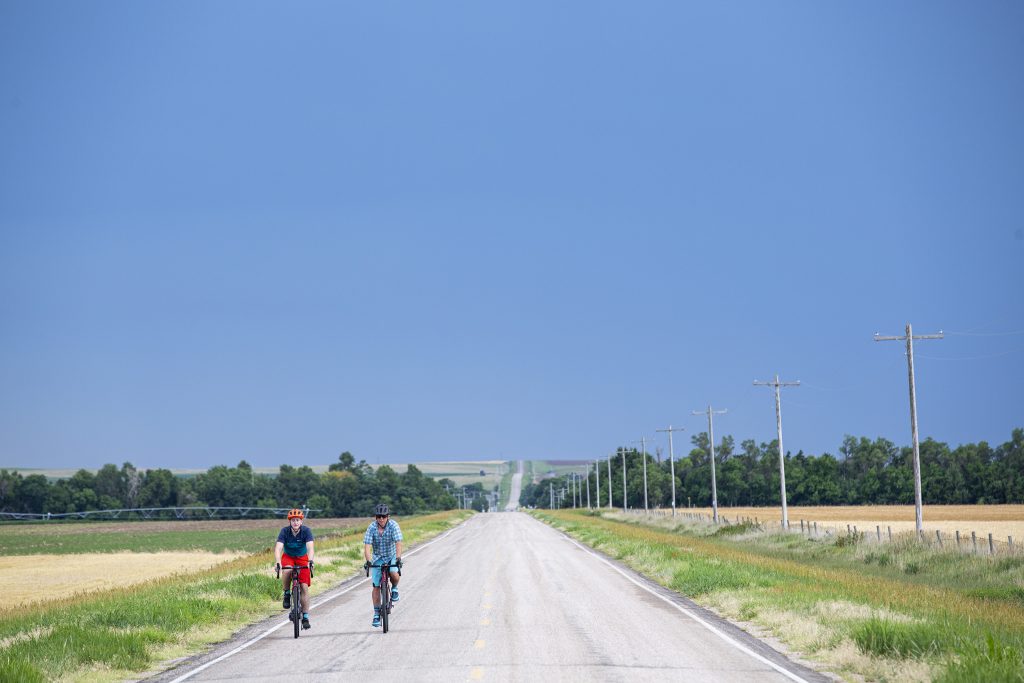 Despite these high-level achievements, Larsen believes, "You don't have to climb Mount Everest to have a unique and challenging adventure. Adventure is everywhere and there are a lot of great opportunities in your own close to home that often get overlooked." This is why Larsen headed out on the back roads, trails, and waterways of Kansas. This is the fourth state in his 'United States of Adventure' project.  Having completed traverses of Colorado, Wisconsin and New York, Larsen plans to complete similar adventures in all 50 states in the future. "While crossing Kansas was physically challenging, experiencing the state's unique natural resources and adventure opportunities was incredible. I will definitely be back!"
Giving back is also a primary goal. "A big part of my adventuring spirit came from outdoor experiences organized by various youth groups when I was young," added Larsen. He has raised over $12,000 for regional non profit organizations along the way and he encourages Kansans to support local organizations that focus on getting youth outdoors.
Eric Larsen's 2020 expeditions and guided adventures are sponsored by Garmin. Additional expedition support is provided by Seirus, Mountain Safety Research, Therm-A-Rest, Stanley, Baffin, Nite Ize, Zeal Optics, Topeak, Cold Case Gear, Osprey, SOLE, Oberto, Peak Refuel, Global Rescue, Iridium, Cosmik, Web Expeditions, and SMAK Strategies.
The United States of Adventure 'StateATHONS' are also supported by Trek Bicycles, Old Town Canoe, Pearl Izumi, and Fjallraven.