McDavid, the manufacturer of sports medicine products and Hex padded basketball apparel, signed an agreement with five-time NBA All-Star John Wall, who has worn McDavid's Hex padded apparel through his pro basketball career, as a global ambassador for the company's Hex product line. The agreement includes Ball promoting Hex padded leg and arm sleeves, which are part of his on-court uniform.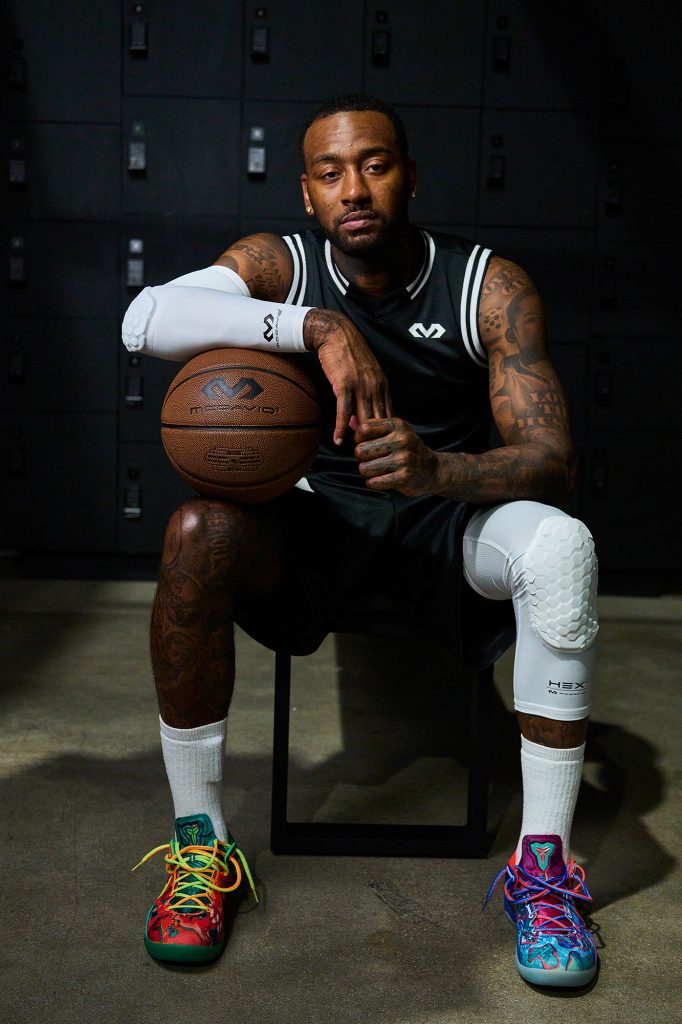 "I never play without McDavid," said Wall, who recently joined the LA Clippers for the 2022/23 season. I've been fortunate to work closely with McDavid's product development team on Hex padded apparel, and it's definitely given me an edge during my career. I'm excited to partner with McDavid and promote what makes Hex so important for me on the court and why it can be the best-padded protection for any basketball player."
Wall was selected No. 1 overall in the 2010 NBA draft and is considered one of the top point guards in the league. An All-NBA honoree in 2017, Wall was also recognized as an All-NBA defensive team member in 2015 and won the Slam Dunk contest in 2014.
"That a player like John Wall won't suit up without McDavid Hex speaks to how significant a technology Hex is and how important it has been to helping him reach his goals at the highest level of competition," said Michael Magerman, president & CEO, United Sports Brands, the parent company of McDavid. "His attitude personifies McDavid's constant push to provide athletes the best protection and performance apparel in the world. We are elated to partner with a superstar on and off the court."
Photo courtesy McDavid/John Wall