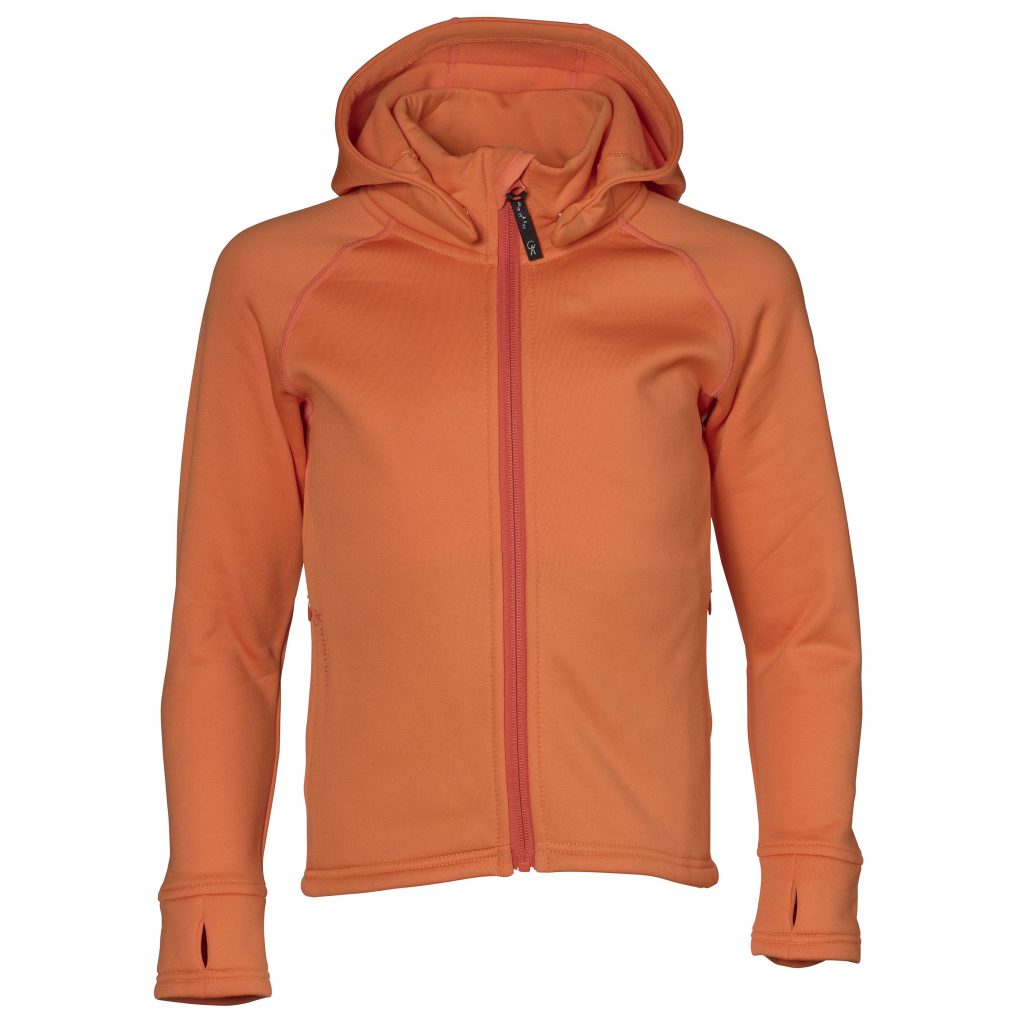 Isbjörn of Sweden introduces its Panda Hoodie with 48 percent recycled polyester for the Spring/Summer 2022 season.
With a focus on fine-tuning existing products to make them more sustainable and durable, the Hoodie is made from Bluesign-approved fabric, which is a mix of nylon and recycled polyester.
A vibrant Bluesign-approved color palette of seven colors for the Hoodie will also be introduced.
Offering freedom of movement, Panda provides thermal performance and can be worn as a mid-layer or standalone jacket.
Maria Frykman, founder and CEO, Isbjörn of Sweden said: "Using the new recycled polyester fabric is a new sustainability milestone in Panda's development, with absolutely no compromise on durability, comfort or performance."
Photo courtesy Isbjörn of Sweden