Ignik, the Bainbridge Island brand, released its Backside Heated Seat Pad, offering battery-powered portable heat built for the outdoors.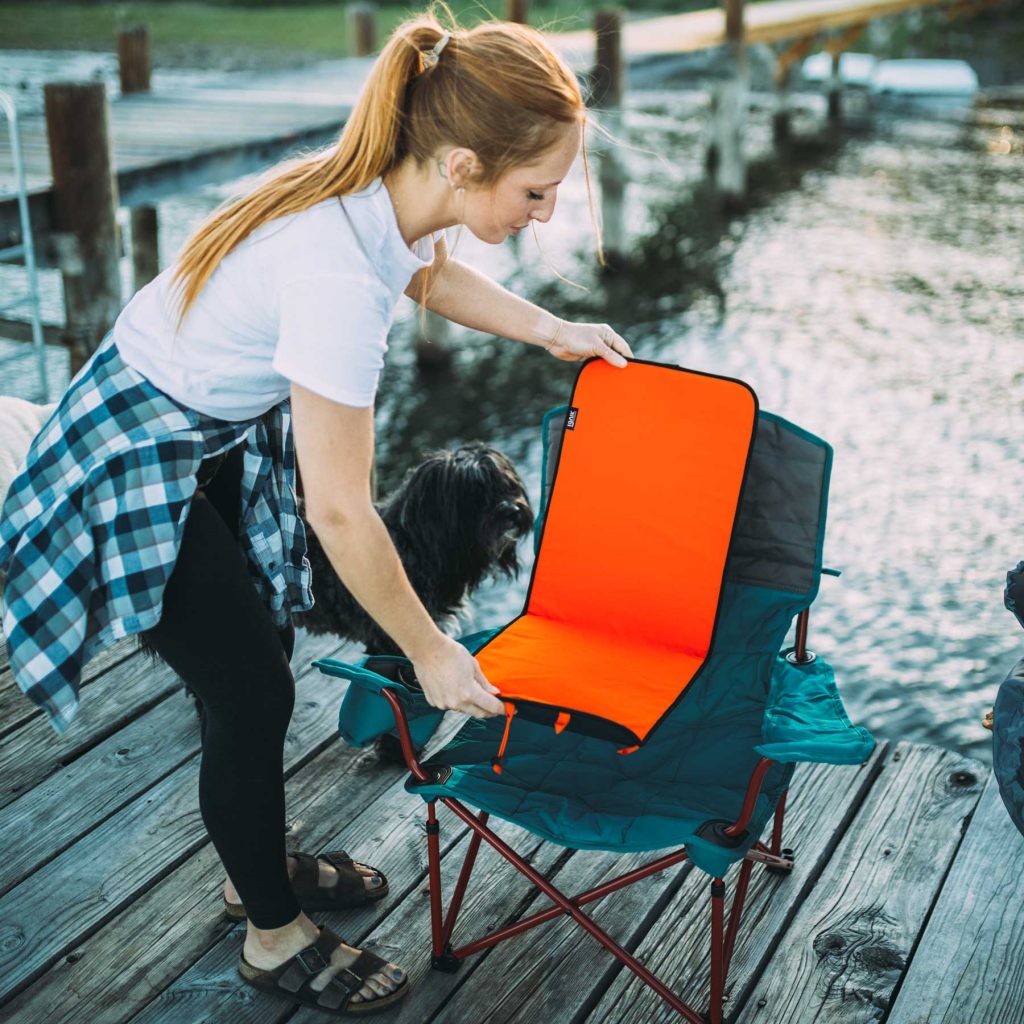 The Backside Heated Seat Pad is lightweight and can turn a chair into a heated seat. Made with a weather-resistant, bluesign-approved 100 percent recycled fabric outer and dense foam, it includes an intelligent controller which maximizes battery life by allowing the user to customize the heat level. It also provides heat-level memory and an automatic shutoff after 90 minutes.
The Backside is compatible with USB-C power banks and other 12V batteries and is available in XL, giving warmth for one person's seat and back or two people when laid flat. 
"We are so excited to launch the next generation of active outdoor heating products," said Peter Pontano, Ignik's marketing and product development director. "The Backside Heated Seat Pad and Backside Heated Pad XL build off our new battery-powered heating platform, using the latest technology to safely and efficiently provide and control personal heat. Our new hand-held controller has an integrated OLED display (an industry first) that lets you actually see the heat level and fine-tune it to your perfect temperature. This takes the guesswork out of heating—no more wondering what the color of a push button means. Just set the controller to the level you want, just like a home thermostat, and the technology does the rest."
For information on the Backside Heated Seat Pad and Backside Heated Pad XL, go here.
Photo courtesy Ignik